The Daily Brief 2021-11-09 : Community Update!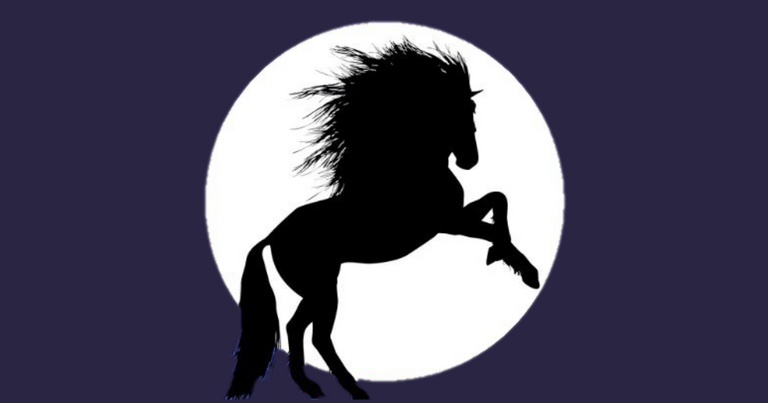 Community will join the website called Publish0x through the admin blogs and republish old already rewarded articles on three blogs under topics of technology, entertainment and art. Blogs and admin account will be modified and wallet address preview will be made available to members.
Earnings will be shared either out of the chosen wallet from the website's tokens or in case of urgency or individual wishes sent in HIVE and BCH. Payments will be submitted monthly, or in individual cases for the member's convenience when they request it.
Members in total own their own content, can request deletion/modification of the content how and when they please. Members can vote on total content and posts inclusion/exclusion and modify blogs and posts with the suggested improvements.
Main webpage will migrate at the end of the month.
For the convenience of the community, because admin is not online the whole day a website will be assigned with the moderator and editor. Writing part of the week and work hours will be agreed additionally.
---
Thank you for following our coverage.
About Pranz ( in construction):
Website: https://pranz.eu/
Peakd: https://peakd.com/@pranz
Twitter contact: https://twitter.com/pranz
---
---