Quickest Yam Porridge Ever
Hello guys, today I will be showing everyone of us how to make the fastest, easiest and arguably cheapest way to make a palm oil yam porridge. In this part of the world, people use vegetables and other stuff to garnish their porridge yam but we won't be using any of that, except the essential stuff needed to give our yam porridge some good taste.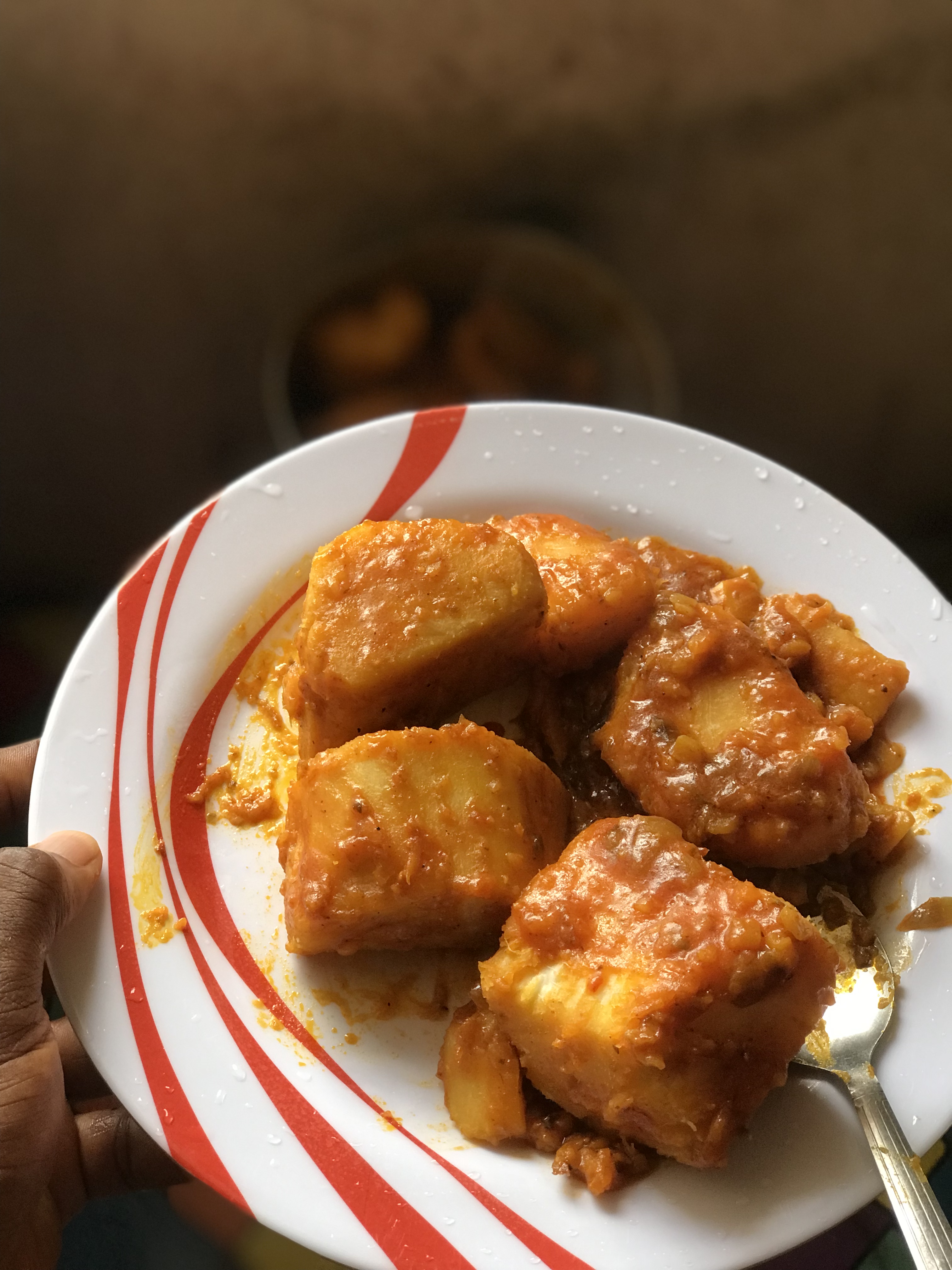 Ingredients
Palm oil
Onions
Crayfish
Pepper
Salt
Bouillon cube
First step
Now that we've gotten our Ingredients ready, the first we will do is of course to peel out yam and then place it in a pot of water and in the fire.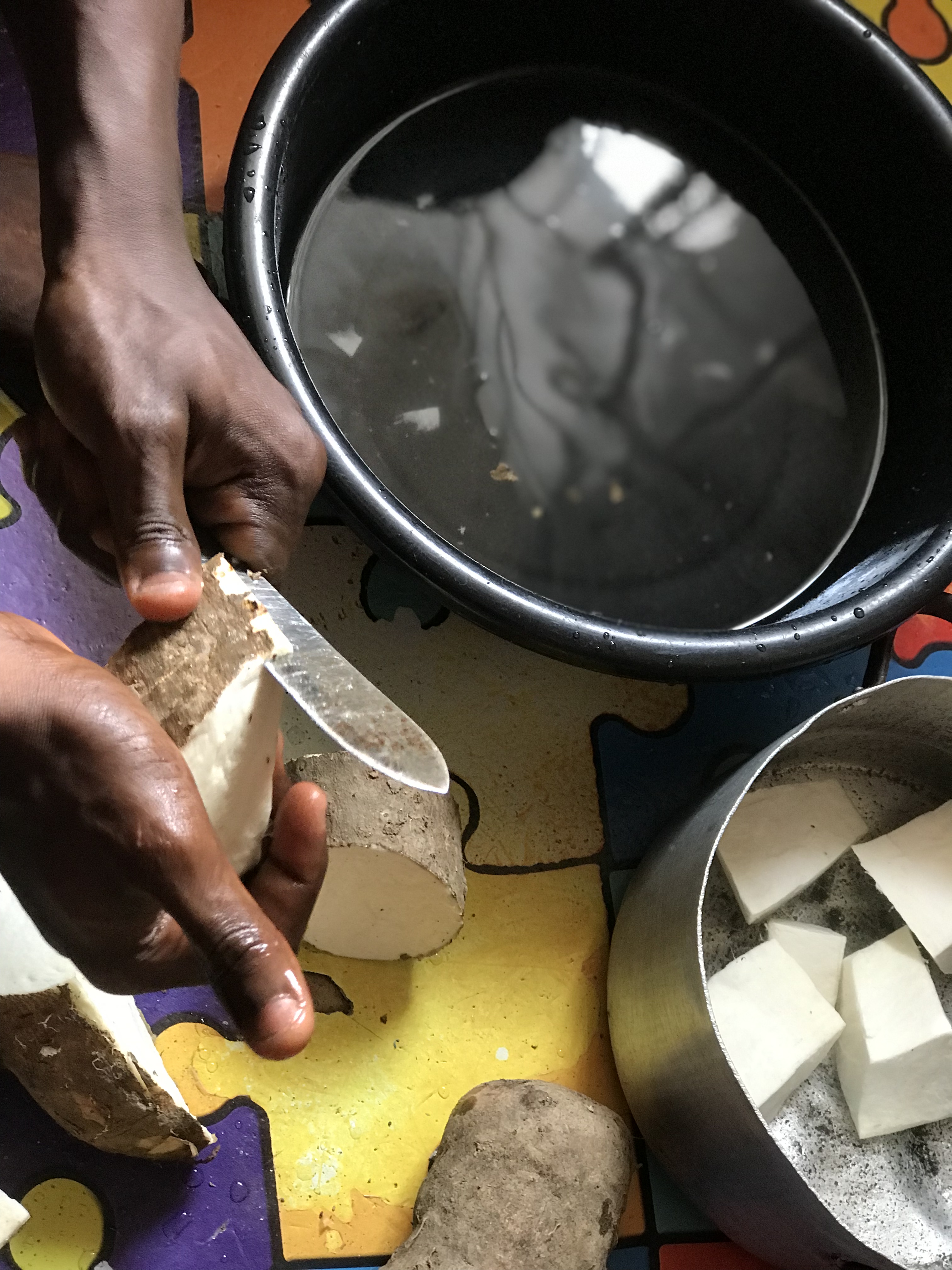 Second step
After placing the yam on the fire, we're expected a little preferably ten to fifteen minutes for the yam to start boiling before adding your first ingredient which is the crayfish and the pepper.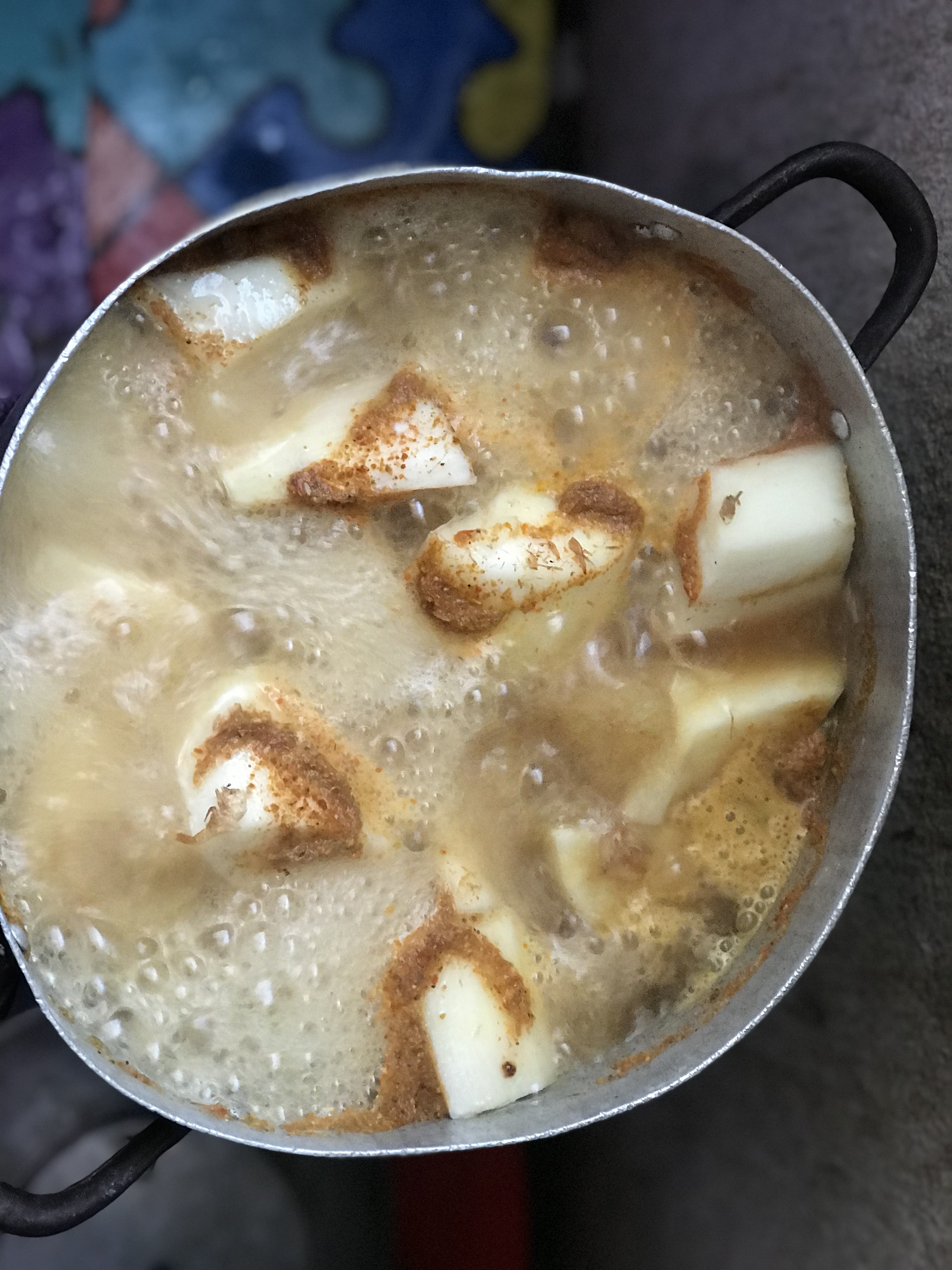 Third step
After adding the crayfish and pepper, the next thing you have to do is to get your onions chopped before that would be going in next.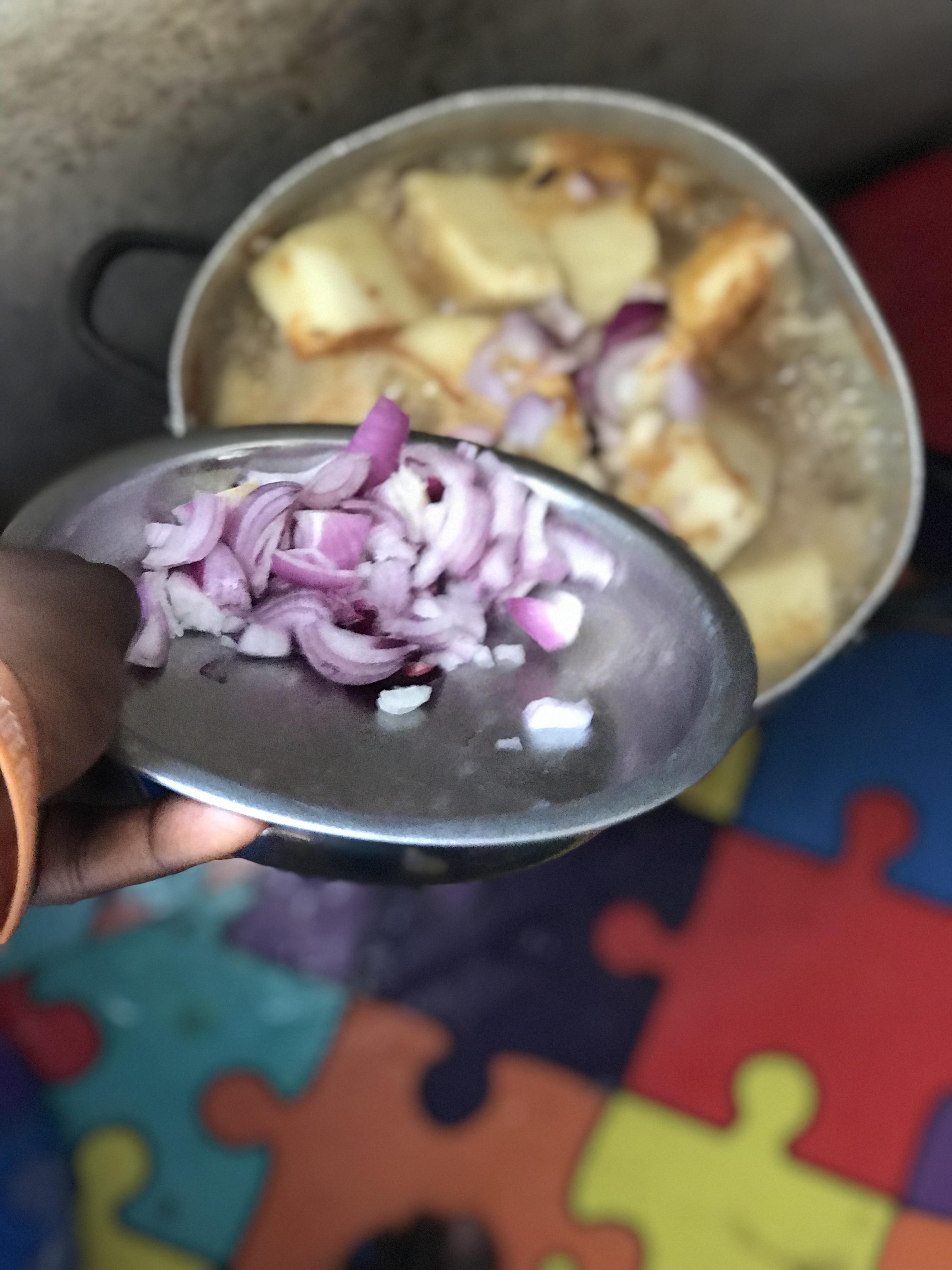 After the onions have been placed in, we would be left with just the palm oil, bouillon cube and the salt which also would be going in immediately.
You first pour the oil. Not too much of it, we don't want the whole thing drowning in oil, then you put the bouillon cube, preferably just one.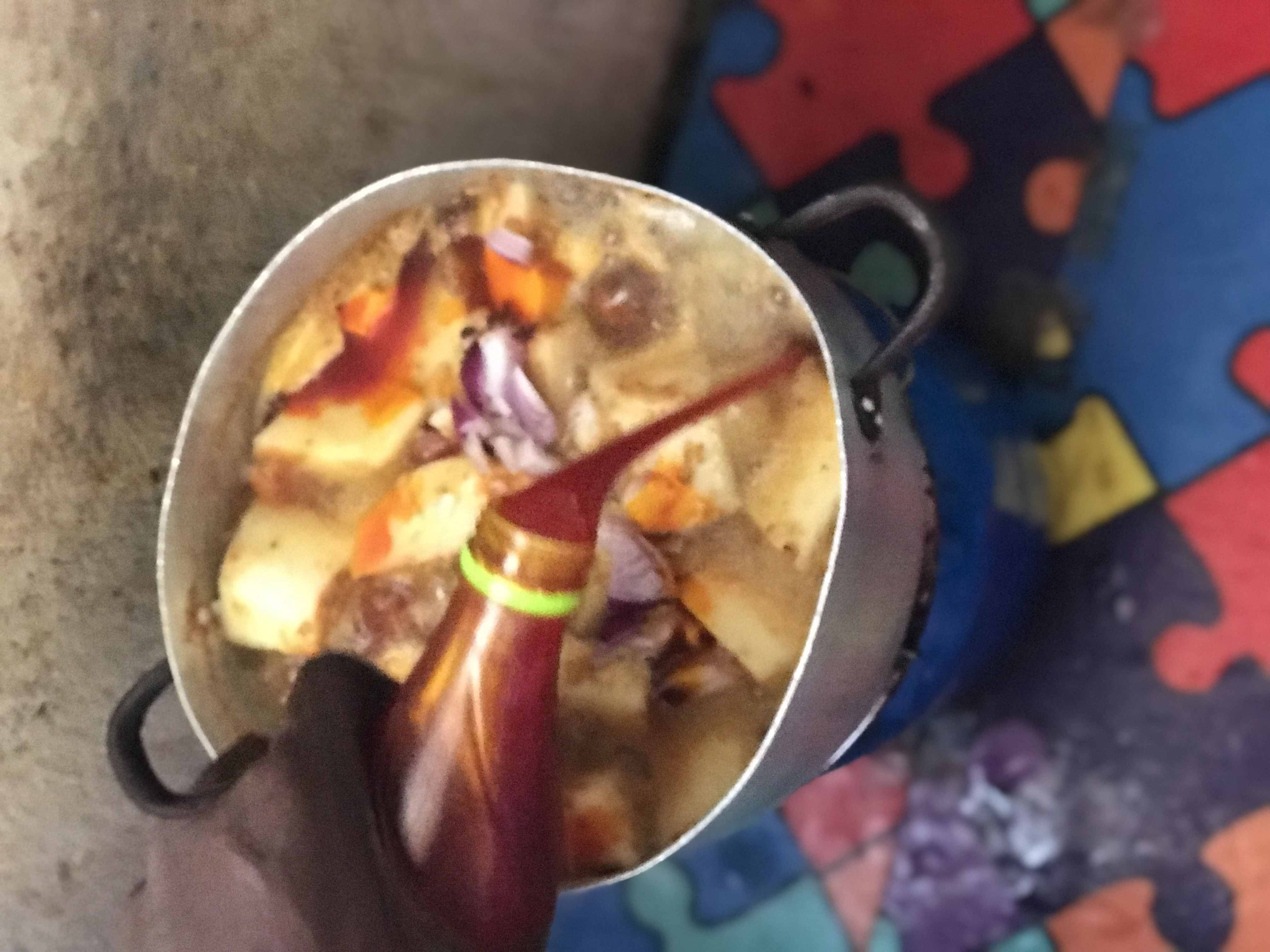 Then you add your salt.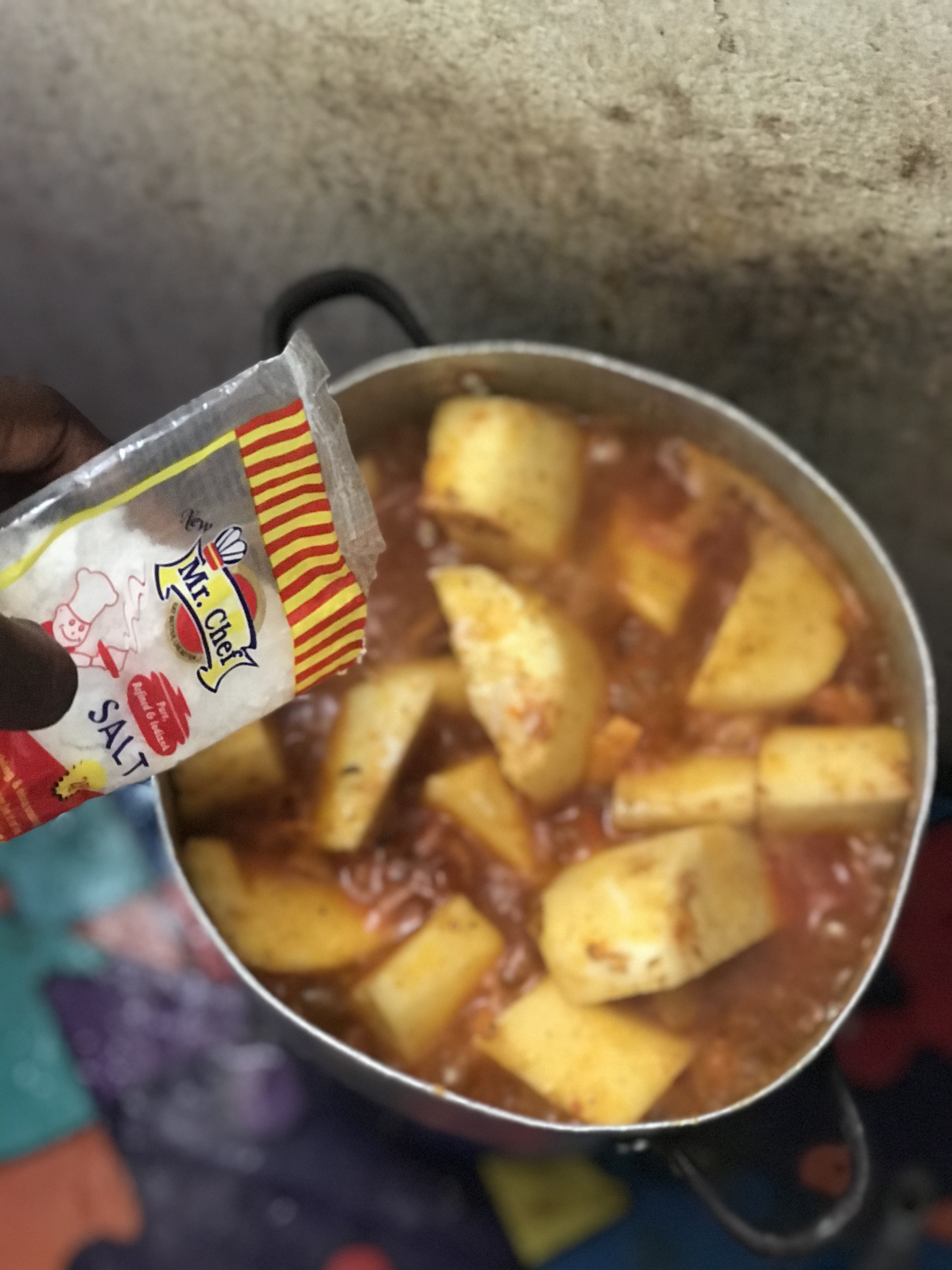 Final step
After adding your salt, you place the lid of the pot back on and allow it to boil for a little while, preferably five to ten minutes, after which you take your spoil and then stir. As you stir, you notice that the food starts to get thick and starts to form into porridge. You discover that the more you stir, the thicker it becomes.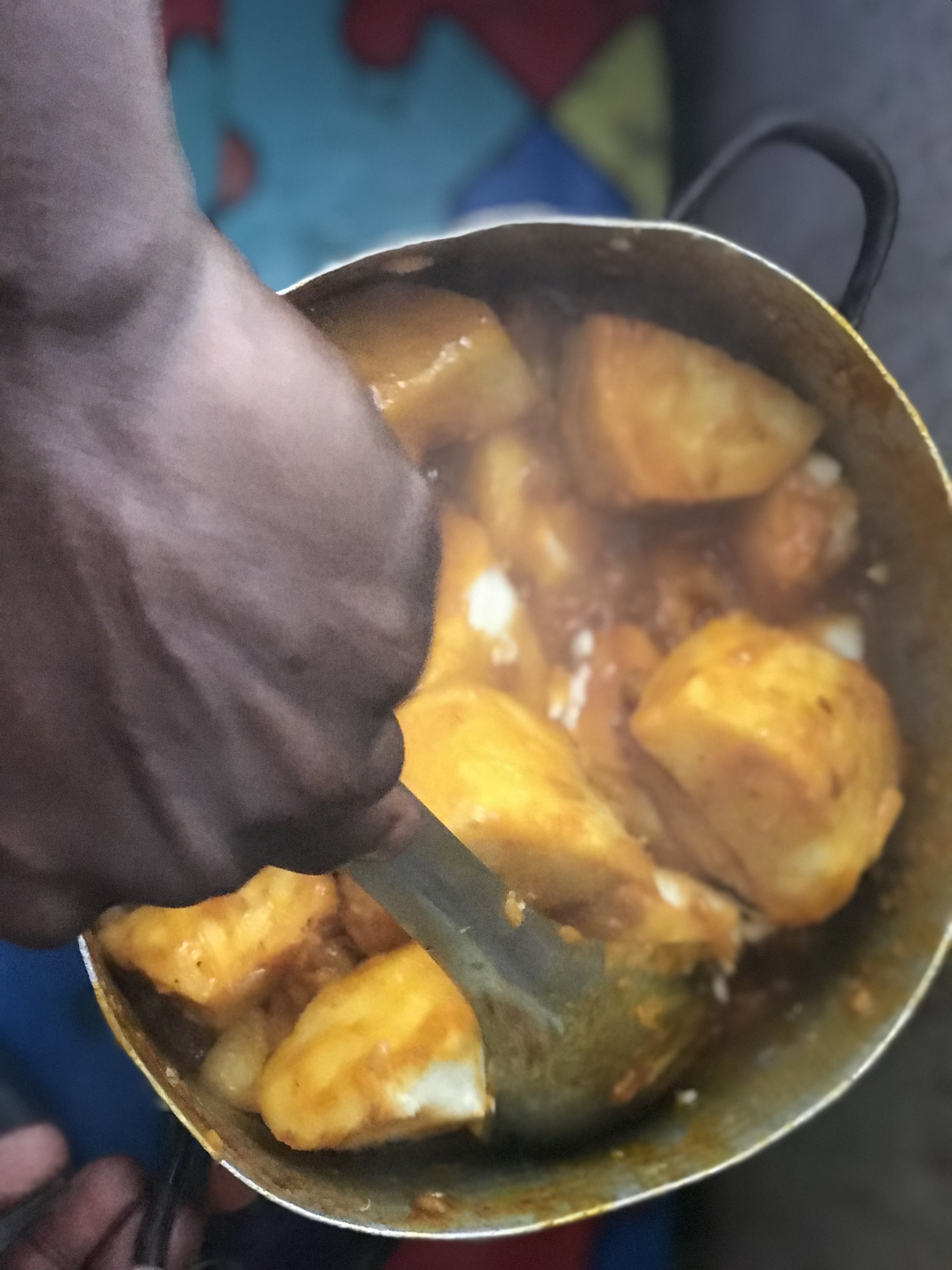 The moment you notice that it's thick enough, you can now turn off the gas and serve your delicious palm oil yam porridge.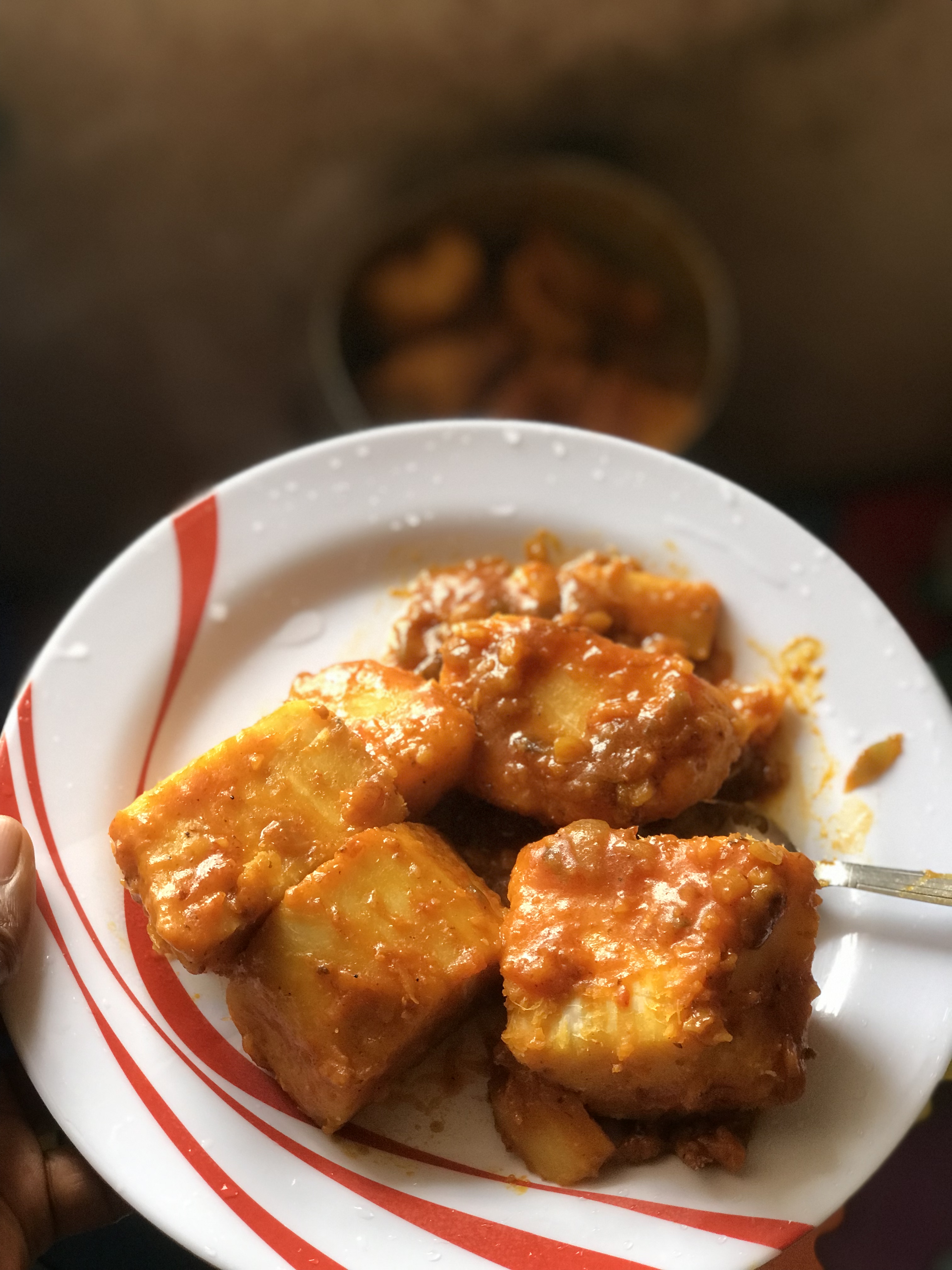 ---
All of the pictures were taken with my iPhone 7plus
---
---