ASUU STRIKE- What is the Fate of Nigeria students.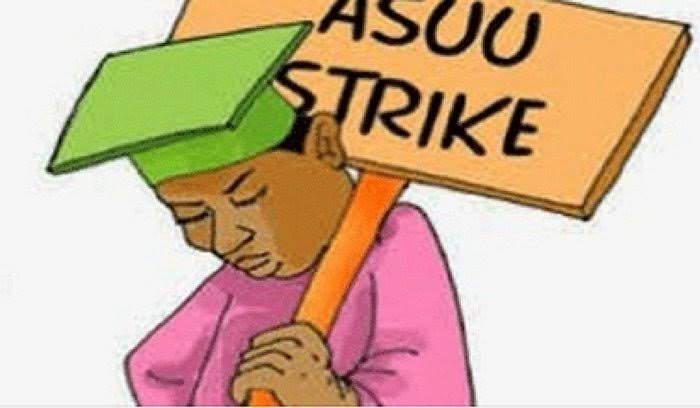 Source
ASUU means Academic staff union of Universities.
Sadly, Asuu strike has become a yearly break in the academic sector of Nigeria. 4 years course prolonged to 5 years, 5 years course prolonged to 6years.
They keep students longer yet do not allow more than 30years go for NYSC.
It first started with 1 month warning strike, now it has be extended to 2 months.
The reason for extending strike is because Federal Government Haven't reached a reasonable agreement with Asuu.
With the best of my knowledge Federal have not fulfilled the agreement since 2009.
Why we suffer and stay at home, many politicians children are abroad and many are in private universities.
There's one Thing am yet to understand
Is there no other way of negotiating without strike?
Why must it be the students that will suffer the misunderstanding between them?
Why have the federal government refuse to adhere to their agreement?
What is the hope of our educational sector?
My Advice to every student @Hive-naija learn a skill,do legit online business, if possible go and look for work till all this matter has been resolved.
We really pray they are resolved fast so we can go back to classes.
Sharing of thought will be appreciated
#Saynotoasuustrike
#Nigeria
#saytobadgovernment
---
---