Breakup that saved me

It's another week engagement brought to you by @iconnelly.
I would also love to appreciate @melinda010100, @ecency and @beeber for their support.
This week we are taking about
That breakup that saved you. You can tell us a story about it, tell us how you were saved.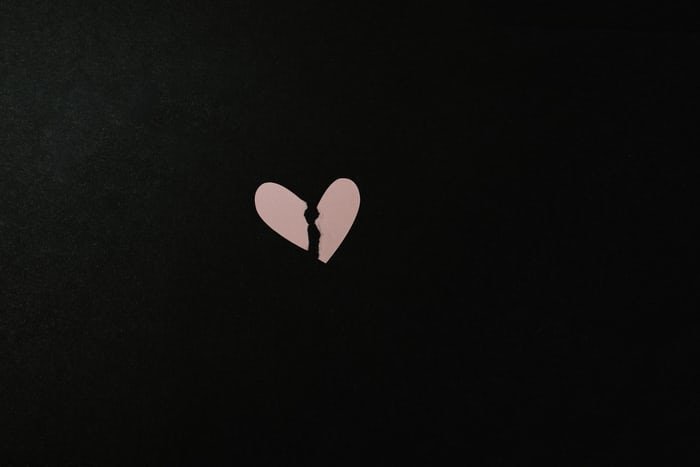 Some people stay in toxic relationship or marriage because they are scared of being single or what people will talk about.
I was not in any toxic relationship tho, but after my last breakup i realized that we weren't meant to be. Truly, i accepted him because i wanted to give love a try again but then i realized we weren't meant to be.
It was the COVID-19 period when we were at home, i met him on Facebook and we started chatting and after several weeks we decided to see, so i agreed and decided to meet him.
Let me try love again, so i said yes to the relationship. He was 29 years so i thought he was matured and it was going to be a serious relationship.
He was staying really far from my house. I was staying in Ph while he was staying in oyibo. It can even take up to 2hrs to get to his house.
Sometimes i can miss my IT just to go see him and come back really late maybe due to traffic jam but then he doesn't appericiate.
I went back to school, he would always be telling me to come for weekend, i would not because of classes even weekend i had classes and assignment to do.
He said he was an engineer, have seen some of his work before tho but he doesn't allow me touch his phone and locks some if his app.
Why the breakup
It was a sunday evening i was go to back to school, it was really late and i had to go back to Bayelsa. My mum was even asking what was keeping me because my parents hates night traveling.
I had to cover up that am waiting for something, so i waited and got tired and decided to start going back to school, I tried calling him several times but he didn't answer knowing full well i was going back to school.
I decided to start going ,i was so angry why he treated me that way.
On the way i received his call that he couldn't come again, i told him so you couldn't make it and you allowed me stay waiting for you with anger i told him i couldn't continue he should allow me be.
He didn't even say Sorry for what he did.
It was after sometime i noticed he was into internet fraud (yahoo) that's why he keeps hiding his phone because he knew that if i know i will not continue the relationship.
Till today, I don't feel any regret leaving the relationship because i believe it wasn't meant to be.
I invite @uop and @temibot to join in this engagement here
Thank for reading
---
---