How i spent my salah holiday

Happy new week and welcome to my blog
It's another weekly prompt of the @campusgistars community.
Last week prompt, i wrote on how i intend to spend my holiday, you can check here here
Today i will be talking about how i spent my holiday.
I didn't really celebrate it, because i am not a Muslim, i just wished all my friends who are Muslim.
I was at home when i received a call from my friend, it been a while we saw because he was in another state, so he guessed we go out, boring me! I agreed.
So we went to Chicken republic eatery located at Rumuokoro, in port Harcourt city.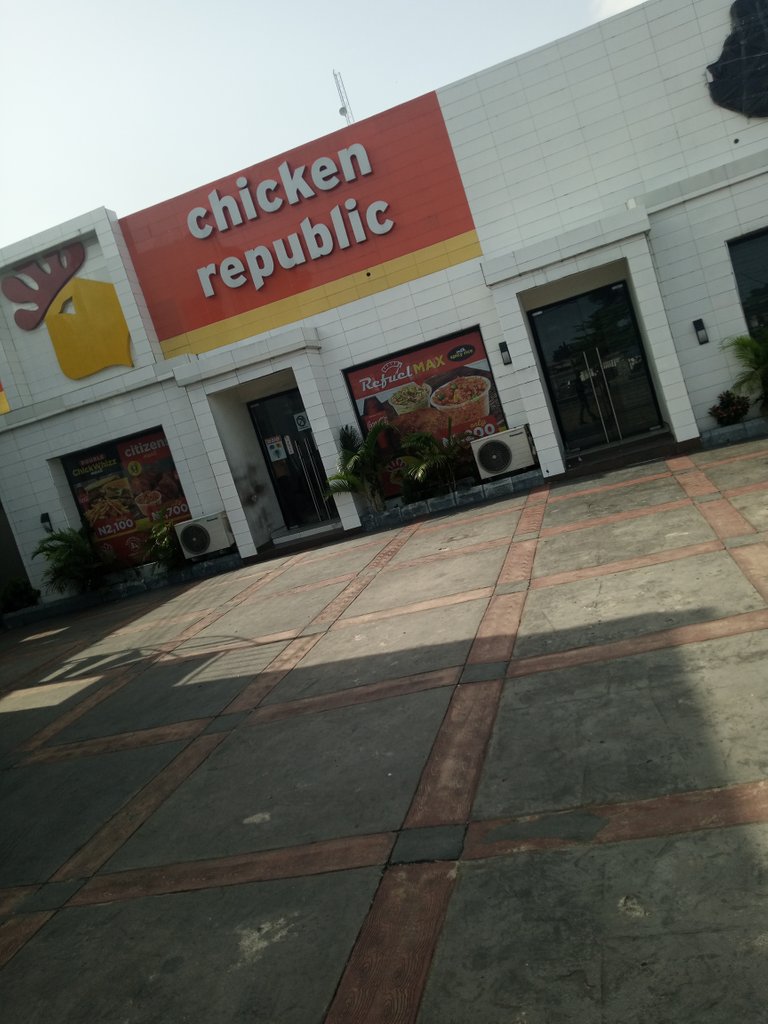 It was really fun hanging out, it has really been a while i stepped out of my house.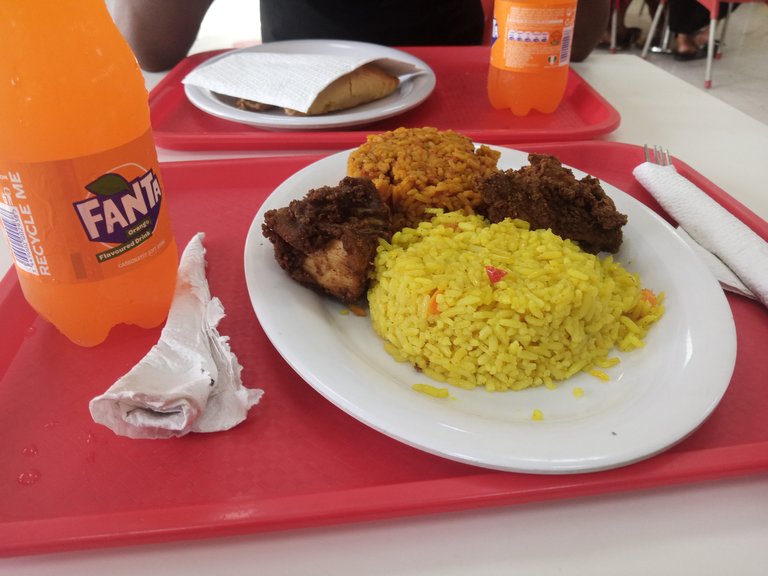 I had rice jellof and fried rice, chicken and cold drink.
It was a lovely experience, it comes once in a while. Lol.
Other things i did during the holiday was to cook, sleep and blog, I didn't really have time to go see friends.
I would love to hear the how my friends spend their holiday.
I invite @ovey10 and @uop to share with us how they spend their holiday.
You can join the contest here
Thank you for reading
---
---