Rule out Breastfeeding Problems
Hello friends
Happy weekend
So i published a book on Amazon titled Rule Out Breastfeeding Problems-
Guide to Deal with Breastfeeding Problems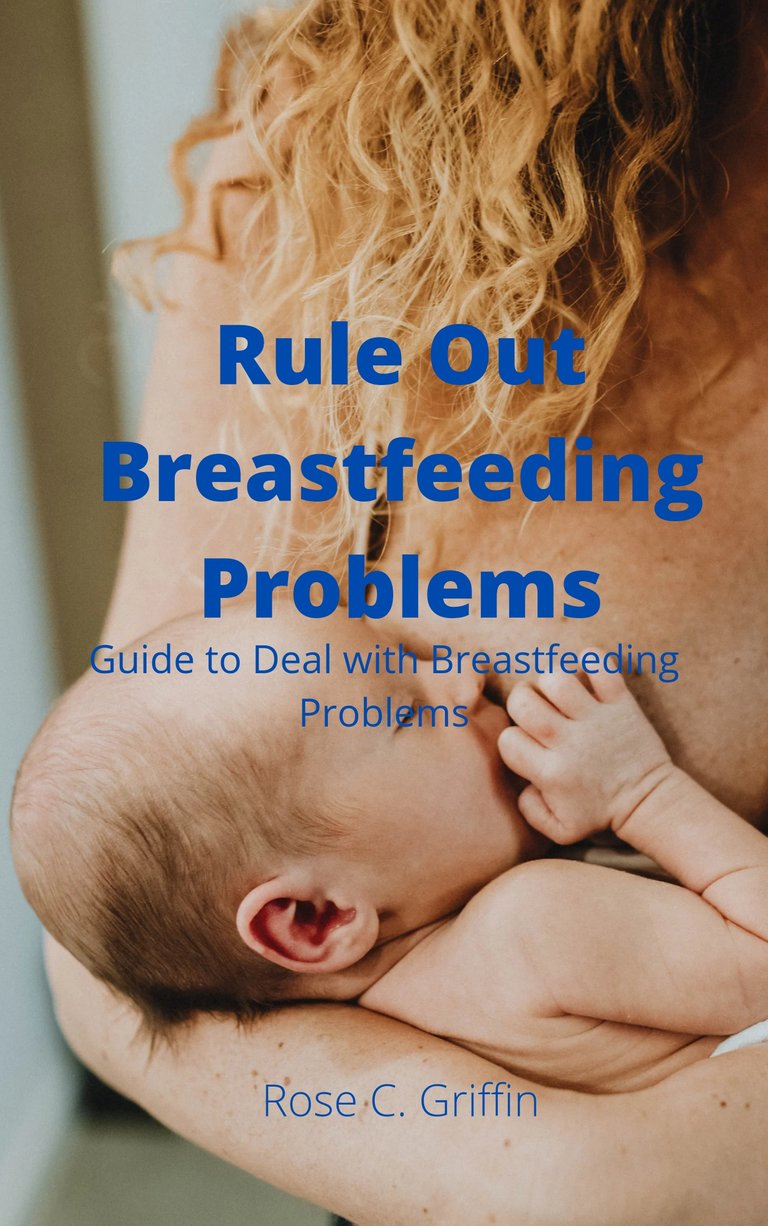 [Image designed by me using Canva]
Book Description
Best Breastfeeding answer book for NEW MOMS to grasp the primary Breastfeeding Problems and what are the best SOLUTIONS to employ
Consequently, many parents don't obtain an appropriate answer from the health specialists they visit. This is why this book is so vital.
This book outlines the many challenges faced by nursing, explains how the reader may determine the source, and provides appropriate treatments. Included are step-by-step directions on how to address the issues of breastfeeding, how to know whether your baby is latching properly how to distinguish breasts, treat and prevent breast infection and how to know how long to feed your baby for newborn to Toddler.
You can read and buy on Amazon
Kindle Version and Paperback back available
---
---