A smile is the bridge between all the cultures

Hi everyone
My greetings to you
Hope you are doing well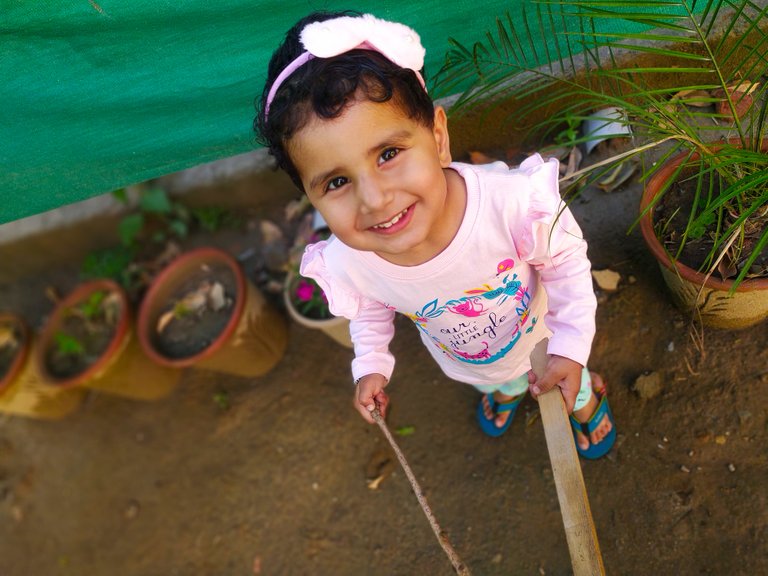 ---
---
A smile is the language beyond all languages. Smile is the universal language of love and compassion. It is the invisible bridge that connects people all around.😊
---
---
Today when I was cooking in the kitchen, there were a lot of thoughts crossing my mind. But one of them was special to which I gave my special importance and a few moments to contemplate.
So this thought is related to smile.
I mean how important it is to smile, not just for ourselves but for our families, friends and even the whole community all around.
Even more amazing fact is that you may communicate with anyone with just a simple gesture of smile. Either you know them or not, you know their language or not, if you just smile seeing someone, automatically a connection will be established😊
How wonderful! 😊
---
---
Just smile in the morning, and your mind will be as fresh as the dew drops at sunrise. 😊
---
---
So if anyone or anything, that bring a smile on your face just as you wake up, you must be grateful to them. This simple smile will have a positive impact on your mind for whole of the day. A smile in the morning will bring thousand smiles to you in the day.😊
---
---
A smile is the reason behind most of the amazing friendships. So never forget to smile to make life even more beautiful.😊
---
---
When I came here for the first time, I knew none. Then slowly amd slowly I got many friends all starting with a smile. Even now there are many people who are still unknown to me, but they seems like friends to me, just because we just smile at other when we see each other while walking in the street.😊
---
---
All smiles are beautiful in the world but smile of a child can do wonders.
---
---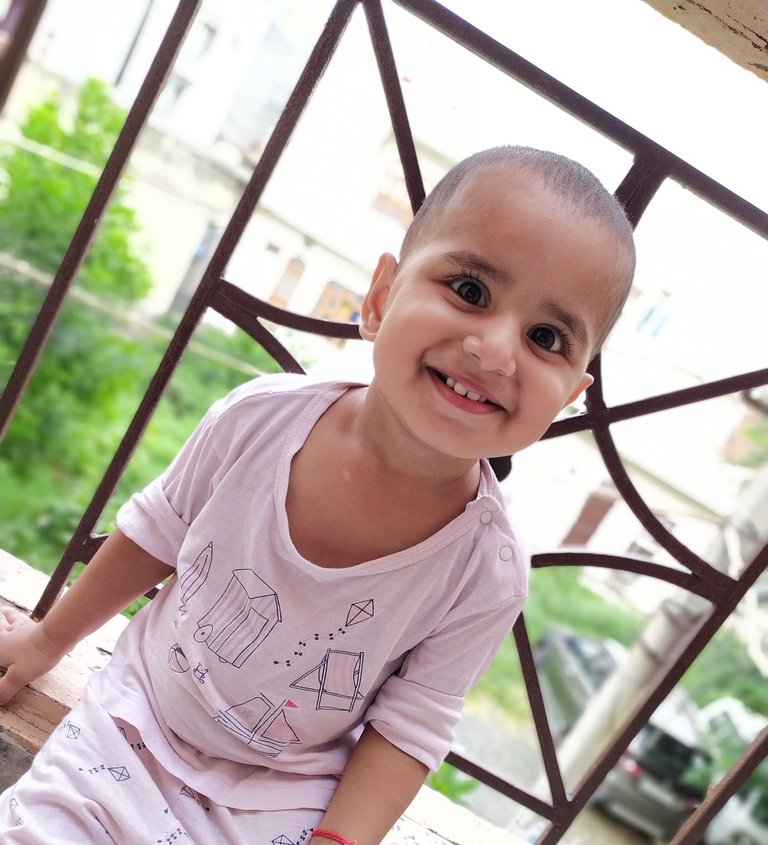 There are many people around us who are reason of our smiles. With the grace of Almighty I am lucky to have a good family and so many good friends who make me smile every now amd then. Yet on the top of the list is my sweet little daughter, who is the cause of my greatest joys everyday. I feel a child can change anything amd anyone in the world. Innocent smile of a child can melt even a stone heart. So I feel nothing is more beautiful amd powerful than that innocent smile.😊
---
---
Dont forget to smile while you read my post.😊
Thank you for your smile, it just added a little more happiness to the ocean of collective consciousness.
Thank you for your time and support
Keep smiling 😊
Regards
@preets
---
---