Auspicious night of Sharad Purnima

Hi everyone
My greetings to you
Hope you are doing well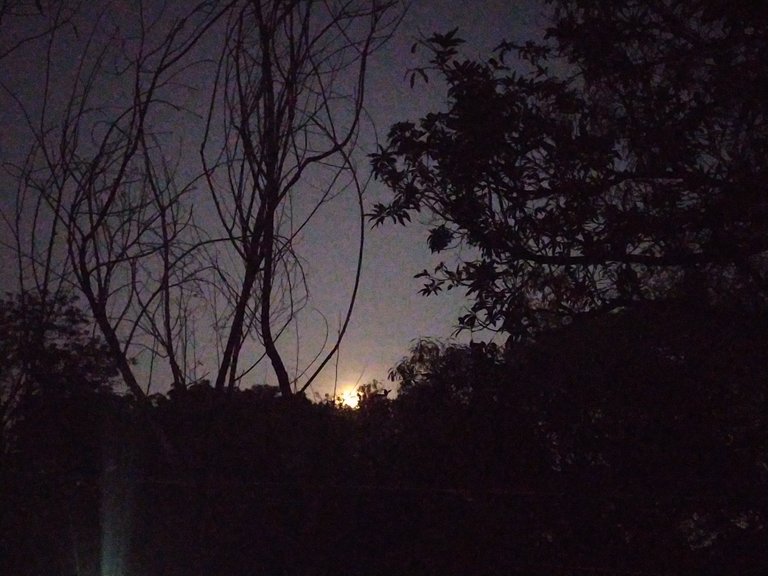 Today is Sharad Purnima. It is one of the most celebrated Purnimas in the Hindu calender. Night of Sharad Purnima is considered to be very auspicious in Hindu culture.
Meaning of Sharad Purnima
Here Sharad means winter and Purnima means the full moon light. So It is the full moon night observed in the Hindu Calender month of Ashwin. Basically Sharad Purnima marks the end of Monsoon season and arrival of Winter season.
Sharad Purnima is also known as Kojagiri Purnima, Kumara Purnima, Kaumudi Purnima in various parts of India.
Significance of Sharad Purnima
The moonlight on this day is believed to possess amazing medical properties and said to be showering Amrit (elixier of life) upon people. The rays of the moon on this night have healing properties that nourish the body and soul.
On this day, people make Rice Kheer (a popular Indian sweet dish made of rice milk and sugar) and left it overnight in the moonlight. The kheer absorbs all the beneficial properties of moon rays for whole of the night and it is consumed in the morning.This kheer is said to be extremely beneficial to the Asthma patients.
Some people observe fast on this day and break their fast after sighting the moon. Spending time under moon light is considered to be very healthy and beneficial for one's body and soul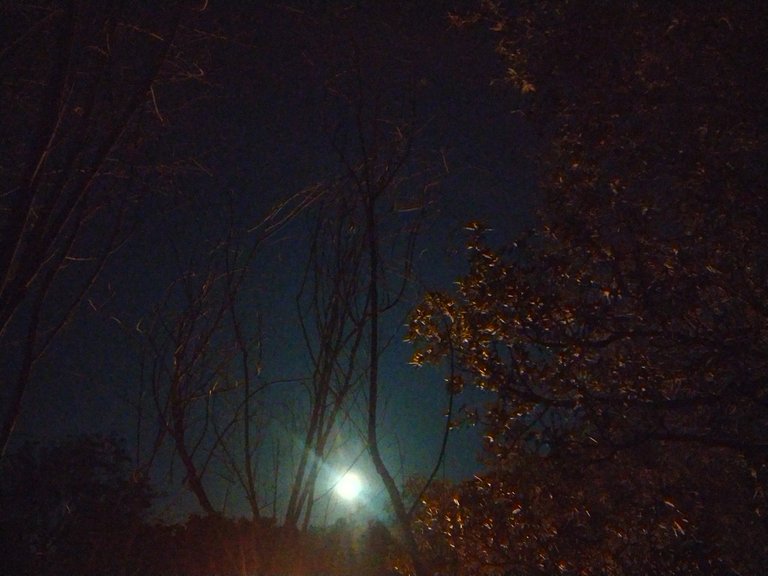 That's all for today😊
Thank you
@preets
All pics and text is mine.
---
---