Hill in the forest
Hi everyone
My greetings to you
Hope you are doing well
Around two weeks ago, we visited this Hill and the forest area around it. This was around three km away from our location. It was Sunday that day and so we thought of exploring this place. There was nothing special about the place except a lot of trees and bushes all around.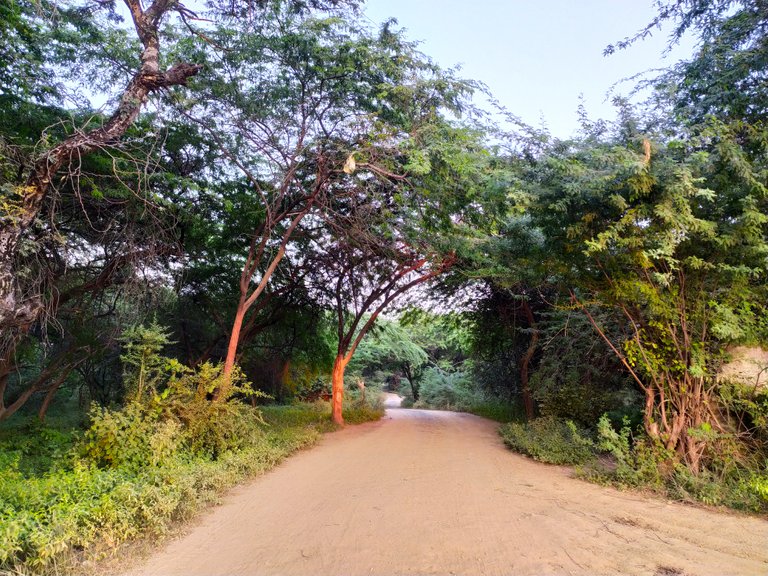 This was the entrance to the forest. It was not a solid road all covered with soil only. You have to walk carefully as husband told me that this forest is full of snakes. And they keep crossing the way from this side to that side. I was able to spot fresh impressions of a snake on the soil.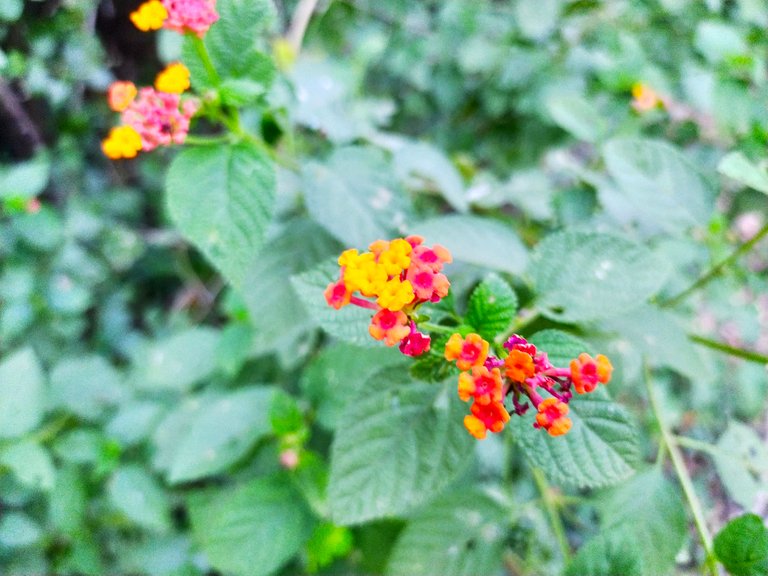 I found some wild flowers on the way. I don't know the name of the flowers but they really looked beautiful.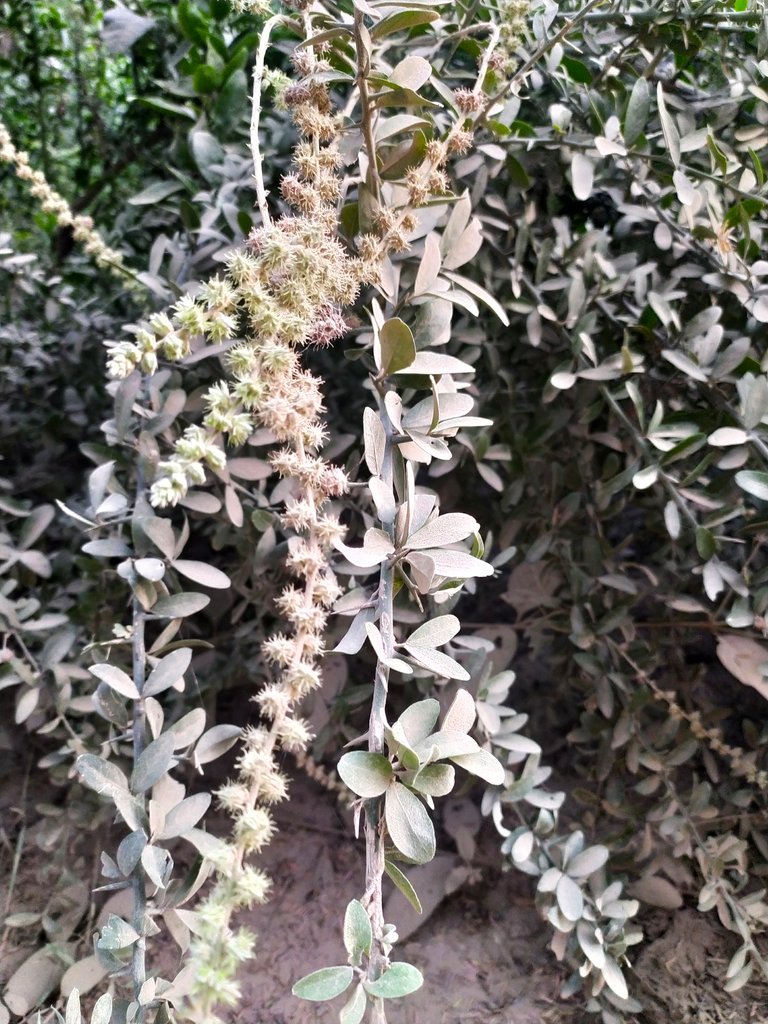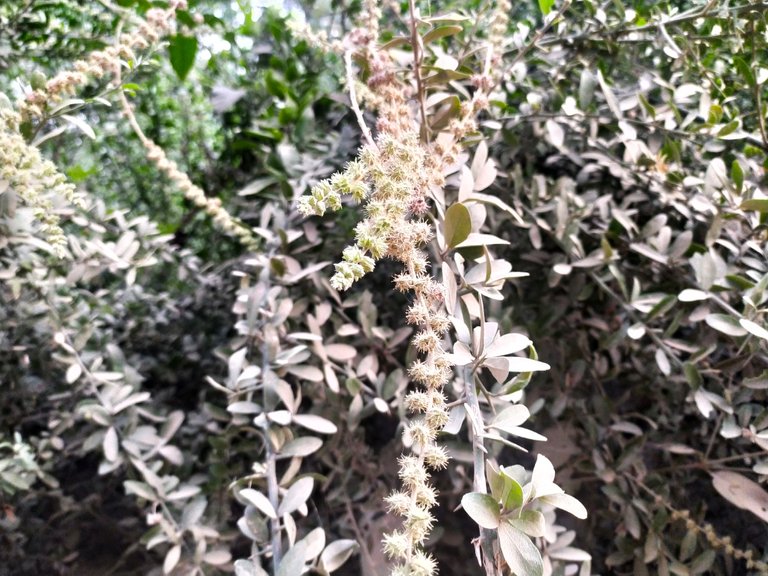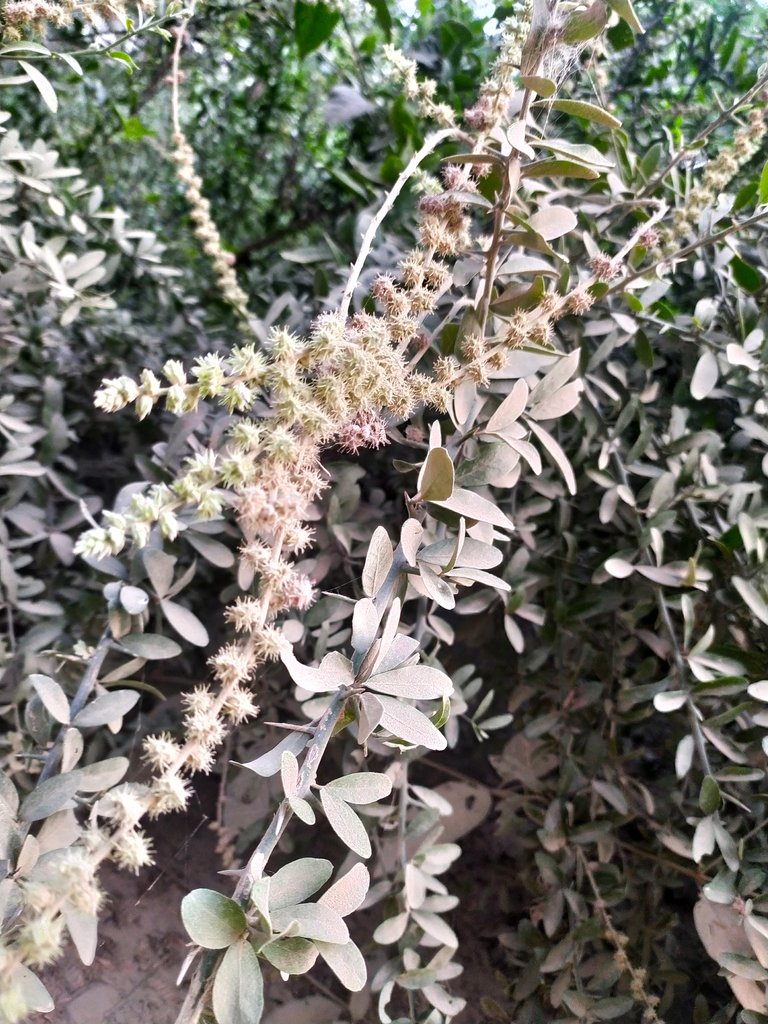 These were thorny bushes at the side of the road. These thorns looked beautiful too, that's why I captured them in my camera.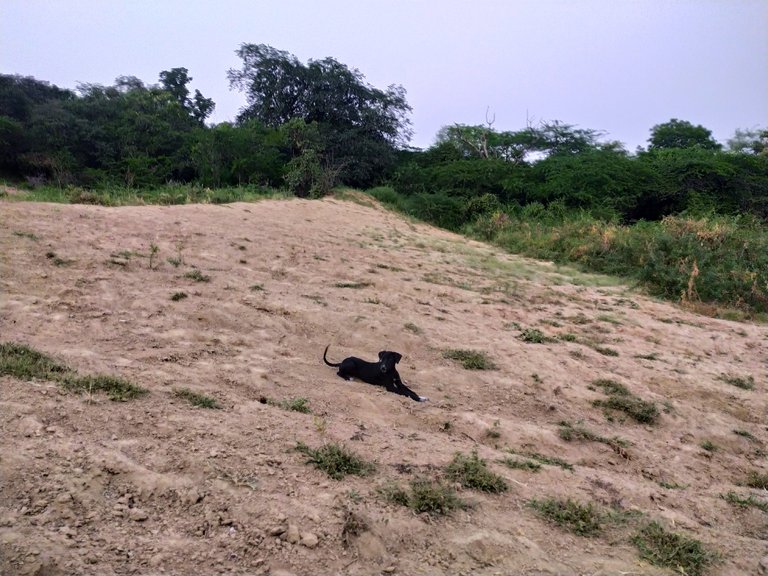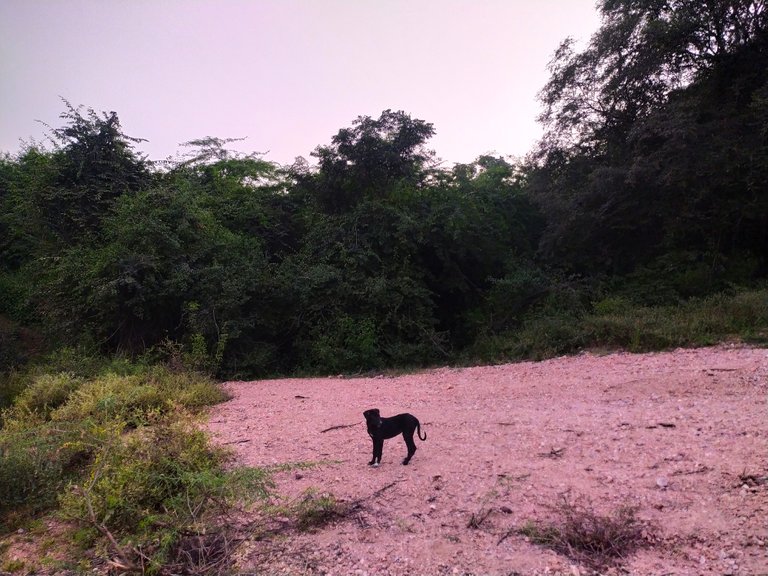 I found this little dog while going towards the Hill. Seeing us It was running from here to there.😂 may be it was scared of us.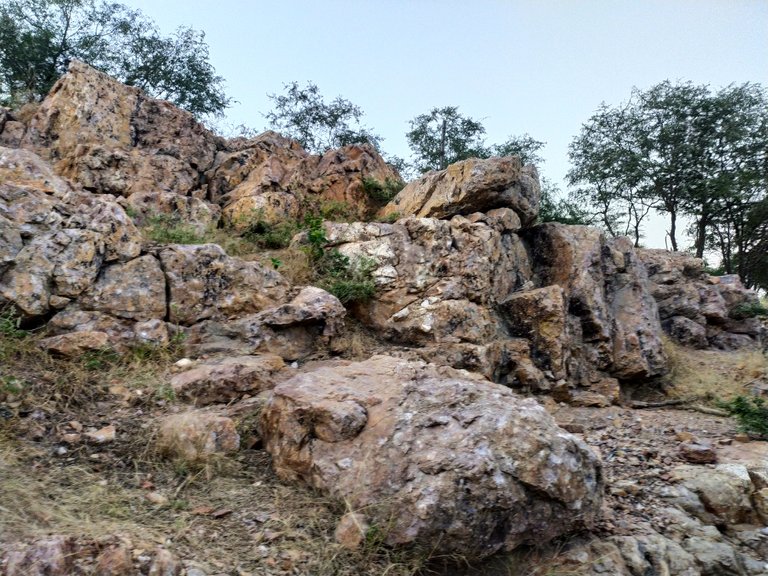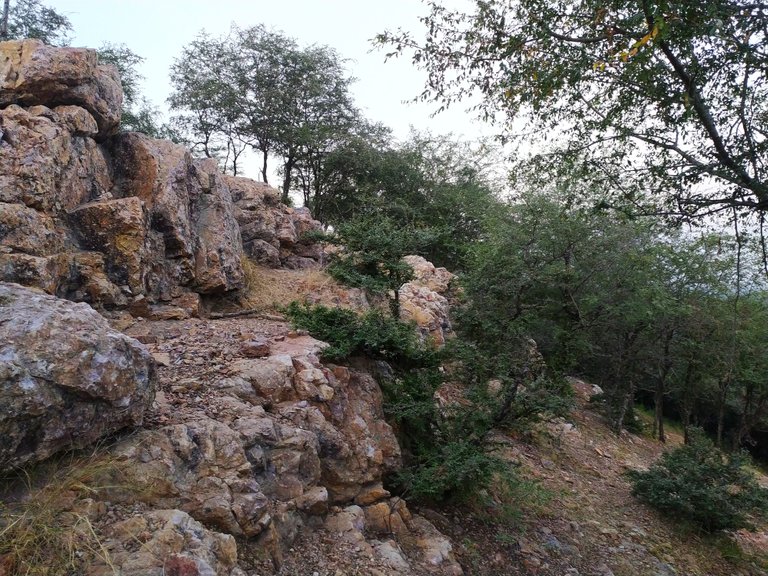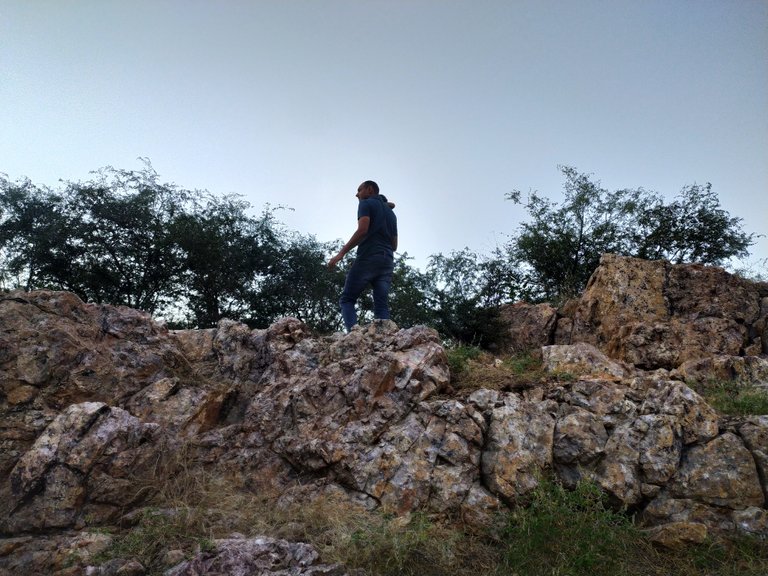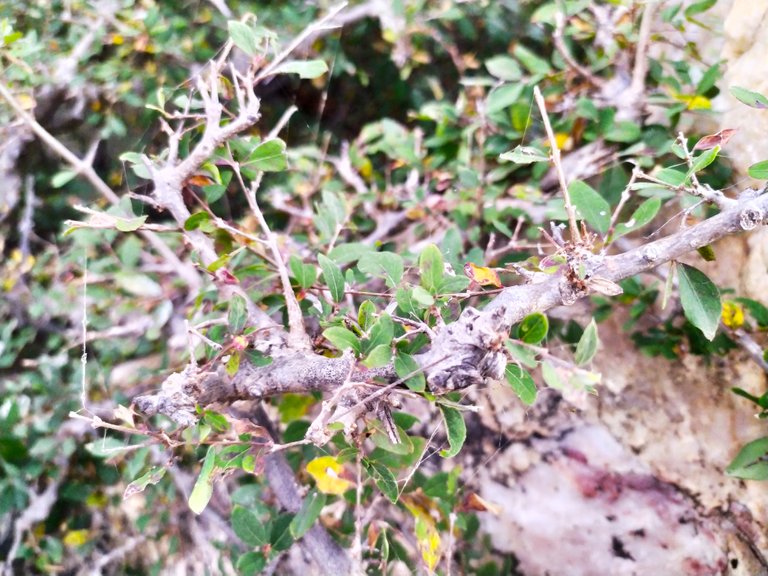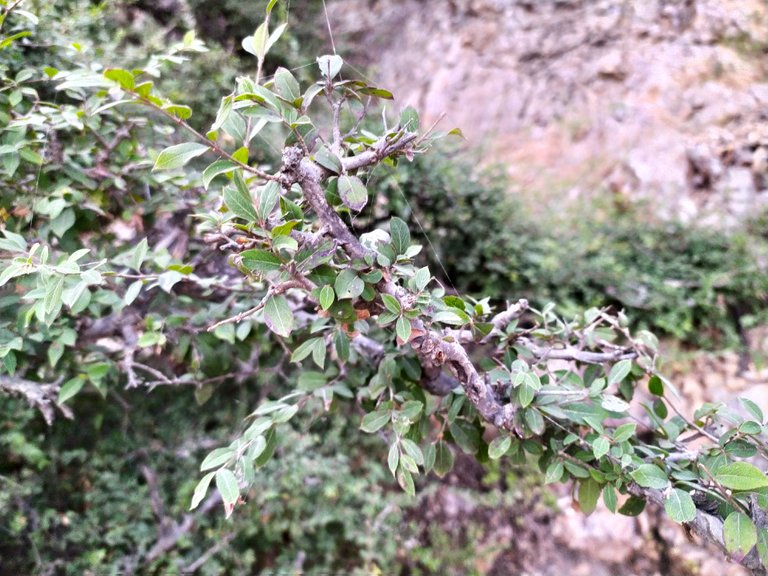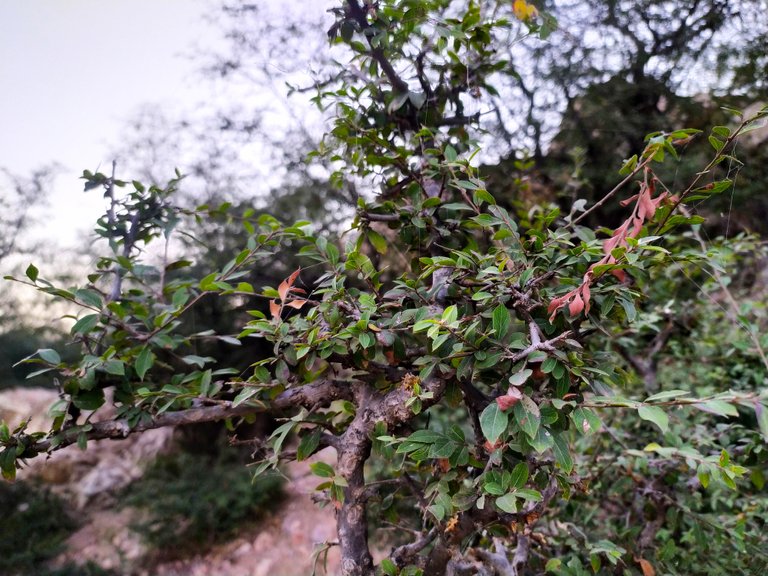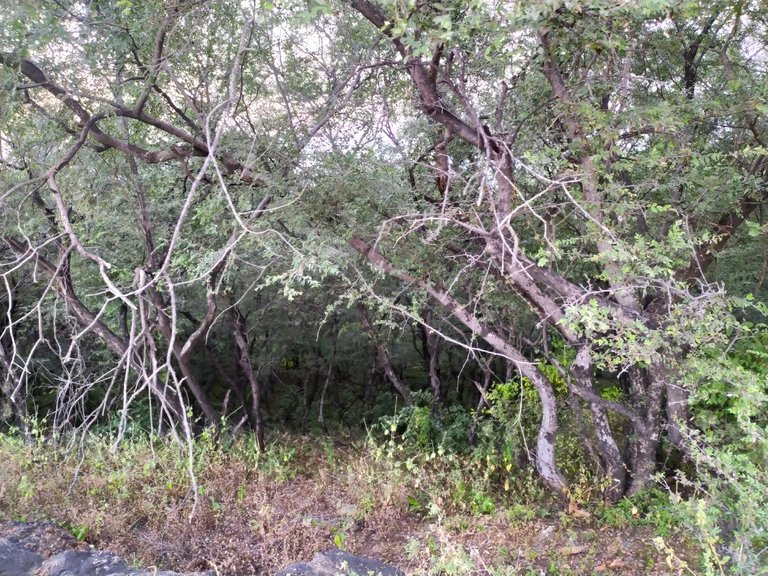 While going upwards, you can see the whole Hill is full of small and big stones. I clicked a lot of bushes that had grown amid the stones. They must be desert plants to survive in such kind of landscapes.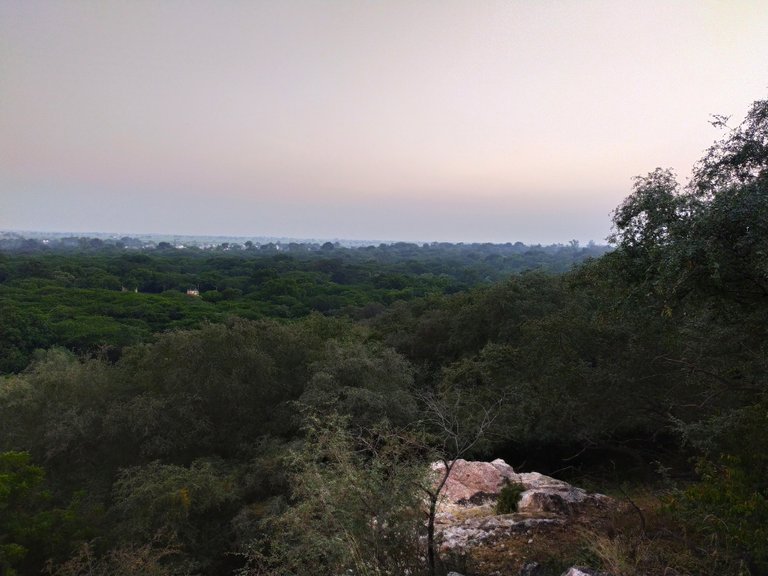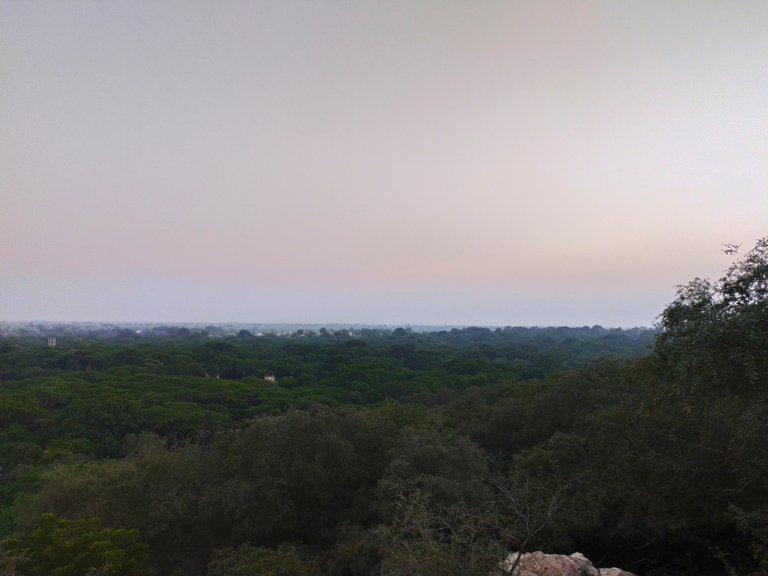 This is the view from the top of the Hill. You can see the sense forest upto a large distance. You may see post sunset light shades in the picture.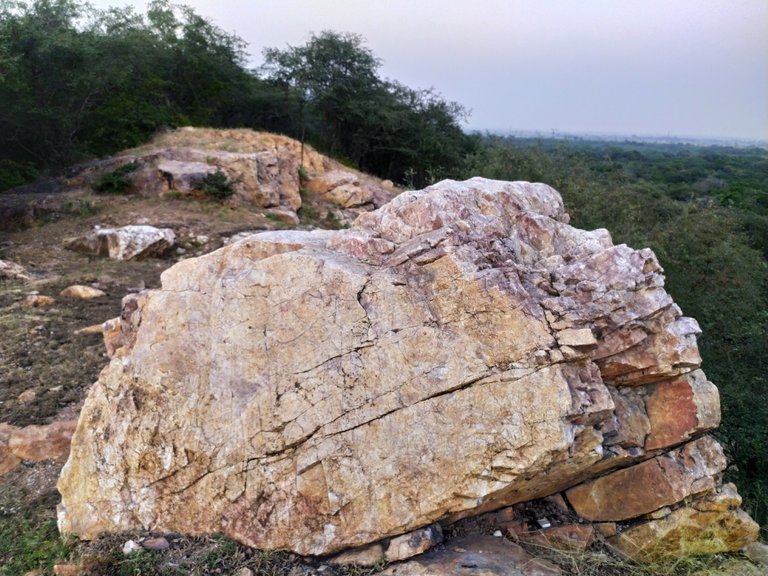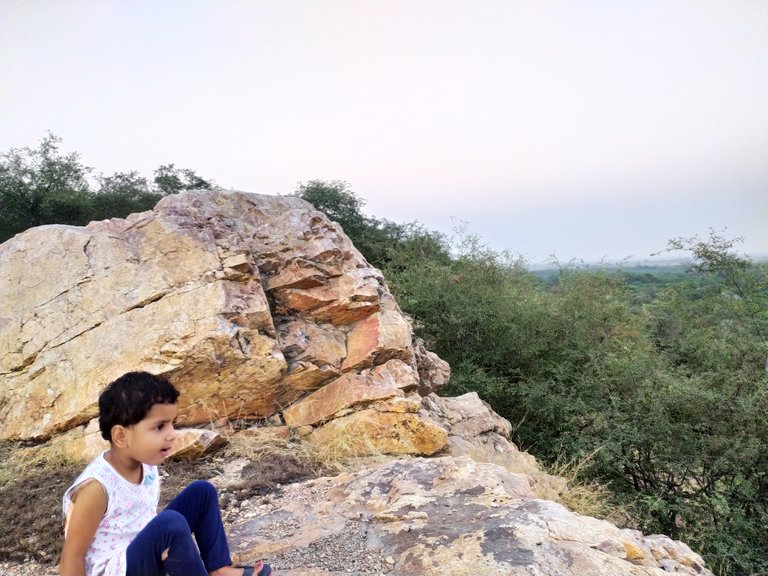 There were a few large stones on the top of the Hill too. The other side of the Hill was all covered with trees. After spending some time on the top we returned as it was getting dark and not safe to stay there amid the snakes😂😂
That's all for today!
Hope you enjoyed this place as I did 😊
Thank you all!
@preets
---
---