White butterfly Pea
Hi everyone
My greetings to you
Hope you are doing well
Today I want to share a few pictures of beautiful white flowers clicked by me yesterday. They look very beautiful specially the white shade of the flowers with the green shade of plant leaves. The plant is a climber one, it climbs up if you provide a support to it for climbing. Flowers are not that much on the plant unlike Jamine that is full of flowers in the blooming season. This plant has been grown by my neighbour in her terrace garden. She generally use the flowers for offering to God with white Jasmine flowers.
About the plant
• Scientific name of this plant is Clitoria Tarnatea, and it belongs to the Fabaceae family of flowering plants.
•It is also known as few other common names like Asean Pigeonwings, Butterfly pea, Kordofan pea, bluebellvine (blue color flowers in some species) blue pea etc. In Hindi they are known as Aparajita flowers
• As I already told it is grown as a vine or creeper plant in the category of ornamental plants.
• This plant is native to equatorial Asia but now introduced to other continents too.
• The amazing thing about this plant is that its fruits are edible when tender.
In South Asia, tea is made using the flowers of this plant with lemon grass commonly known as Butterfly pea flower tea.
• In Ayurveda, it has been described as having qualities of memory enhancing, antidepressant, tranquilizing, sedative properties. So it is used in treatment of various disease under traditional Indian medicine.Source
Here are some of the pics of the plant😊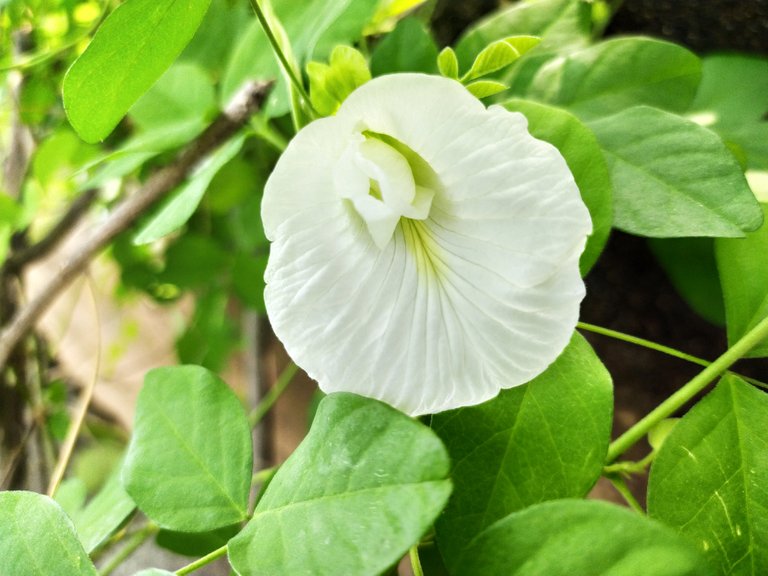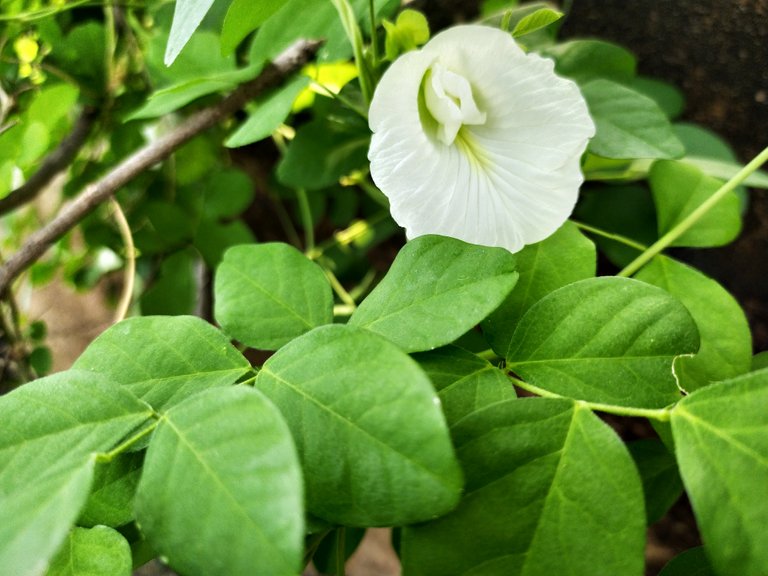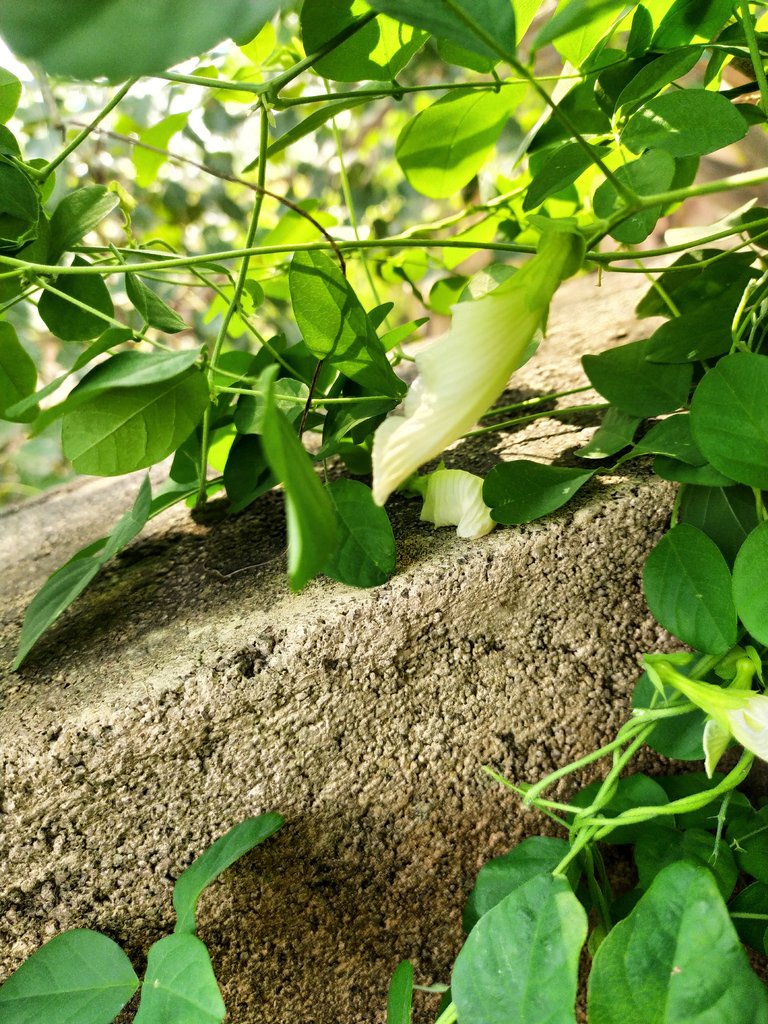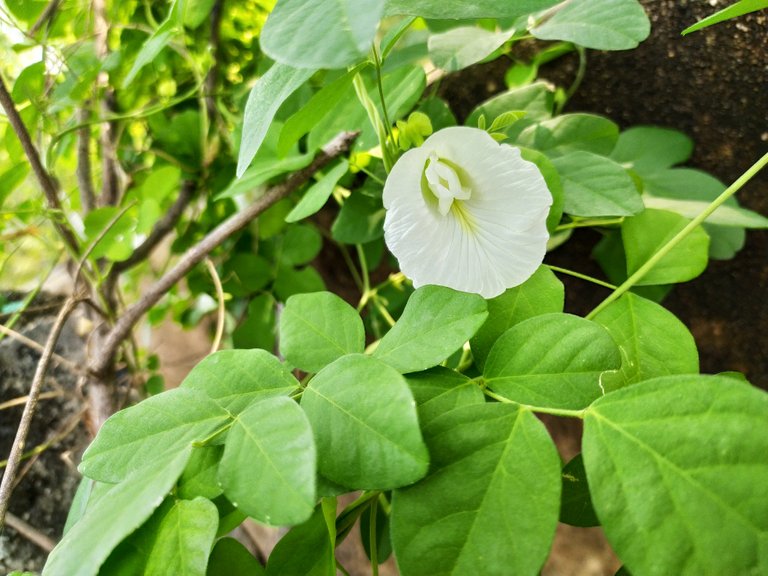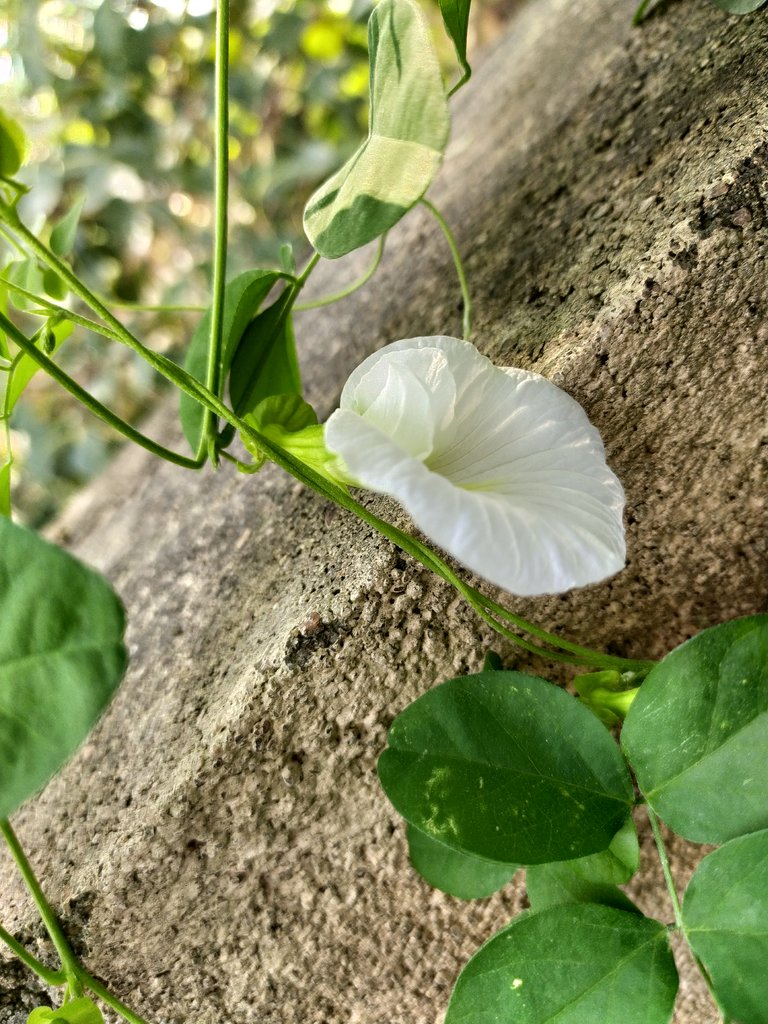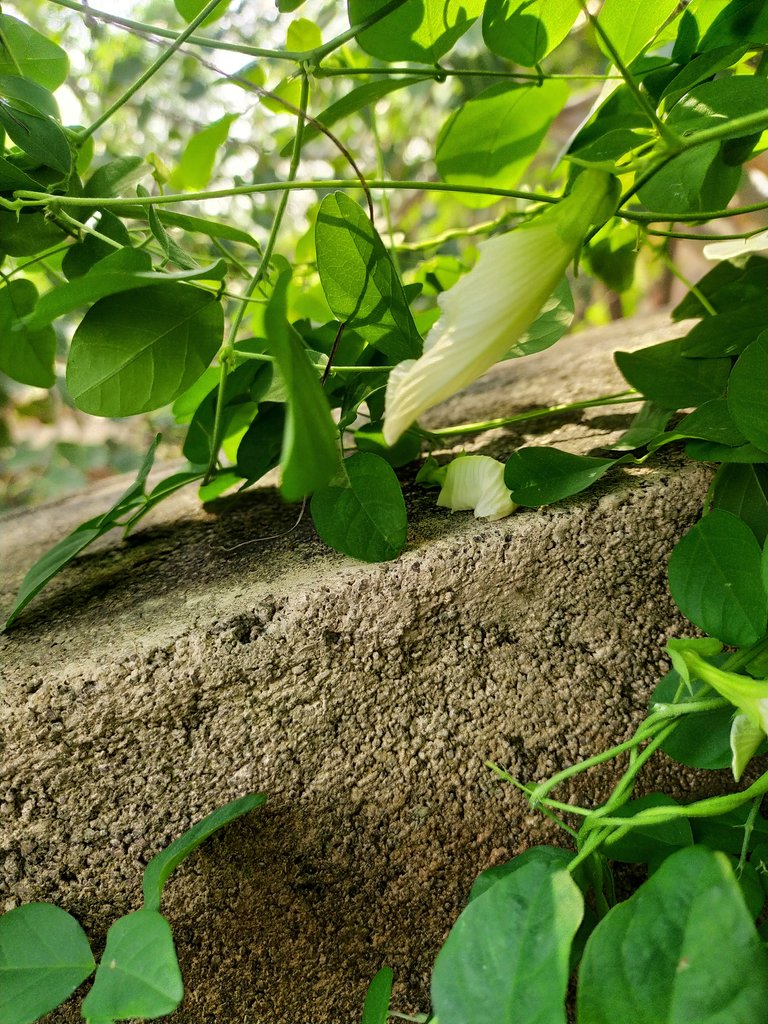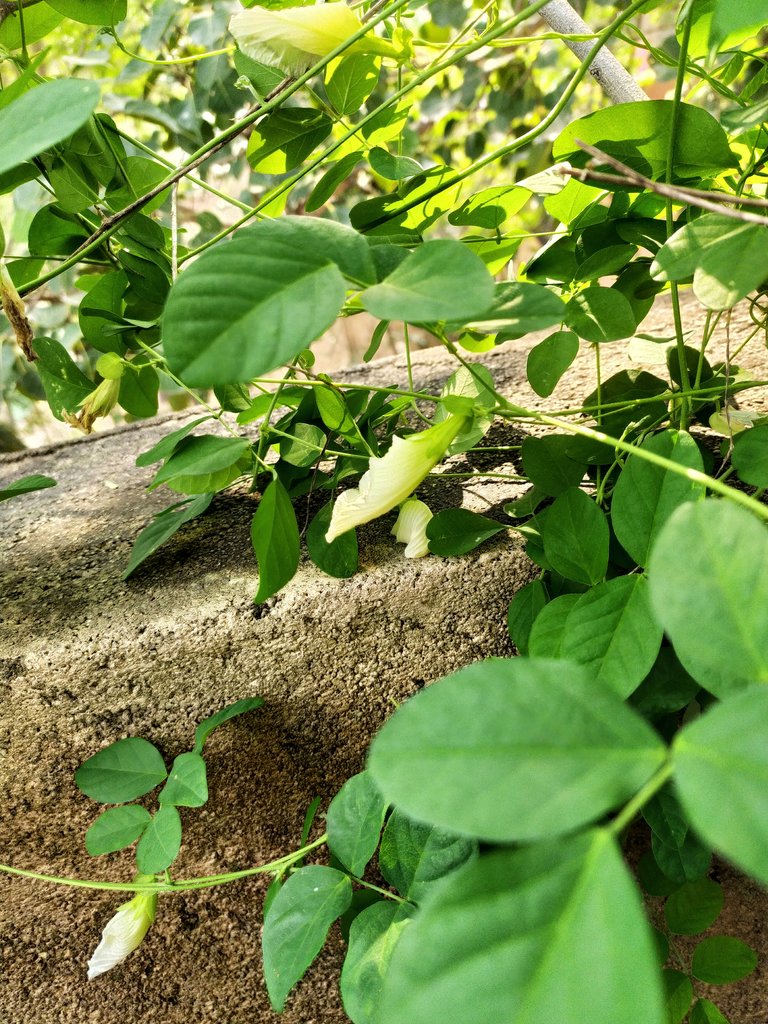 That's all for today
Thank you so much everyone
Stay safe, stay happy, take care!
Regards
@preets
---
---