Are We Seeing the Bottom for Starbits prices?


Rising Star is a Mission-Driven game that uses what I think of as a card-mining method as you try to follow your musical dreams from street busker to global superstar. Essentially you can choose a variety of missions depending on what your goals for the game are and on your card strength and experience.
Most missions pay out Starbits tokens, which can be traded on hive-engine, beeswap, etc. One longterm goal many Rising Star players have is getting the Starbits Millionaire status and the prized official NFT card that goes along with it, enabling a single daily mission to earn Millionaires 10,000 Starbits. (DO NOT PURCHASE THE MILLIONAIRE CARD ON THE SECONDARY MARKET! It will be useless. You need to make your specific request on Discord)
When I started, I used most of my Starbits to buy cards and sold the rest. I had no plan and no clue. A couple of months ago I decided to go for Millionnaire. Almost immediately, Rising Star changed how the Millionaire program would work (read announcement here: https://peakd.com/hive-195370/@risingstargame/changes-to-the-starbits-millionaire-mission
The comments are a mix of support and predictions that the Starbits price would collapse. THAT. IT. DID.

Can you guess which day the change to Starbits Millionaire was posted?
Because I played so cluelessly for so long, I can run 30+ Millionaire missions before the changes affect me, and so I decided for the sake of my dwindling patience to just buy the remaining Starbits I needed to become a Millionaire. It was about 400,000, and when I started to buy, the gap between Buy and Sell orders was quite narrow. Easy Peasy, I thought.
However, yesterday was pretty dramatic, with a pricing surge greater than +30% as I was trying to buy. It did settle down and I got close to the price I could have gotten if I had just bought the lowest Sell offer when I started. In the end I had to pay 2 or 3 HIVE more, but what was interesting was looking at this market action with an eye to whether we have reached the bottom.
This is the hourly chart for Starbits. I don't do TA but to me it looks like (a) I chose the busiest time to try to get my Millionaire card (blue arrow) and (b) there is a bit more upside interest than in recent days. Certainly Starbits has created numerous "ski-jumps" where buying was followed by substantial price declines, but maybe for once my impatient, untrained buying urge has avoided the absolute worst timing!?! (unlike my much-regretted Splinterlands shopping spree)

Now I just have to wait for what looks like A WHOLE WEEK (!?!) to get my millionaire card and I can see what the swag life feels like!
I have already confessed that I am an idiot and that I can't do technical analysis, so hopefully it is obvious that none of this is financial advice!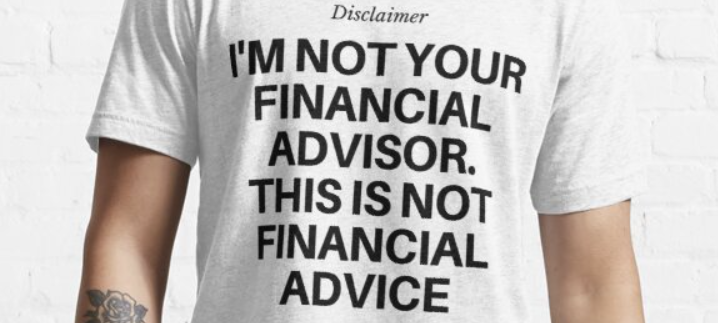 Of course there is a t-shirt!
If you are hearing about Rising Star through this post and would like to try it out, please consider using my referral post: https://www.risingstargame.com?referrer=pregosauce
Posted Using LeoFinance Beta
---
---