Steam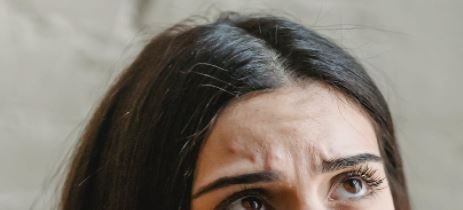 I am too far to hear
Straight up in wood-backed chair
you face me and listen to him
Quiet, while his hands flail at the air,
what are you thinking, feeling within?
Barista wheels from behind the counter
gathers plates, cups, debris of
earlier talks. Slides back
clatters the jumble into the sink,
fills the pitcher,
pierces the white milk inside
with the steamer, twists knobs,
hot vapor screams, wails, howls,
barista glances down once then gazes
expressionless out to the street.
His chair scrapes, your table rattles,
spoons shake on the edge of plates.
Losing the war, destroyed in the battles
you endure until the ugly fury abates.
I am too far to help.
---
---