Odds and Ends — 10 July 2022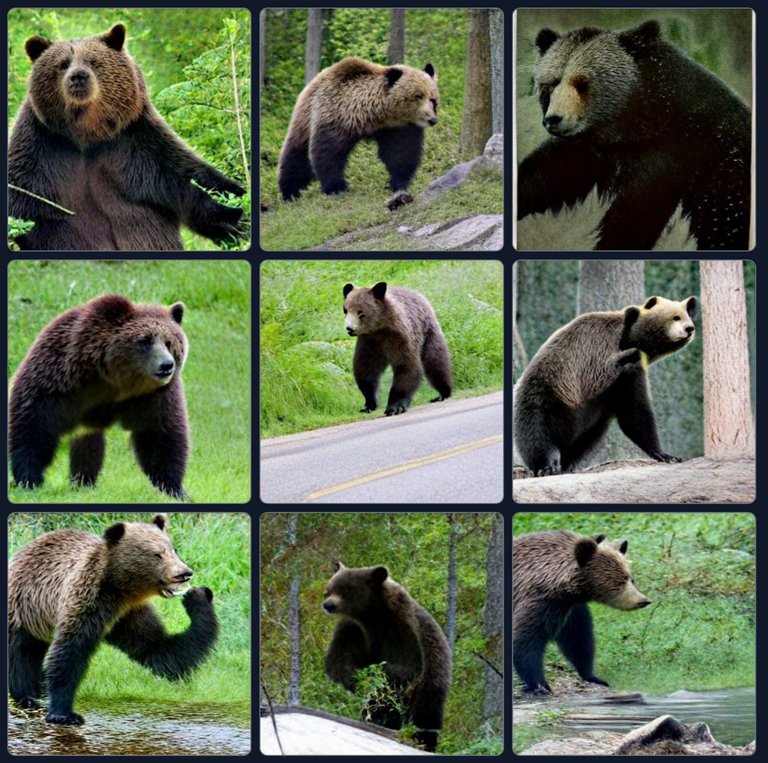 Exit, pursued by a bear.
Cryptocurrency, Investing, Money, Economy, and Debt:
US dominates crypto ATMs installations and BTC hash rate worldwide
As everything else in the U.S. economy is down, job numbers are up
So You Want to Be a Bitcoin Developer?
Coronavirus News, Analysis, and Opinion:
German coalition (still) split on how to deal with COVID
COVID-19 vaccines saved nearly 20M lives in first year, study finds
University of Minnesota COVID-19 study finds benefit from metformin, not ivermectin
Politics:
When the Supreme Court trashed the Constitution
Sam Alito and John Roberts appeal to "history and tradition" — while they dance around the burning Constitution.
Mulvaney: White House 'friend' said Meadows was incompetent, had 'nervous breakdown' on Jan. 6
Morton's condemns abortion rights protesters for disrupting Kavanaugh's freedom to 'eat dinner'
BREAKING: Beer-loving rapist forced to finish meal at home. pic.twitter.com/7fldfbeJiB

— Middle Age Riot (@middleageriot) July 8, 2022
The legacy of Shinzō Abe, yield curve control & the "widow-maker" trade.
Ukraine and the Contest of Global Stamina
The Biden administration does not want to be seen pressuring Mr. Zelensky to negotiate a deal with the Kremlin at the risk of rewarding armed aggression, but officials and analysts said it would be hard to sustain the same level of material support as war fatigue grows on both sides of the Atlantic. Military aid passed by Congress is expected to last into the second quarter of next year, by some estimates, but the question is how long current supplies of weapons and ammunition can last without degrading the military readiness of the United States.
Replacement theories, hunting RINOs: How GOP candidates, lawmakers push 'dangerous' language
'Liberal World Order' Is Decades-Old Term Misinterpreted by Social Media Posts
North Carolina Politician Looks to Remove Public EV Chargers, Probably to the Trash
A bill currently in the works in the North Carolina legislature would allocate $50,000 to get rid of free public EV chargers unless free gas pumps are built alongside.
Serendipity:
Can any animal recognize its reflection? New studies shake up old ideas
'Disturbing': weedkiller ingredient tied to cancer found in 80% of US urine samples


Badge thanks to @arcange
Image credit: Exit, pursued by a bear. was created using craiyon. That sentence is from Shakespeare's The Winter's Tale.
---
---