Odds and Ends — 11 July 2022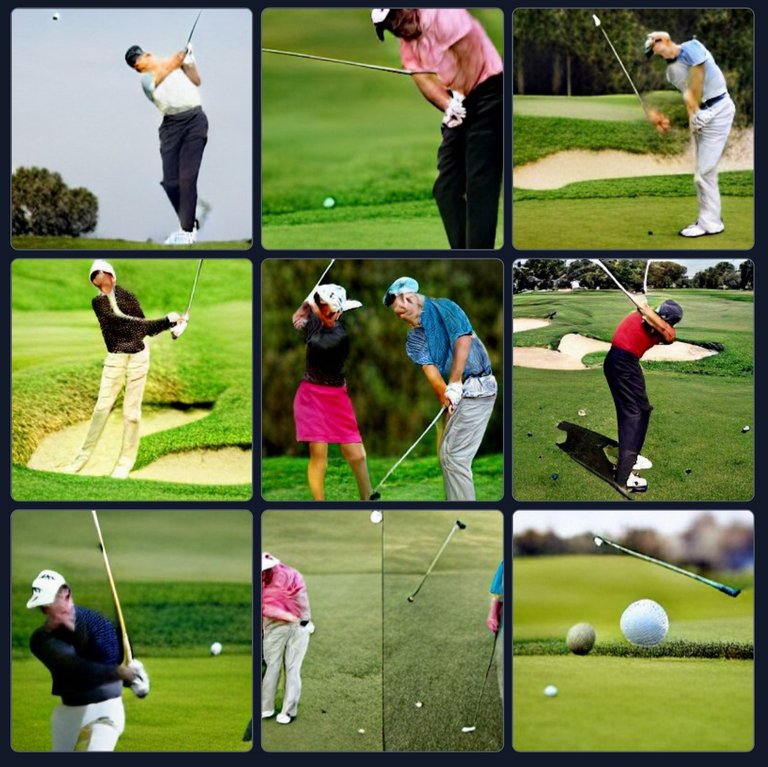 It don't mean a thing if it ain't got that swing
Cryptocurrency, Investing, Money, Economy, and Debt:
These 8 measures reflect a slowing U.S. economy.
Crypto Is Trying Out Traditional Finance's Failures in Hyperspeed, but It's Going to Be Fine
What is going to be most interesting here is seeing what happens to bitcoin and other cryptos during these Hard Times.
Bitcoin 'cheap' at $20K as BTC price to wallet ratio mimics 2013
Coronavirus News, Analysis, and Opinion:
Africa CDC signs with Pfizer for COVID pill for African countries
New Omicron Subvariant Discovered in China
Politics:
Uber Files: Massive leak reveals how top politicians secretly helped Uber
January 6 Committee Sets Prime Time Hearing
The House committee investigating the Jan. 6 riot is returning to prime time with a Thursday evening hearing that will examine the three-hour plus stretch when Donald Trump failed to act as a mob of supporters stormed the Capitol.
Warning on cigs in Ukraine now says you should quit smoking so you get to see how Putin dies. pic.twitter.com/I9U5srauGj

— Jay in Kyiv (@JayinKyiv) July 9, 2022
The Far-Right Christian Quest for Power
Mr. Mastriano's ascension in Pennsylvania is perhaps the most prominent example of right-wing candidates for public office who explicitly aim to promote Christian power in America. The religious right has long supported conservative causes, but this current wave seeks more: a nation that actively prioritizes their particular set of Christian beliefs and far-right views and that more openly embraces Christianity as a bedrock identity.
Many dismiss the historic American principle of the separation of church and state. They say they do not advocate a theocracy, but argue for a foundational role for their faith in government. Their rise coincides with significant backing among like-minded grass-roots supporters, especially as some voters and politicians blend their Christian faith with election fraud conspiracy theories, QAnon ideology, gun rights and lingering anger over Covid-related restrictions.
How Congress Can Preempt the Most Dangerous Possible Ruling of the Next Supreme Court Term
Biden to Seek Price Cap on Russian Oil
I'm not going to hold my breath. Petroleum is somewhat fungible. Also, China and India are unlikely to play along.
Army general suspended for mocking Jill Biden
No one come close to Pete Buttigieg in his ability to articulate issues in clear and vivid language, including on Fox News. pic.twitter.com/ov6S5TtuFv

— Steven Beschloss (@StevenBeschloss) July 10, 2022
Why Cassidy Hutchinson's Testimony Was Rushed
At Ms. Hutchinson's deposition the next day, committee members investigating the attack on the Capitol were so alarmed by what they considered a clear case of witness tampering — not to mention Ms. Hutchinson's shocking account of President Donald Trump's behavior on Jan. 6, 2021 — that they decided in a meeting on June 24, a Friday, to hold an emergency public hearing with Ms. Hutchinson as the surprise witness the following Tuesday.
The Fight Over Truth Also Has a Red State-Blue State Divide
Boris Johnson Diminished Britain on the World Stage
He promised to make the U.K. great again. Instead, he left it as just another U.S. sidekick.
Serendipity:
Palau study reveals microplastics are infecting the most pristine corners of the world
Mapped: Average Wind Speed Across The US
WWII veteran from Queens celebrates 103rd birthday
"I stay away from fast women and slow horses."


Badge thanks to @arcange
Image credit: It don't mean a thing if it ain't got that swing was created using craiyon. Um, I don't think that's quite what Duke Ellington had in mind.
---
---