Odds and Ends — 13 April 2021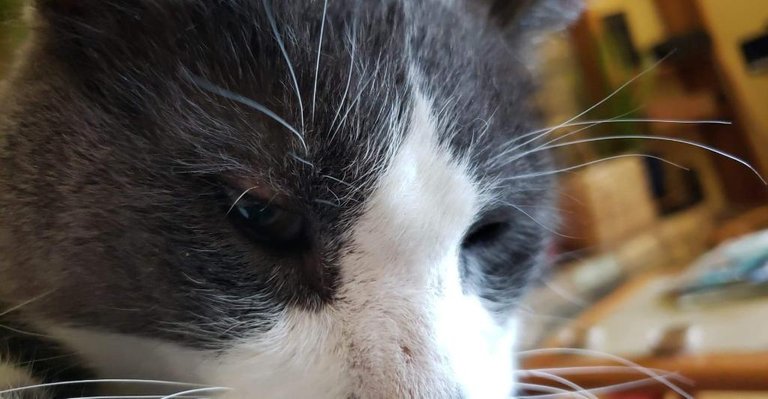 It was a sad day at our house yesterday; my stepson's much loved cat Frankie passed away. He'd been diagnosed with diabetes a while back. And for the last few days he'd lost his appetite and had irregular breathing. Yesterday he went into cardiac arrest during a veterinary visit. Frankie AKA Frankenstein AKA Francis AKA Piglet was a 15-year-old Siamese with a notably dog-like disposition (if reincarnation exists, he was a dog in a past life or will come back as one in the next).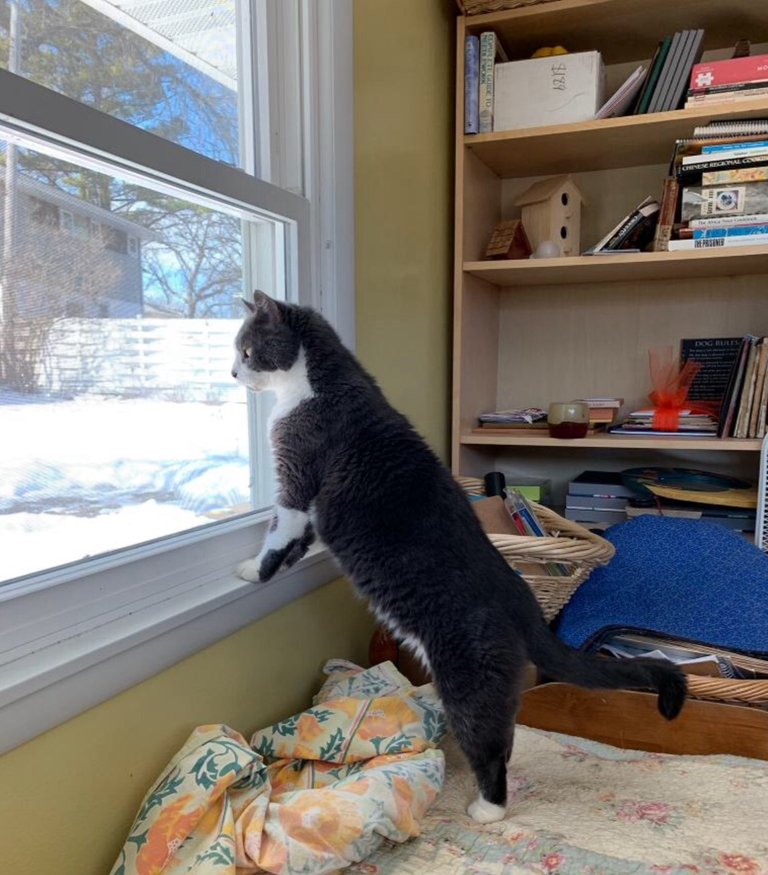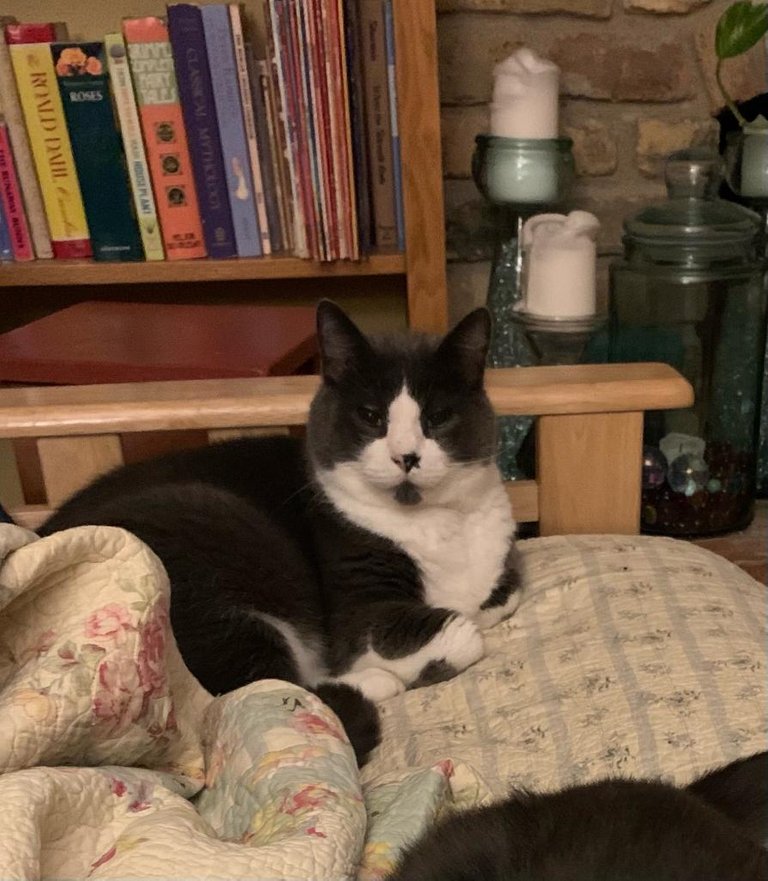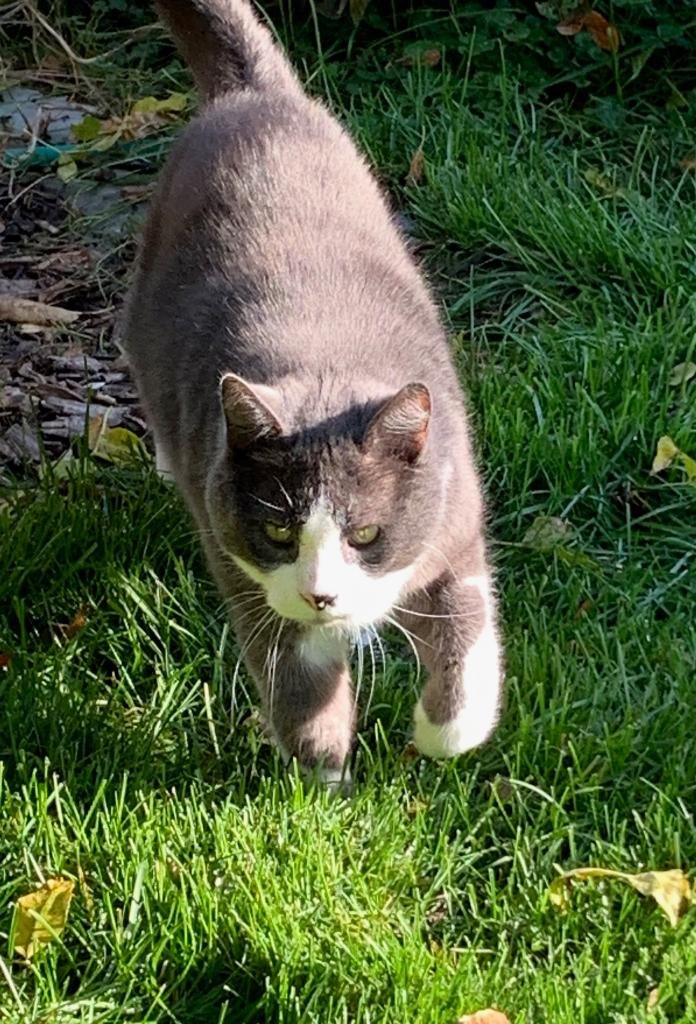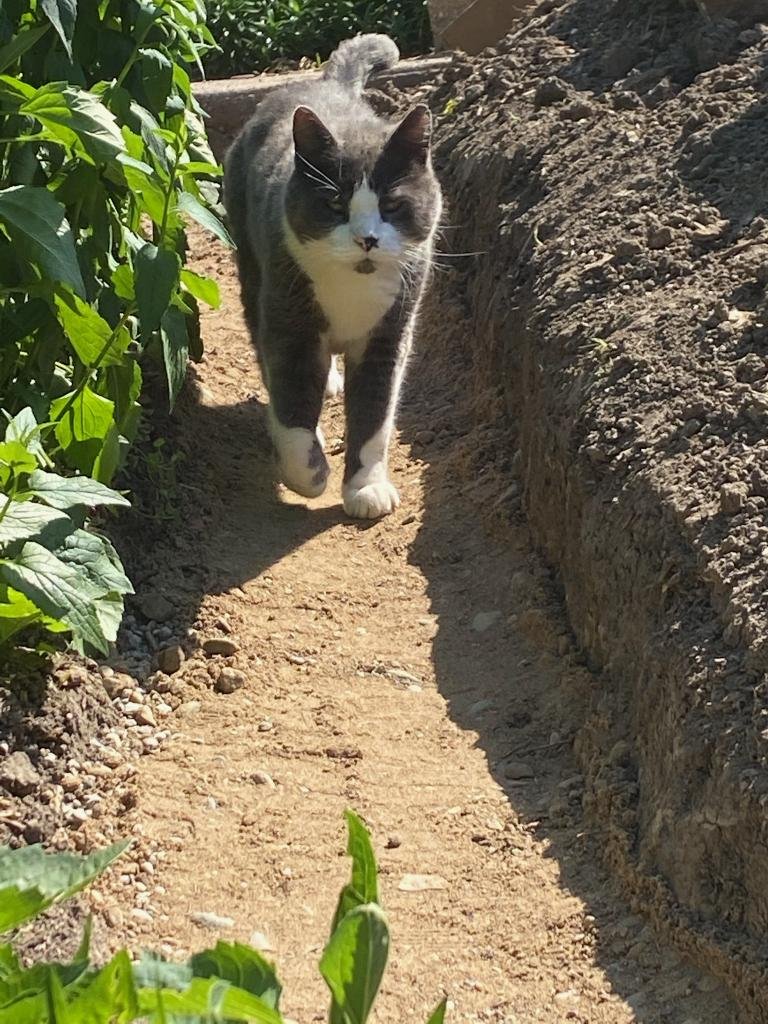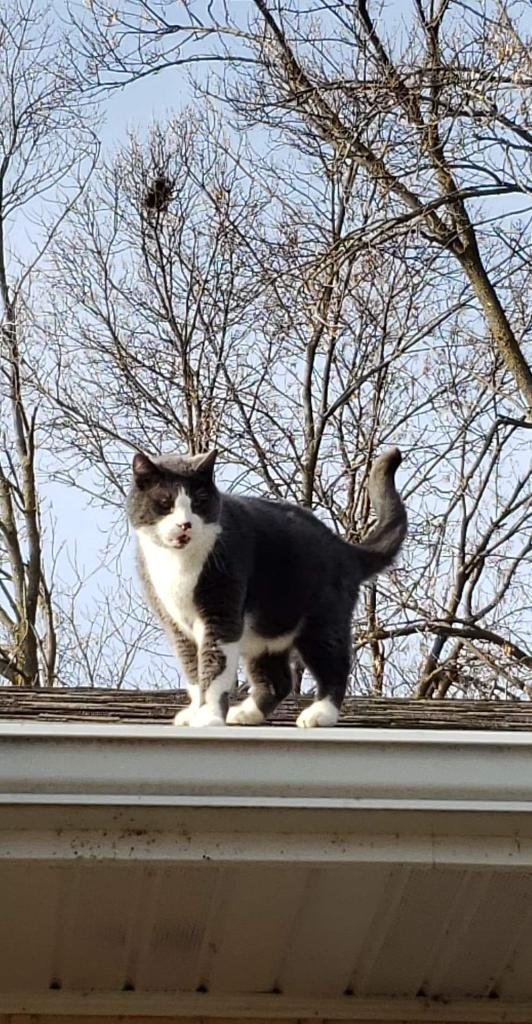 Coronavirus News, Analysis, and Opinion:
U.S. Pauses Use of J&J Vaccine
How New Mexico became the country's unlikely vaccination star
Italy fears mob has infiltrated vaccination campaign
Cryptocurrency, Investing, Money, Economy, and Debt:
How the Coveted 'COIN' Ticker Found Its Way to Coinbase
The biggest event in crypto this week ISN'T Coinbase's listing: Erik Voorhees
Japan To Dump Wastewater From Wrecked Fukushima Nuclear Plant Into Pacific Ocean
What could possibly go wrong? It's as if they've never watched a Godzilla movie.
Politics:
BREAKING: @NCAA is pulling championships from states with anti-trans bills.

NCAA says "only locations where hosts can commit to providing an environment that is safe, healthy and free of discrimination should be selected."https://t.co/rYqwLBiC4Z

— Kent Luetzen (@KentLuetzen) April 12, 2021
Canada denies it threatened Halifax Security Forum over proposed Taiwan award
Trump Suggests Supreme Court Will 'Get What They Deserve' While Ripping McConnell Again
Biden Keeping Trump's Ambassador to Russia
The Biden administration recently decided to keep the Trump-appointed US ambassador on the job in Moscow for the foreseeable future, demonstrating a willingness to nurture areas of stability in the US-Russia relationship after it got off to a tumultuous start.
John Sullivan has been on the job for almost a year and a half. He is viewed by administration officials as a steady hand as the administration ramps up the pressure on Russia for taking actions to undermine the US and democratic values broadly.
Serendipity:
The richest person who ever lived
How To Permaculture your Small Space or Rental – Beginner's Guide + video replay


Badge thanks to @arcange
---
---