Odds and Ends — 14 September 2021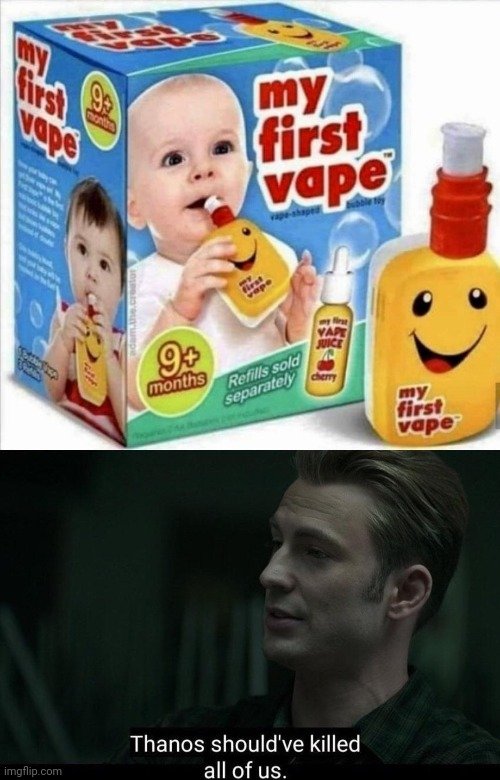 Cryptocurrency, Investing, Money, Economy, and Debt:
Walmart says crypto payments announcement is fake. Litecoin tumbles after spike
SEC chair doubles down, tells crypto firms 'come in and talk to us'
MicroStrategy Buys 5,050 More Bitcoins
Coronavirus News, Analysis, and Opinion:
Delta variant vaccinated vs. unvaccinated: This new CDC chart shows how well COVID-19 vaccines work
Fully vaccinated individuals have a much greater chance of not being impacted by COVID-19, whether that impact is via infection, hospitalization, or death.
GOP Seethes Over Biden's Vaccine Mandate, Even in States Requiring Other Vaccines
Resistance to vaccine mandates was once a fringe position in both parties, more the realm of misinformed celebrities than mainstream political thought. But the fury over Mr. Biden's mandates shows how a once-extreme stance has moved to the center of the Republican Party. The governors' opposition reflects the anger and fear about the vaccine among constituents now central to their base, while ignoring longstanding policy and legal precedent in favor of similar vaccination requirements.
Politics:
Oh, this is rich: Trump Blames Democrats for Vaccine Hesitancy
"Of course, they famously said, if Trump came up with it, I'll never take it."
That's untethered to reality, a fabrication. Sorry Donald, you don't get to re-write history. Oddly enough, a simple web search reveals that Trump is the only person on record saying the famous sentence If Trump came up with it, I'll never take it. Go figure.
Capitol rally seeks to rewrite Jan. 6 by exalting rioters
First, some blamed the deadly Jan. 6 attack at the U.S. Capitol on left-wing antifa antagonists, a theory quickly debunked. Then came comparisons of the rioters to peaceful protesters or even tourists.
Now, allies of former President Donald Trump are calling those charged in the Capitol riot "political prisoners," a stunning effort to revise the narrative of that deadly day.
Yeah, they don't get to re-write history either.
Chinese State Media Warns of 'Severe' Military Measures if Taiwan Office in U.S. Changes Name
Trump's Chief of Staff Is Target of Committee Probe
The House select committee investigating the 6 January attack on the Capitol has instructed telecom and social media companies last week to preserve records of Donald Trump's White House chief of staff, Mark Meadows.
The move positions the select committee on the doorstep of the Oval Office as it pursues a far-reaching inquiry into whether Trump and his White House helped plan or had advance knowledge of the insurrection perpetrated by the former president's supporters.
Democrats Have a Manchin and Sinema Problem
GOP Reaction to Vaccine Mandate Could Snowball
Republicans' sweeping denunciations of President Biden's plan to force more people to get vaccinated against the coronavirus are raising concerns among public health experts that this heated criticism could help fuel a broader rejection of other vaccine requirements, including those put in place by schools and the military, as the issue of inoculations becomes increasingly political.
The sharp rhetoric and failure to clarify their broader views on vaccines are worrying some public health experts.
Schools might be an issue, sure, but the military? Last I heard, failure to obey an order from the Commander-in-Chief has some serious consequences.
Alexandria Ocasio-Cortez Sent a Message With Her First Met Gala Appearance
Serendipity:
Families Of Undocumented Immigrants Lost On 9/11 Continue To Search For Closure
Feeding cows a few ounces of seaweed daily could sharply reduce their contribution to climate change


Badge thanks to @arcange
Meme credit: BazookaTheDeterminedSOUL (source)
---
---