Odds and Ends — 17 September 2021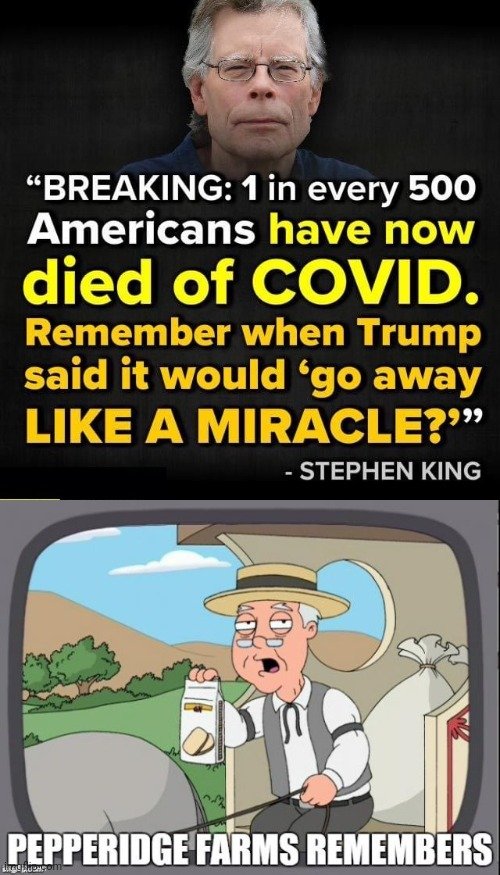 Cryptocurrency, Investing, Money, Economy, and Debt:
China's Lehman moment. The money printing will be massive, I repeat MASSIVE! This is good for #bitcoin https://t.co/lAdSMhnk3L

— PlanB (@100trillionUSD) September 15, 2021
Coronavirus News, Analysis, and Opinion:
Japan's progress means that the US now ranks last among G7 nations by proportion of population who have received at least one vaccine dose
Politics:
Once again, limousine liberals demonstrate their hypocrisy by professing allegiance to average Americans while indulging in garish displays of vulgar opulence. (Oops, wrong photo.) pic.twitter.com/fc99GGdfrY

— Middle Age Riot (@middleageriot) September 14, 2021
The House Oversight Committee has widened its inquiry into the oil and gas industry's role in spreading disinformation about the role of fossil fuels in causing global warming, calling on top executives from Exxon Mobil, Chevron, BP and Royal Dutch Shell, as well as the lobby groups American Petroleum Institute and the United States Chamber of Commerce, to testify before Congress next month.
A new YouGov survey conducted on behalf of a democracy watchdog group finds that 66% of Republicans living in the South say they'd support seceding from the United States to join a union with other Southern states.
Secession is actually gaining support among Southern Republicans: back in January and February, 50% said they'd support such a proposal.
When Scott Morrison became Australia's prime minister three years ago, he insisted that the country could maintain close ties with China, its largest trading partner, while working with the United States, its main security ally.
Said Morrison: "Australia doesn't have to choose."
On Thursday, Australia effectively chose. Following years of sharply deteriorating relations with Beijing, Australia announced a new defense agreement in which the United States and Britain would help it deploy nuclear-powered submarines, a major advance in Australian military strength.
Serendipity:


Badge thanks to @arcange
Meme credit: kevdex10 (source)
---
---