Odds and Ends — 18 September 2021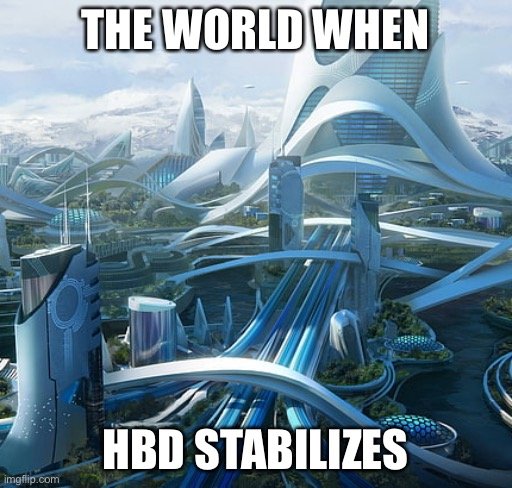 Cryptocurrency, Investing, Money, Economy, and Debt:
States that ended federal unemployment benefits earlier this summer saw August job growth at less than half the rate of states that retained the benefits, according to new data released Friday by the Bureau of Labor Statistics.
Leaders in the largely Republican-led states had insisted that the benefits were discouraging people from work, and ended the assistance program early ahead of its planned expiration on Sept. 6.
Coronavirus News, Analysis, and Opinion:
WASHINGTON (AP) — FDA advisory panel endorses COVID-19 booster shots only for Americans 65 and over or at high risk for severe disease.

— Michael Tackett (@tackettdc) September 17, 2021
Politics:
As Donald Trump returns to Georgia later this month, criminal investigators in the state have been quietly conducting interviews, collecting documents and working to build a line of communication with congressional investigators as they aim to build a case against the former President for his alleged attempts to overturn the state's 2020 election results.
The Jan. 6 assault on the Capitol and the falsehoods that inspired it continue to shape the Republican Party, with former president Donald Trump ramping up his defense of the rioters who participated in the violence while marshaling opposition to GOP lawmakers who have denounced the attack as an insurrection and a threat to American democracy.
Trump's willingness to not only sweep the Jan. 6 riot under the rug, but to embrace its perpetrators as political martyrs, has been met with silence by GOP congressional leaders, despite their stated desire to move on from the past and focus the party on opposing President Biden's governing agenda.
Follow-on reporting about General Mark Milley's crisis talks with his counterpart in the PLA just add more confirmation that these communications were entirely appropriate. We should be thankful they happened. We now know the calls were coordinated with the current and later the acting Secretaries of Defense. So it's all very much by the book. As Tom Nichols explains here, the US military – and most professional militaries – invest great resources, often over decades, in military to military talks and liaison precisely for moments like this. If you need to make direct contact to defuse a potential crisis it helps a lot to have preexisting relationships in place. All of that investment is geared to moments like the ones described in the Woodward and Costa book.
There are reports that Trump, Mike Pompeo and the then-National Security Advisor didn't know about Milley's calls. If that's true, then that is on the Secretaries of Defense, not Milley.
When the Democrats took the House in 2018, they did so by winning a bunch of marginal R districts, which meant that their caucus became more moderate. When the Republicans take the House in 14 months, they're going to do it with a caucus that is substantially more Trumpy, because they will have purified the party through a series of challenges and retirements.
Just looking at the map, I would expect a Republican House majority in 2023 to be more extreme—and more loyal to Trump—than their minority is right now.
Serendipity:


Badge thanks to @arcange
---
---