Odds and Ends — 19 July 2022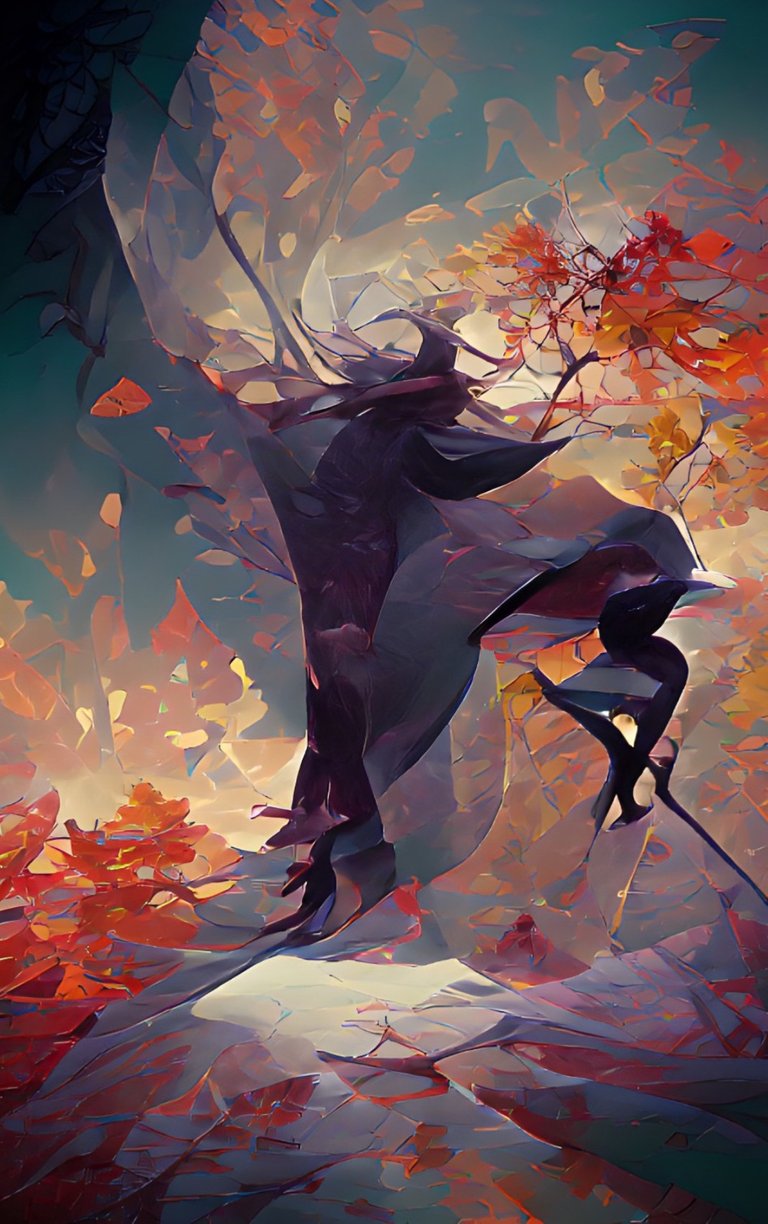 Stand or Fall
Cryptocurrency, Investing, Money, Economy, and Debt:
SEC v. Ripple: Ruling slams regulator for hypocrisy - is disbarment next?
Crypto Trading Firm TPS Capital Denied Ties to Insolvent Three Arrows. Court Documents Indicate a Connection
Bitcoin is for billions: Fedimint on scaling BTC in the global south
A community custody protocol, Fedimint wants to scale the Bitcoin network to a billion users located in the global south.
Coronavirus News, Analysis, and Opinion:
This chart shows San Francisco COVID cases are wildly undercounted
The Power Imbalance Undermining Global Health
A landmark deal between rich and poor countries was supposed to help end the pandemic. It has done nothing of the sort.
Politics:
Ex-Trump counsel gears up for starring appearance in Jan. 6 hearing
Idaho GOP Rejects Exceptions to Abortion Ban
By a nearly four-to-one margin, Idaho Republicans at the state party's convention in Twin Falls rejected an amendment to the party platform on Saturday that would have provided an exception for a mother who has an abortion to save her life.
Just a thought, but maybe he shouldn't be aiming one of his guns at his foot:
I will NEVER give up my firearms. I will NEVER surrender my AR-15. If Democrats want to push an insane gun-grab, they can COME AND TAKE IT! pic.twitter.com/Yw6QVFqLg6

— Ronny Jackson (@RonnyJacksonTX) July 17, 2022
GOP May Nominate a Pro-Secession Christian Nationalist for Maryland Attorney General
His views are extreme even for the modern Republican Party, and once would be considered disqualifying for any major party nominee for statewide office. But his emergence as a serious candidate shows just how far the door has been thrown open to extremism in the Republican Party. The GOP base's embrace of election falsehoods and anti-science COVID-19 conspiracy theories, and flirtation with white supremacist rhetoric has given once- fringe figures like Peroutka an opening to push into the political mainstream.
To be clear, Peroutka has not changed. But the party base that's embracing him has.
When you got an F in history and a D in gym. pic.twitter.com/yGIvPakrQF

— Middle Age Riot (@middleageriot) July 18, 2022
Demand for Abortion Pills Soars
Demand for abortion pills is soaring following last month's Supreme Court ruling overturning Roe v. Wade, even as states move to ban or restrict access.
'A uniquely dangerous tool': How Google's data can help states track abortions
Many of the states rushing to ban abortion are also the biggest users of a surveillance tool that authorities could use to track women ending their pregnancies — the location data from people's phones.
Supporters of abortion rights are expressing growing alarm about the potential uses that police or prosecutors could find for this data after the Supreme Court overturned Roe v. Wade, including to target abortion providers or the people seeking the procedure.
It wouldn't be hard to do, because states across the country are already using this kind of data for other investigations.
Gen. Milley orders staff to gather info on every interaction between Chinese and U.S. militaries amid rising tension
May Build Back Better Never Be Spoken Of Again
Arrest of Saudi for lying to FBI shows kingdom's reach in US
Serendipity:
Too hot to handle: Climate considerations for youth sport during the hottest years on record


Badge thanks to @arcange
Image credit: I created Stand or Fall using WOMBO Dream. The inspiration was the song of the same name by The Fixx. It looks like the AI does not understand the different uses of fall.
---
---