Odds and Ends — 20 September 2021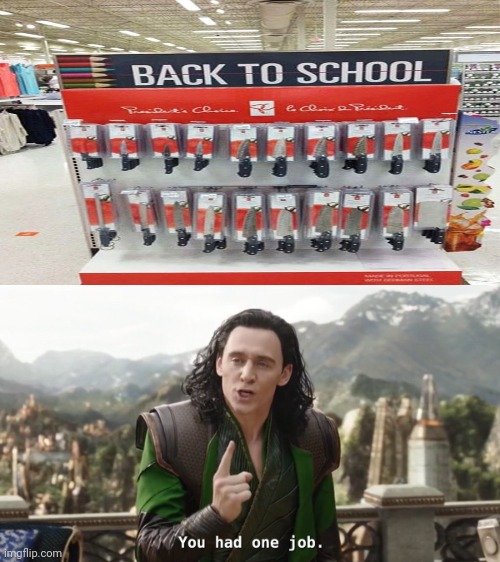 Cryptocurrency, Investing, Money, Economy, and Debt:
"There is probably no company that is more representative of the investment bubble than Evergrande. It's the biggest pyramid scheme the world has yet seen." — Anne Stevenson-Yang, Aug 2017
100 years ago, Henry Ford proposed 'energy currency' to replace gold
FWIW, James Rickards is not optimistic: No Recovery Until 2045?
How the Prediction Markets Are Wagering on Canada's Election
Coronavirus News, Analysis, and Opinion:
Delta perceptions lock Biden's economy in perpetual purgatory. This of course assumes that some kind of economic boom would be in the cards without Delta. That's a bit questionable.
Majorities in Fox News poll support mask, vaccine mandates Since it's Fox rather than some lefty source, the findings are at least a bit harder to dismiss out of hand.
The Days of Full Covid Coverage Are Over
In 2020, as the pandemic took hold, U.S. health insurance companies declared they would cover 100 percent of the costs for covid treatment, waiving co-pays and expensive deductibles for hospital stays that frequently range into the hundreds of thousands of dollars.
But this year, most insurers have reinstated co-pays and deductibles for covid patients, in many cases even before vaccines became widely available. The companies imposed the costs as industry profits remained strong or grew in 2020, with insurers paying out less to cover elective procedures that hospitals suspended during the crisis.
The anti-vaxxers who 'gaslight' medics are destroying the patient-doctor relationship in America, experts warn
Politics:
Fascism makes a comeback — but nothing about its methods is especially new
Ordinary politicians sometimes (or frequently) lie to protect their own interests or advance a specific cause, but fascists make a point of fabricating issues out of thin air. They don't merely exaggerate, dissemble or put a biased spin on things.
Why white supremacists and QAnon enthusiasts are obsessed – but very wrong – about the Byzantine Empire
Aukus: Australia defends role in security pact amid French condemnation
Gotta love this burn from the French Foreign Minister:
He said France's ambassadors to the US and Australia were being recalled to "re-evaluate the situation", but that there had been "no need" to recall the ambassador to the UK, which he described as a "third wheel".
Texas doctor says he performed an abortion in violation of state law
"I fully understood that there could be legal consequences — but I wanted to make sure that Texas didn't get away with its bid to prevent this blatantly unconstitutional law from being tested."
Conservatives' 2022 big target: Tax increases
But how well might that resonate with most voters who wouldn't see their taxes go up?
Barr warned Trump he'd lose election because suburban voters think he's a 'fucking asshole', book says
Serendipity:
You Can Kill Single-Family Zoning, but You Can't Kill the Suburbs


Badge thanks to @arcange
Meme credit: EndermanRealYT (source)
---
---