Odds and Ends — 21 September 2021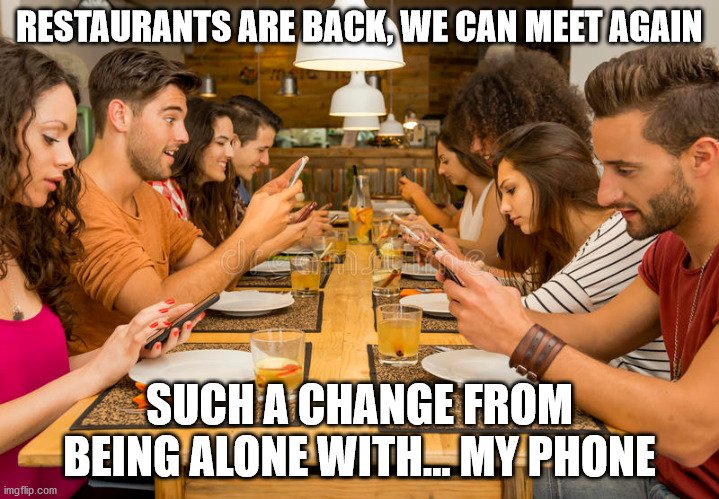 Cryptocurrency, Investing, Money, Economy, and Debt:
Possibly significant anecdotal evidence, or just a coincidence? In two different stores yesterday, I overheard snippets of conversation that were word-for-word identical: "Everything's going up." Spoken by very different people — a 70-something white woman, and a black guy in his twenties.
Coinbase Drops Planned 'Lend' Program After SEC Warning
U.S. Debt Default Would Be Catastrophic
Natural Gas Prices Surge, and Winter Is Still Months Away
Commodity freight rates poised to 'go parabolic,' Genco CEO says
U.K. Soft Drink Makers Have Just Days of Carbon Dioxide Left
Coronavirus News, Analysis, and Opinion:
US opens up to fully vaccinated travellers
Coronavirus death toll in US eclipses 1918 influenza pandemic estimates. Not per capita of course, the population is three times higher now. But still.
The Big Surprise of the Pandemic
The big surprise of the pandemic—the one thing that nobody saw coming—was the resistance to the vaccines. This was a failure of imagination. No one imagined that 30 percent of the country could watch 674,000 of their neighbors die and still refuse to take a free, life-saving vaccine.
No one fully understood the power of negative polarity. Understood that one tribe of Americans hates their neighbors literally unto death. Hates them so much that they would rather risk their own lives than be perceived as doing what 'the elites' tell them.
Politics:
How many actual humans would get exited about Mike Pence? Mike Pence Staffs Up for Possible 2024 Bid
So, Uh, How About That Total Failure Of A Pro-Insurrectionist Rally This Weekend?
Trump Still Pressuring Georgia to Overturn Election
Ten months after the election, Donald Trump sent a letter to Georgia officials pressuring them again overturn the presidential election results.
He refers to Biden as "an illegitimate president" and demands that he be named "the true winner."
Ex-Joint Chiefs Chair Defends Milley's Efforts To Keep Trump From Dragging US Into War With China
What Is Plan B on the Debt Limit?
The debt limit continues to bedevil Democratic leaders. They were planning to take their funding package to the Rules Committee today but got sidetracked trying to tie up unresolved spending issues and finalizing their plan on the debt limit.
The question everyone is asking — and the question we're asking lawmakers — is what is the Plan B. This bill clearly won't go anywhere, so where does Congress go from here?
Dean Heller Moves Hard Right on Abortion. In about 90% of the pictures I've seen of Heller, he's smiling. The exact same smile. Kind of freaky if you look at enough of them.
GOP operatives accused of funneling Russian cash to Trump
Serendipity:
A giant space rock demolished an ancient Middle Eastern city and everyone in it – possibly inspiring the Biblical story of Sodom


Badge thanks to @arcange
Meme credit: IceBalrog(source)
---
---