Odds and Ends — 7 July 2022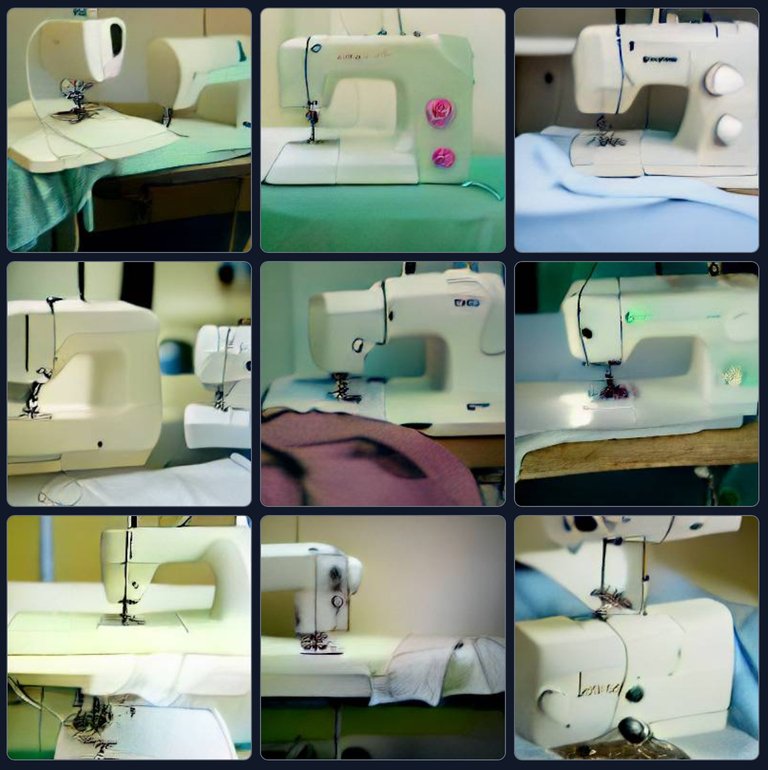 As beautiful as the chance encounter of a sewing machine and an umbrella on an operating table.
Cryptocurrency, Investing, Money, Economy, and Debt:
DeFi protocol Porter Finance shuts down bond issuance platform after just one month
A Crisis Historian Has Some Bad News For Us
Adam Tooze, a historian of economic disaster, sees a combination of worrisome signs.
Solana-Based Chingari Tokens Plunge 87%, Developers Flag Big Sell Order
Coronavirus News, Analysis, and Opinion:
Newly published study shows cancer drug cuts risk of death for hospitalized high-risk COVID-19 patients
How China beat US pharma giant Gilead in the race to create a covid antiviral pill
Politics:
Comey and McCabe, Two Trump Foes, Both Faced Intensive I.R.S. Audits
Among tax lawyers, the most invasive type of random audit carried out by the I.R.S. is known, only partly jokingly, as "an autopsy without the benefit of death."…
The minuscule chances of the two highest-ranking F.B.I. officials — who made some of the most politically consequential law enforcement decisions in a generation — being randomly subjected to a detailed scrub of their tax returns a few years after leaving their posts presents extraordinary questions.
Trump's "get out of jail free" card: A second presidential run
New Zealand Calls Out China's Belligerence – and Beijing Bristles
No diplomatic immunity in modern slavery cases, UK Supreme Court rules
Mitch McConnell says the labor shortage will be solved when people run out of stimulus money because Americans are 'flush for the moment'
Um, hate to break it to you Mitch, but that money is long gone.
FBI and MI5 Issue Joint Warning on Chinese Spying
Nothing to see here. Move along.
Georgia DA won't rule out subpoena for Trump in election interference investigation, says more allies will be called
Disinformation Has Become Another Untouchable Problem in Washington
The memo that reached the top of the Department of Homeland Security in September could not have been clearer about its plan to create a board to monitor national security threats caused by the spread of dangerous disinformation.
The department, it said, "should not attempt to be an all-purpose arbiter of truth in the public arena."
Yet when Secretary Alejandro N. Mayorkas announced the disinformation board in April, Republican lawmakers and conservative commentators denounced it as exactly that, calling it an Orwellian attempt to stifle dissenting views. So did some critics from the left, who questioned the powers that such an office might wield in the hands of future Republican administrations.
Within weeks, the new board was dismantled — put on "pause," officially — undone in part by forces it was meant to combat, including distortions of the board's intent and powers.
Kansas Republicans Scheduled Big Abortion Vote For Low-Turnout Primaries. Will It Backfire?
Serendipity:
Mississippi teen hailed as hero after helping rescue 3 girls, officer from river
"The driver of that vehicle stated she was following her GPS and did not realize she was going into the water," police said.


Badge thanks to @arcange
Meme credit: (source)
Image credit: As beautiful as the chance encounter of a sewing machine and an umbrella on an operating table. was created by craiyon. The sentence is by Isidore Ducasse (Comte de Lautréamont).
---
---