El interesante token CINE // The interesting token CINE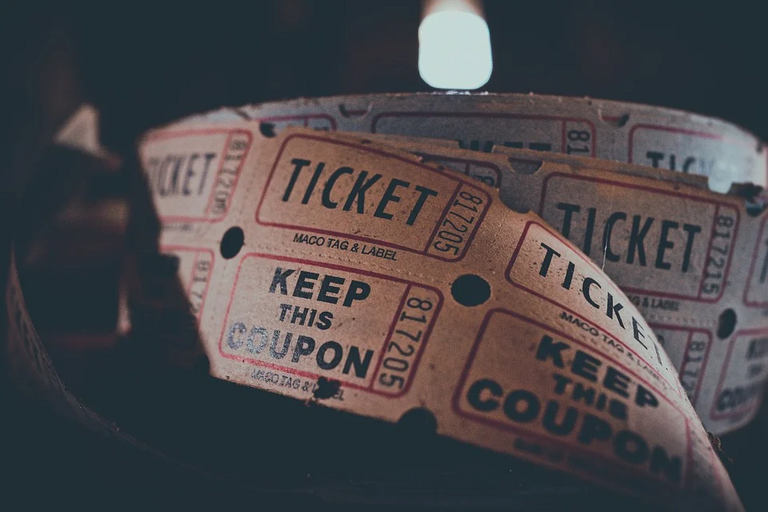 Fuente
He comenzado en Hive hace menos de 2 meses, y una de las cosas que me sorprendió es que un escritor de posts, no solo recibe la criptomoneda Hive, sino una variedad de tokens adicionales según los hashtags que pongas. Los más usuales el Proof of Brain, el Palnet, el LEO, etc. Es cuando en uno de mis primeros posts y revisando el Hive Engine es que me percato de que tengo bastantes token CINE, gracias a un post antiguo de una película anime.
I have started on Hive less than 2 months ago, and one of the things that surprised me is that a post writer, not only gets the Hive cryptocurrency, but a variety of additional tokens depending on the hashtags you put in. The most usual ones the Proof of Brain, the Palnet, the LEO, etc. It is when in one of my first posts and reviewing the Hive Engine is that I realize that I have quite a few CINE tokens, thanks to an old post of an anime movie.
Investigado el token, me fije que tenia su propio Frontend y una comunidad dedicada a hablar de películas y series, una de mis aficiones. Con ello en mente he decidido que es un interesante token por el cual apostar.
Researching the token, I noticed that it had its own Frontend and a community dedicated to talk about movies and series, one of my hobbies. With that in mind I decided that it is an interesting token to bet on.
Actualmente tengo un aproximado de 252 token CINE en Stake, y mi plan es llegar a los 1000 token CINE, en el corto plazo, posiblemente antes de fin de año.
I currently have approximately 252 CINE tokens in Stake, and my plan is to reach 1000 CINE tokens, in the short term, possibly before the end of the year.

Espero que esta comunidad siga creciendo, y los fanáticos de las películas y series, encuentren acá un punto de encuentro.
I hope that this community continues to grow, and that movie and series fans find a meeting point here.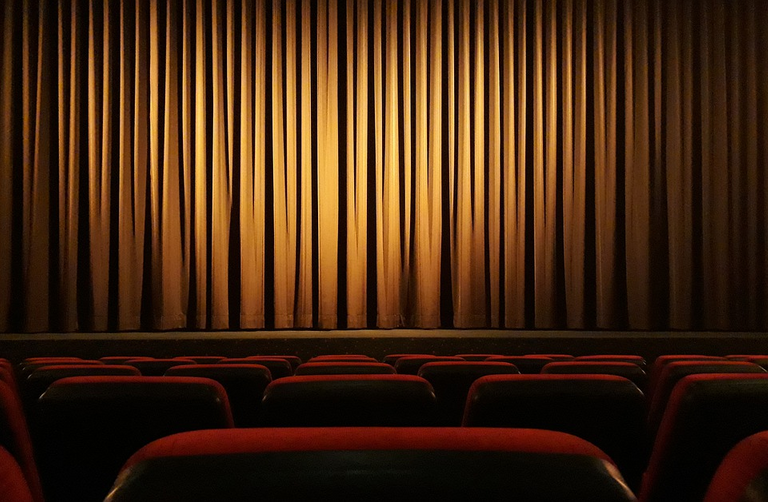 Fuente
---
---