5 years Imprisonment For $4.25 Million Scam
This is just another financial scam by a so called Arise Bank creator. The scammer is known as Jared Rice, he claimed he was establishing the first decentralized banking platform. He is also the creator of Arise Coin, another coin with same intentions like that of the coins during the ICOs era.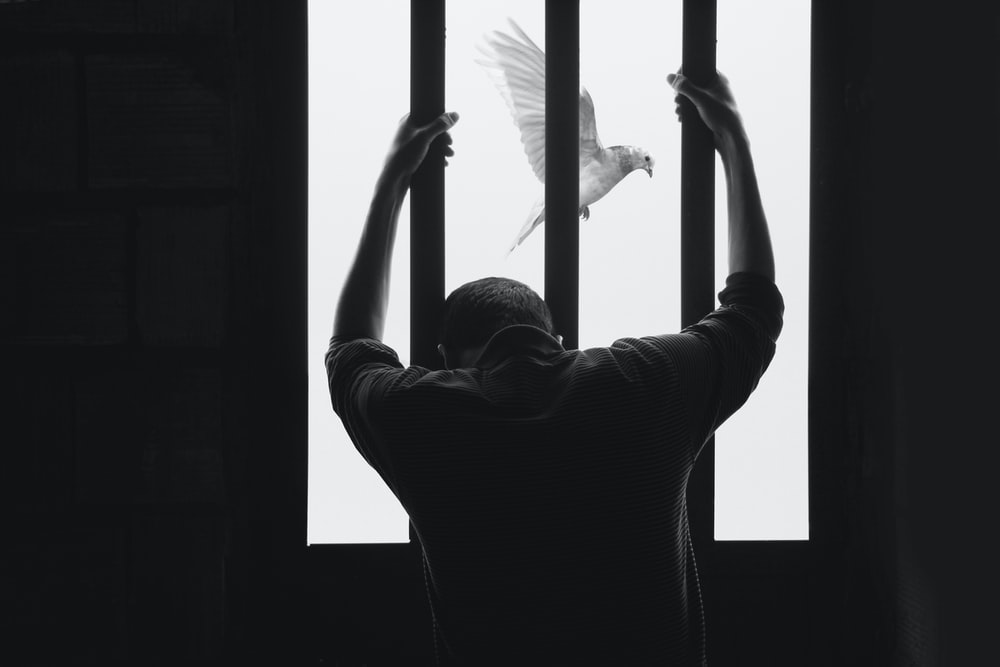 source
The creator was sentenced to 5 years imprison for pleasing guilty to the crime. He is also mandated to paying back the investors money. He lied to investors to defraud them and collect their money to spend on personal matters. He also lied to investors that their investments were insured and the company had partnership with VISA.
It was confirmed that all the above statements and promises he made to his investors were lies and the money was used for hotels, travels, lawyers and a lot of other personal expenses. Jared Rice hid his past internet scheme crimes from his investors. I guess this period wasn't just a lucky time for him because he was apprehend this time.
Posted Using LeoFinance Beta
---
---