Changing Traditional Finance method
Before I start I will like to mention that these images are not mine and were gotten from this source.
Subsequently we have seen the way people are tilting towards crypto currency and everything related to crypto currency. People hardly associate theirselves with the banks.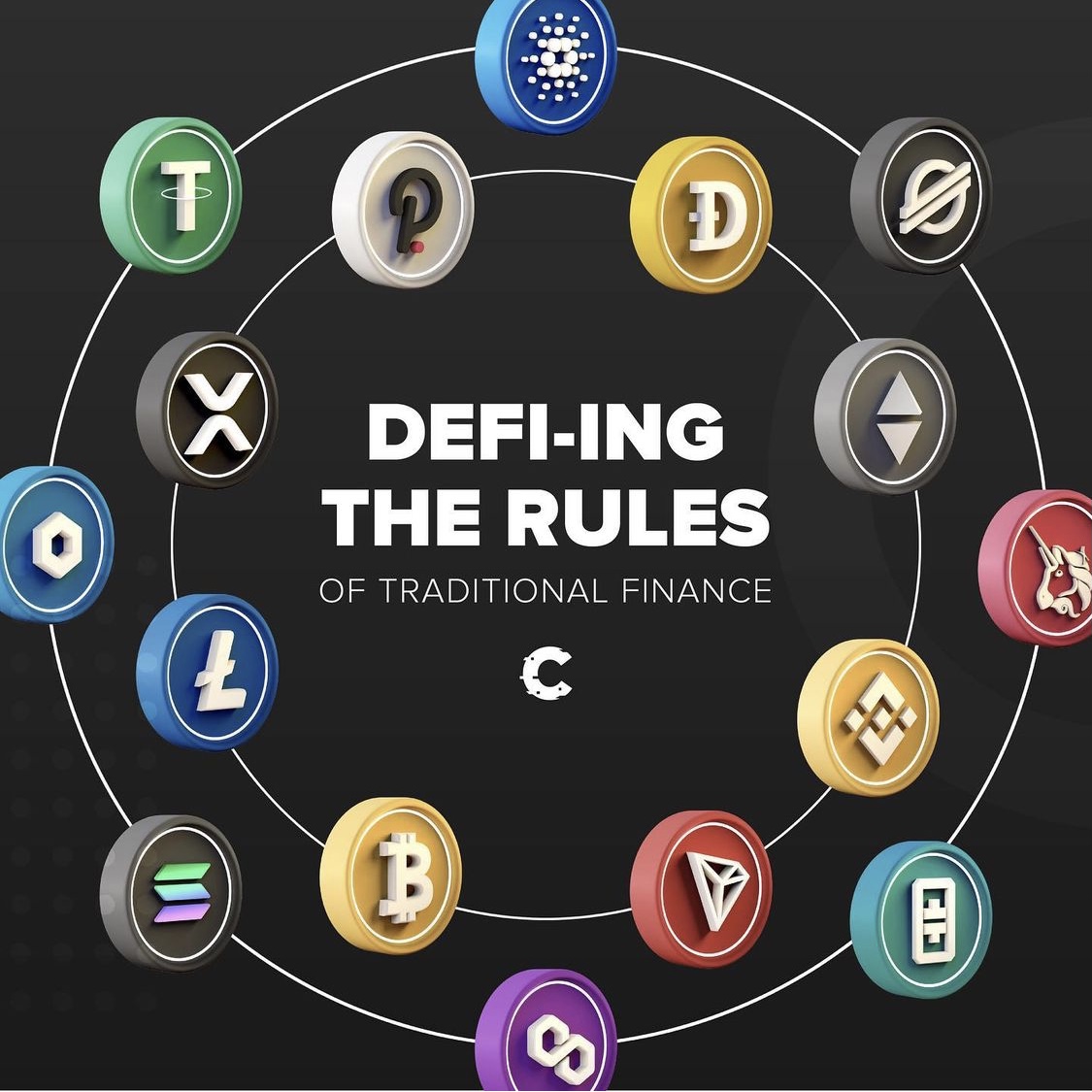 Even in the cryptocurrency world you are been given options of either using a centralized platform or a decentralized platform. But the war is still against the Decentralized Finance (DeFi) and Traditional Finance (TradFi).
While Centralized require third party,Decentralized doesn't require a third party. Most actions and funds are stored in a blockchain and smart contracts for decentralized platforms. While you need to have trust in the third party when dealing with centralized platforms.
The images below have been classified between Centralized crypto finance and Decentralized crypto finance. You can stake your time and study them appropriately and know the differences. This will guide on how to use their services.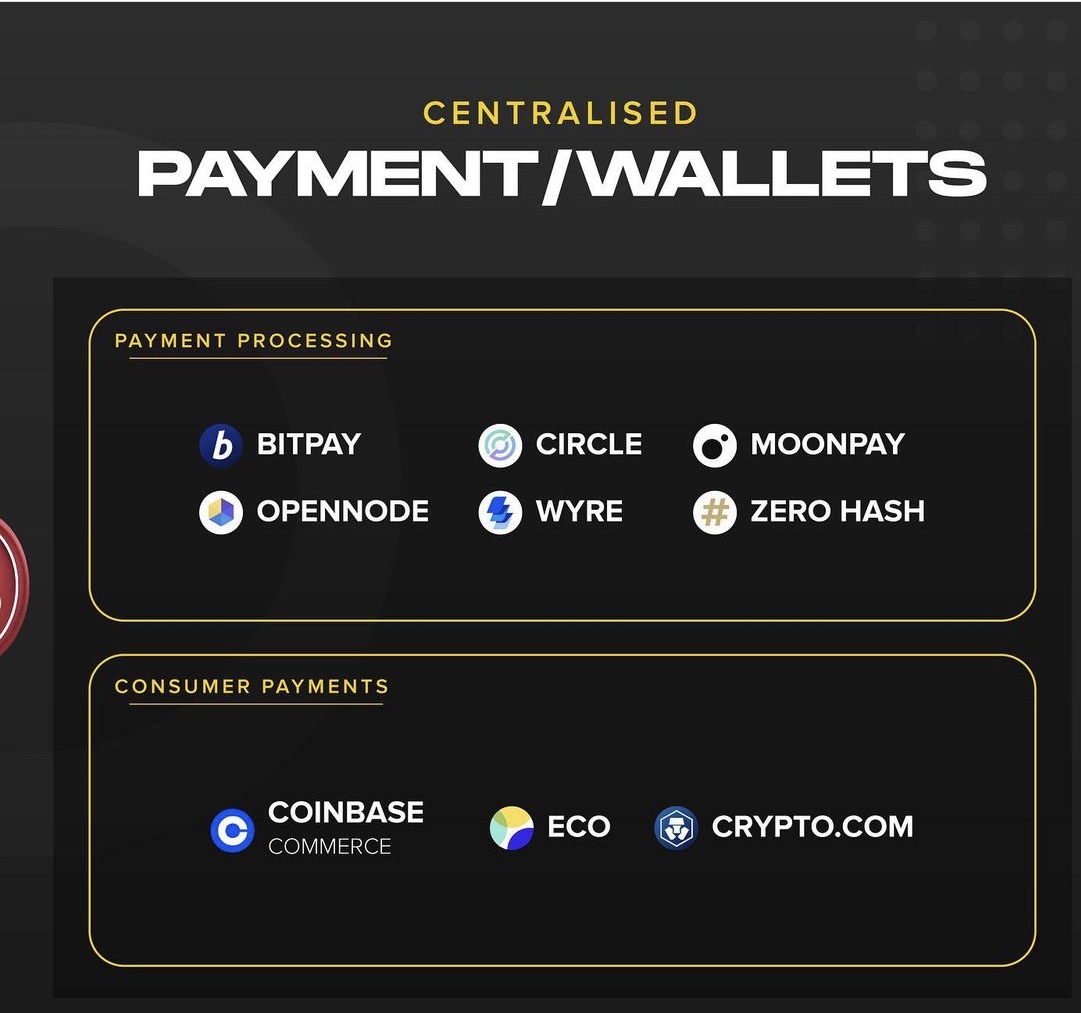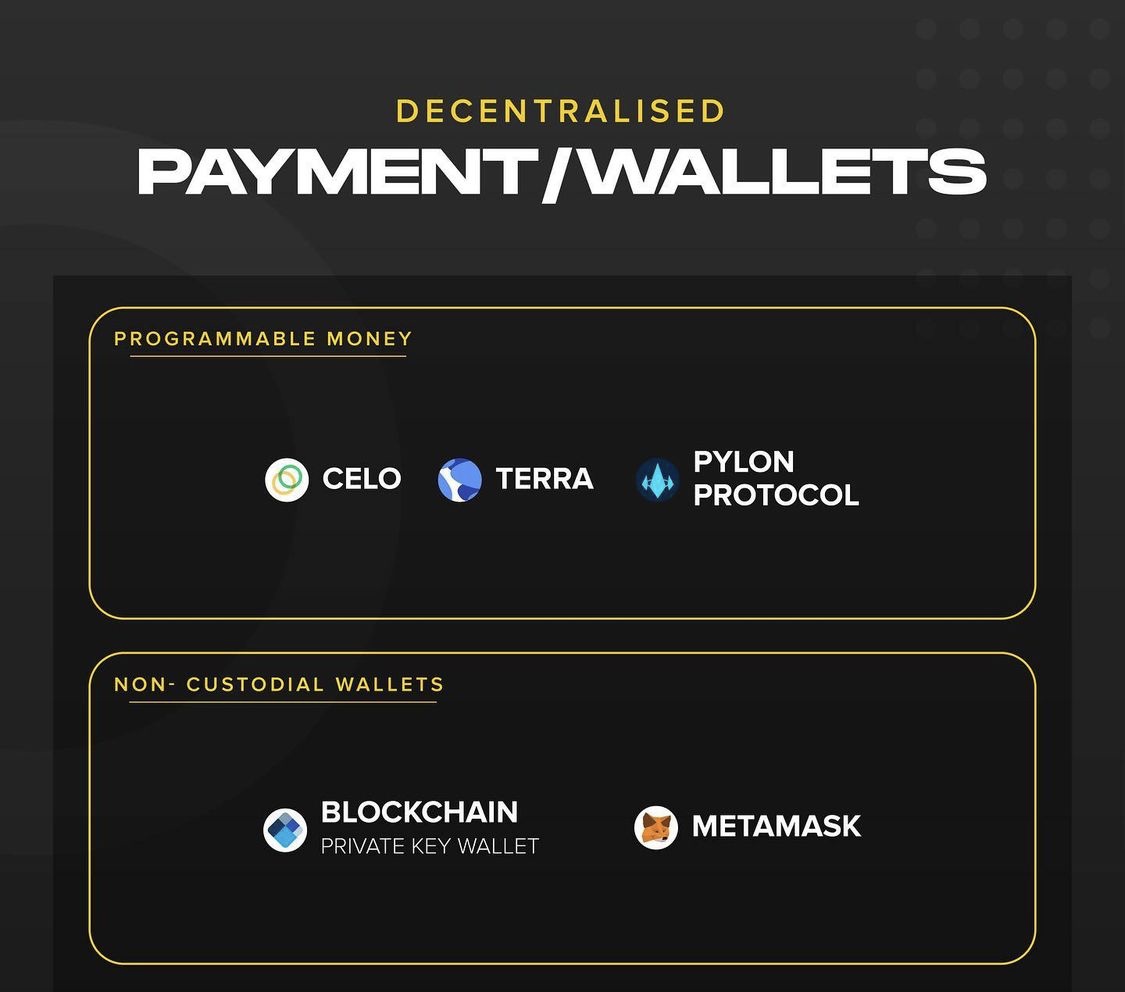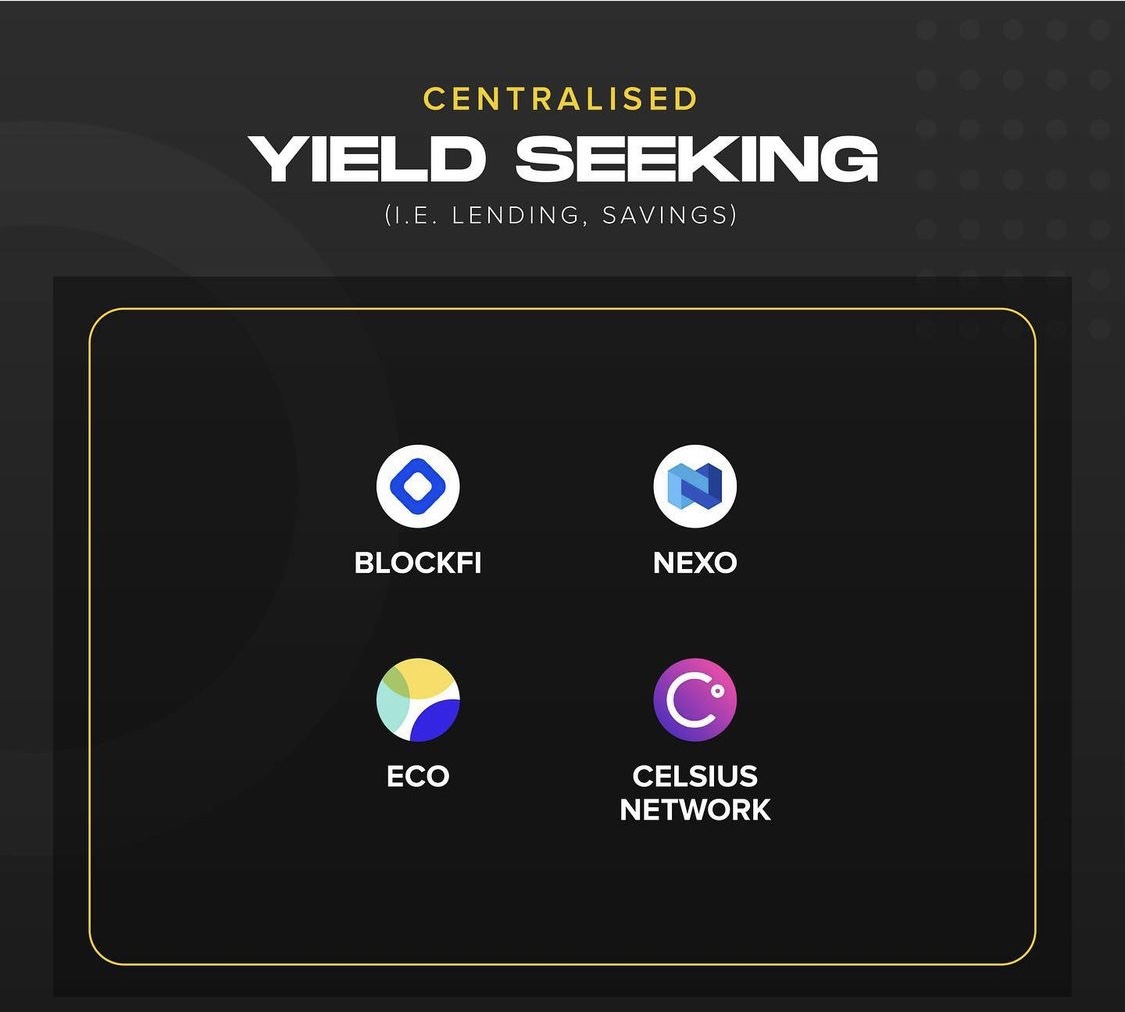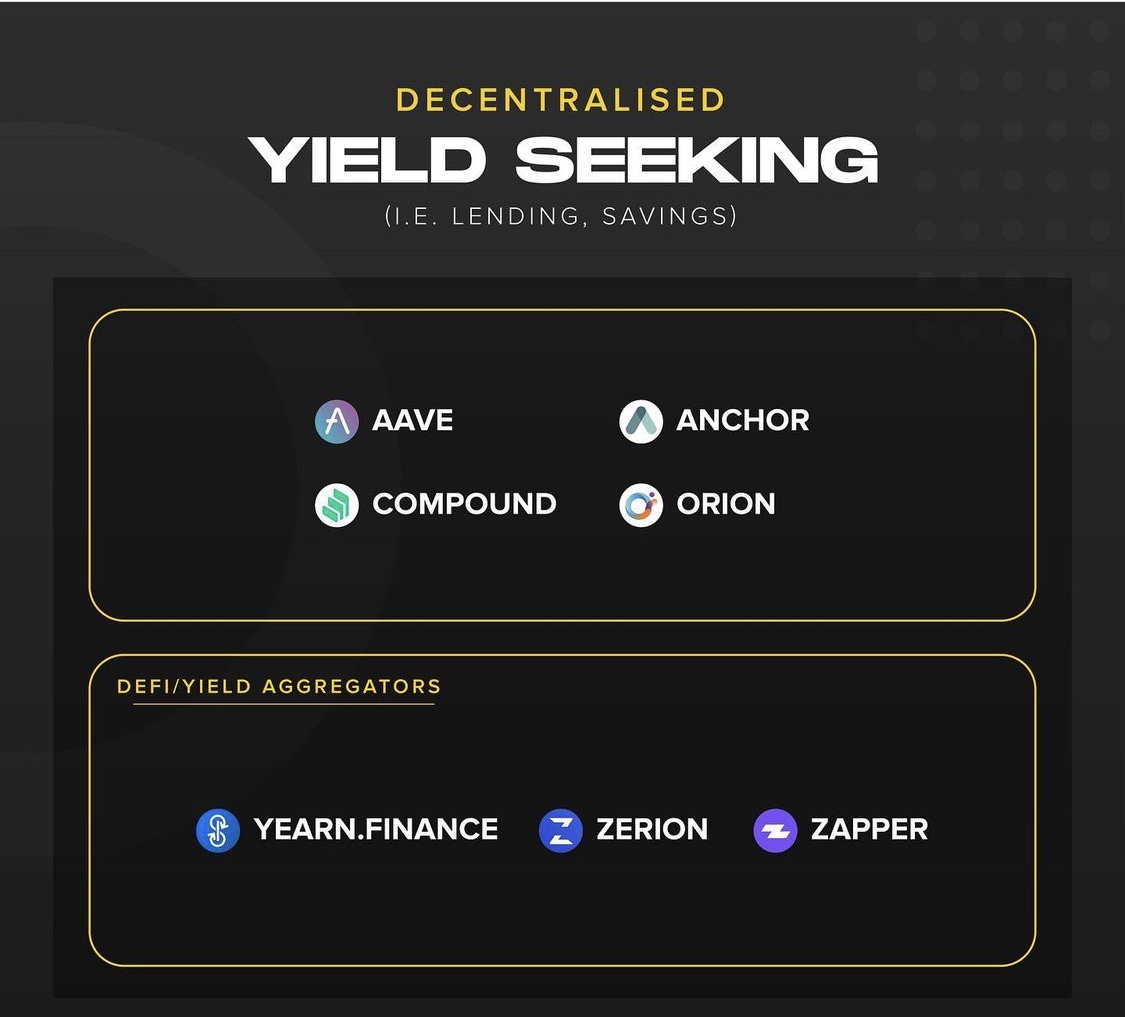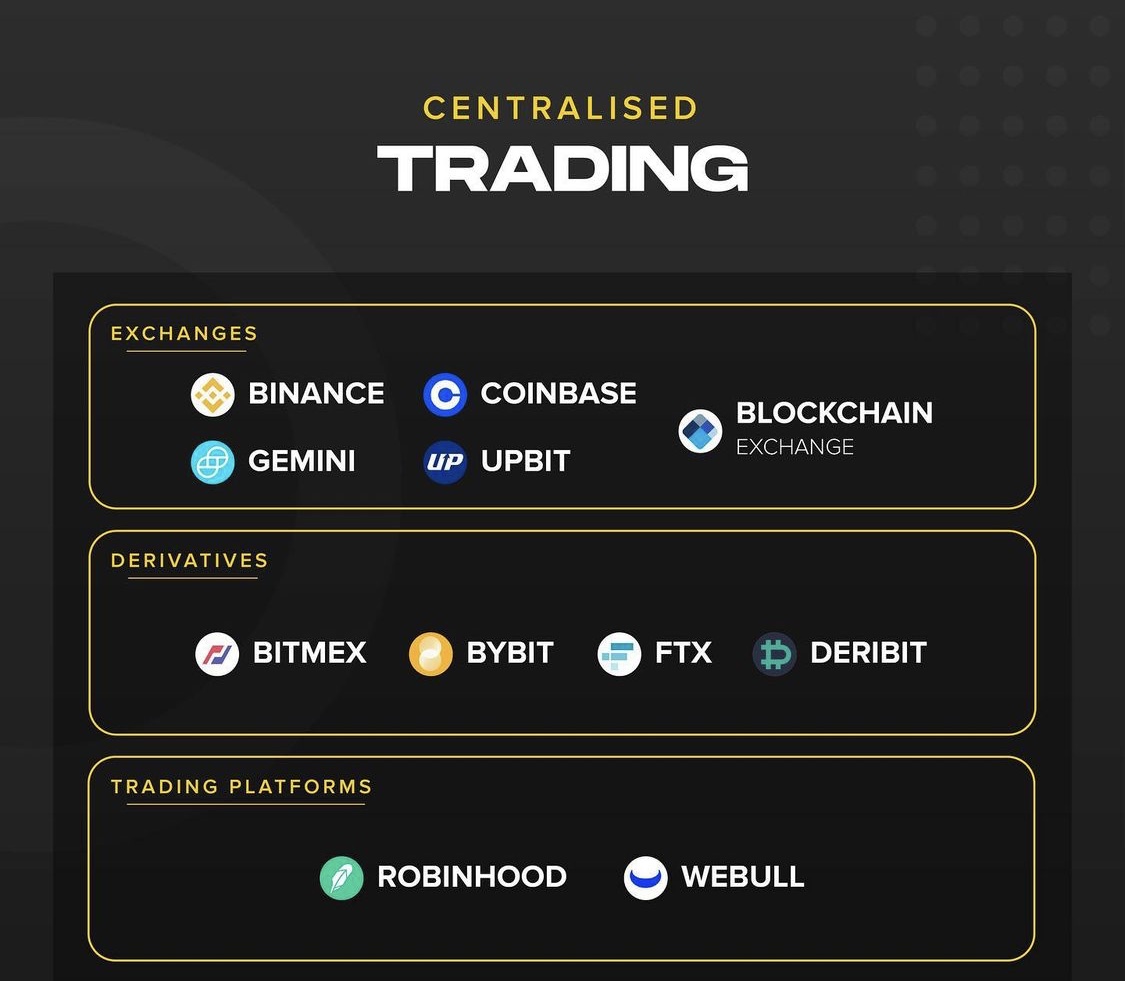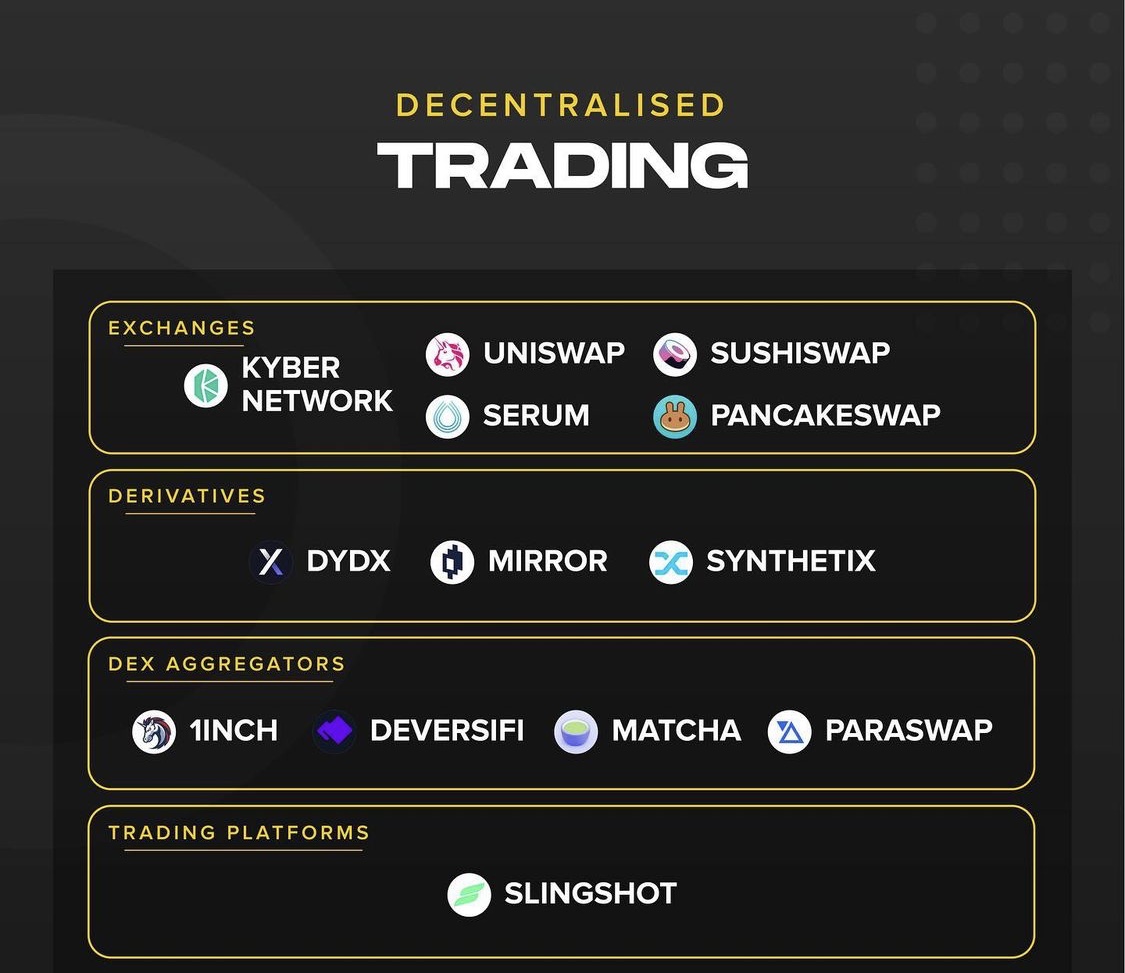 Posted Using LeoFinance Beta
---
---