How I mined 80K$ worth of Monero by making a virus ?
This brings me back to my college days around 2018. When I was new to crypto, and wanted to mine some for myself.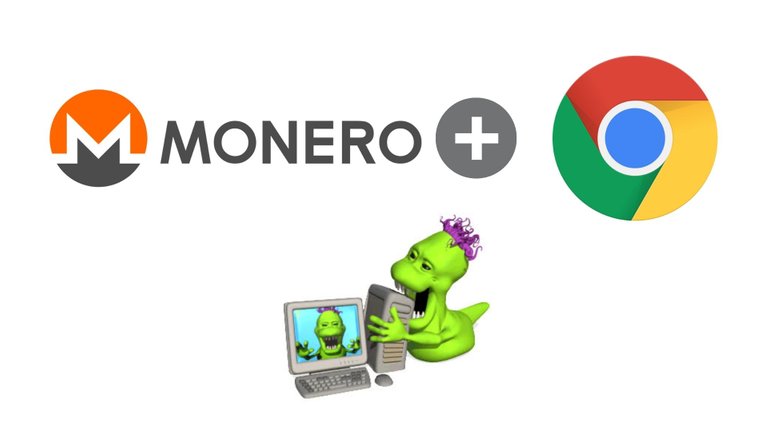 I was looking for making/integrating a miner for my gaming PC to mine some crypto currency.
Making a on-prem miner was coming out to be complicated, that's when I came across a web mining script for Monero which could be integrated in the website source code and would use resources of the person visiting the website for Monero Mining.
For those of you who know, a chrome extension also has a similar HTML/CSS/JS script just like a website, I thought what If I make a chrome extension and add the script to it, so that whenever I open chrome, it would use my resources to mine Monero.
Guess what it worked, but wait this was just the beginning. So my University had like 900 computers in the campus, being the devious naughty kid, you know what I thought.
Yes, I planned on making an invisible extension and spreading it across the whole lot.
That's when I started learning about malwares and viruses on how to create one.


But this it was a different kind of Virus it was funny and savage for the time, stealing CPU power damn. So what I did was I created a replicating Virus, which would copy itself into any attached device then install itself into the startup folder and do our job of Mining, that was it.
Once I spread the Virus across a few different labs, in a week I could see about 1200 devices mining Monero for me. I mined about 400 Monero , before the d-day came after 2 months when Google realized what I was upto and banned my extension though we made it to the news check the article, this still was amazing and fun while it lasted.
Though I still don't remember which wallet has my Monero ( ** Cries in Corner ** )
Connect with me for anything and everything.
My email: ps@thetravelbomber.com
---
---