Accident and preventive measures.
Hello guys welcome to my blog, the rate of accident recently is really becoming a thing to worry about because there is is no day that will pass by without me hearing a new of accident from different cities across the country most especially on the highways which has resulted to so many lives.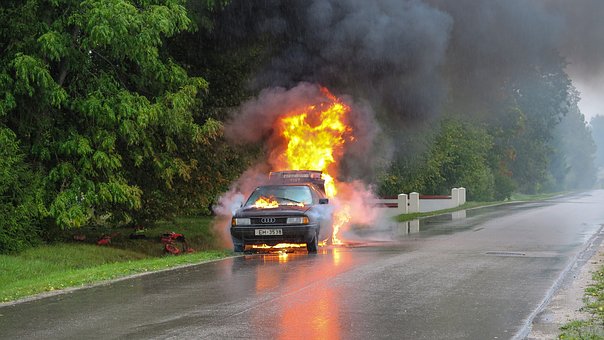 source
The rate at which the drivers are driving recklessly is really something the road safety agencies have to work on. The issue of bad roads across the country is also a major cause of accident on the road and despite the rate of bad roads some drivers still drive rough on them.
I had of an accident that happened earlier today along Asaba road and four lives were lost on the spot while two were rushed to the hospital but they were on a serious condition. The accident happened due to over speeding while it was raining, so this exactly my point why so much speed on the road despite the heavy rain so you see drivers really have to be educated on things like this mostly especially those that didn't attend driving school.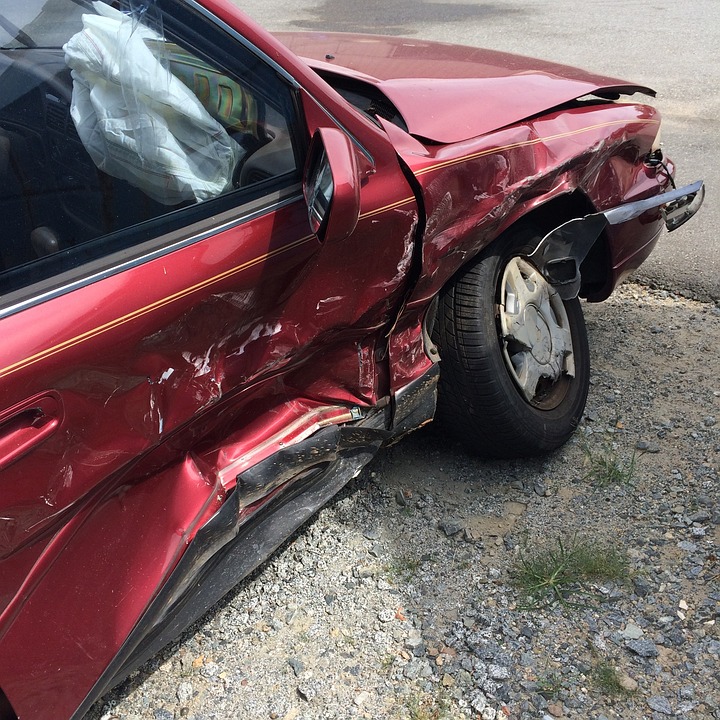 source
Me talking about accident right now am not talking about ok only those driving cars only I am talking to both those driving motorcycle as well because they are also involved in accident most of the times most especially in our local environment.
Preventive measures
Inorder to prevent the overoccuurance of accident on our roads and also environment ever individual has to be educated on the risk of accident. And the government should make make sure all the road safety officials are on their duty post to make sure drivers fellow the driving rules and regulations.
The road safety officials should also make sure that drivers fellow the minimum driving speed and in some cases where there are traffic lights the officials must ensure that drivers obey the traffic lights so as to avoid accident .
In the aspect of accident in working environment every organization must provide adequate working environment for his employees and also provide provide emergency aide in the aspect of fire outbreak or any form of physical injury.
Conclusion
I know that an accident is an event that happens unexpectedly beyond our control but we all have to work together and put measures in place so it won't be and everyday activity in our roads and environment, so guys work towards accident and stay safe.
---
---