How do you know if everything is okay with your children?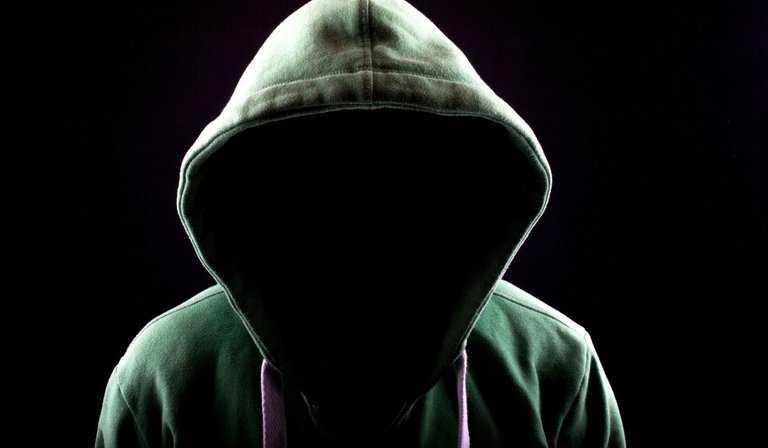 In the last few days I've been bombarded from everywhere with information about child abuse, assaults, kidnappings and what not. I am scared.
I don't know where this world is going if our most precious - children - are being violated.
All parents with older children advise those with younger ones to start communicating with them early on about the things of life. This includes touches, gifts, "safe" people, friends and acquaintances.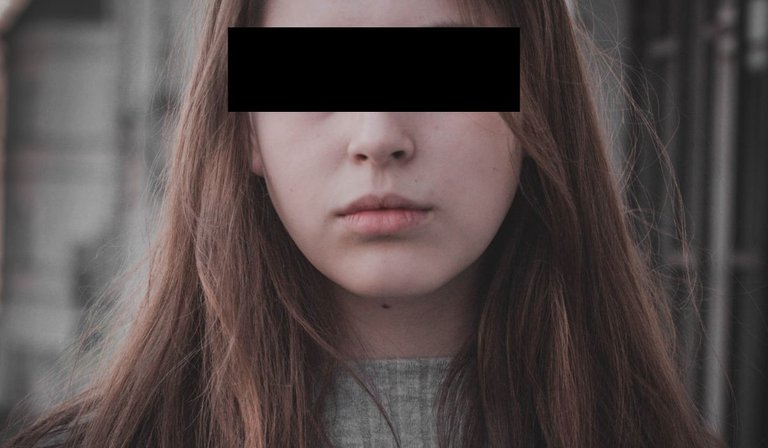 In one social media post (I deliberately don't mention it because the information there is sensitive and private, and it was anonymous) a woman mentioned being pressured by a man close to her parents' family. In her fright she could have run away, but if it happened to a small child of 10 years old for example. Does she know what to do?
It is mentioned in many places that abusers are manipulators. They had no problem to confuse their victim like that, and convince her that all that happened was a delusion, a game or even that they have some mental deviations. This is probably why the "Stockholm Syndrome" occurred, where the victim feels sorry for the rapist/abuser and doesn't share what happened with anyone.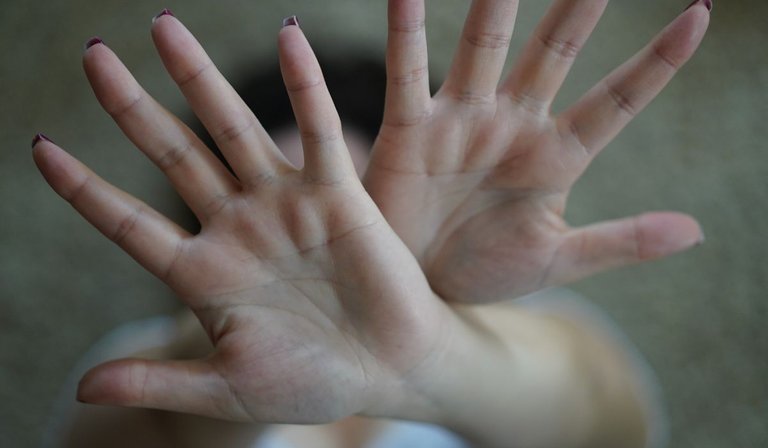 I'm with a toddler, he's a boy, but that doesn't mean he's somehow more protected by the monsters. Right now in my town they have identified 3 child abusers (I don't want to say the exact word for these people, they are people satisfying their sexual needs with children). Parents in our town are campaigning on social media to find them.
A 10-12 year old girl has been assaulted, a 25 year old woman has been assaulted and an unknown number of children have been scared by the sight of a man watching them from his car performing indecent acts.
One of the important things given as advice were:
Early on, speak with the real names of the genitals. We all have some words we use for intimate body parts in many cases they are "butterfly" for females, and for example "spout" for males.
Children need to learn that they should not talk to or take objects from strangers, whether they are female or male.
Children need to know that the only people who can protect them in any way are mom and dad. Yes, sometimes that may be the problem, but the percentage is many times smaller.
Even if an adult is perceived by the child to be a "friend" like an aunt, uncle or someone else they need to know that there is no guarantee whether that person is good or bad. Better to be careful than to be hurt/oppressed/depressed all your life.
Children need to learn that there are no secrets in the family. It's a safe place where anything can be discussed. If there is something that bothers them they can talk openly with their parents without being reproached.
My son is still young but I want him to be ready for anything. At the moment he likes to play with the kids, but when more people come around he gets scared and comes to me if we are out. If there are more than 2 adults he follows me, if I move to a place where he can't see me and I can see him he starts looking for me. He doesn't scream or cry but starts walking around to the last place he saw me. Hopefully in another year or so when he is talking better and understanding more himself we can both chat a bit. Tell him a little about the bad guys and teach him how to protect himself.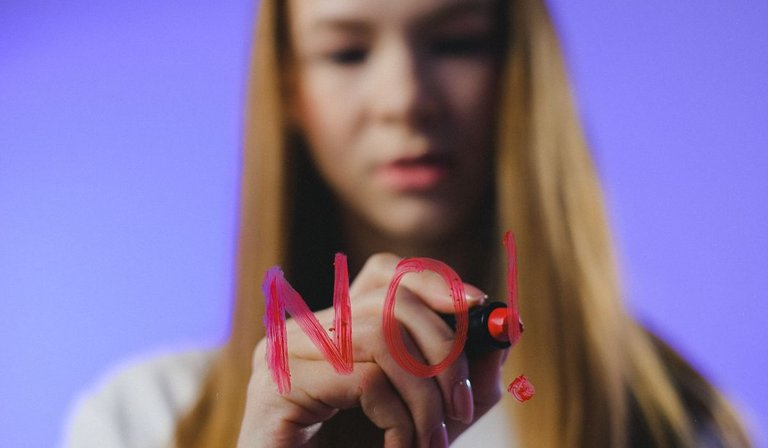 I end this unpleasant topic with a saying or even a joke to make the writing not so heavy
Him: you are so beautiful, weak and innocent, if someone attacks you what will you do?
Her: I'm my mother's daughter, that's why I'm so beautiful and gentle, but don't forget that I'm also my father's daughter who taught me how to deal fists!
Protect your children and yourself!

The used images in this article have been created via Canva
All the images or some of them in this article are from this website. All Content on Pixabay is free to use for commercial and non-commercial purposes - Check the license

Thank you for reading and have a gorgeous day!
---
---