LoH Contest - When was the last time you wrote a letter to someone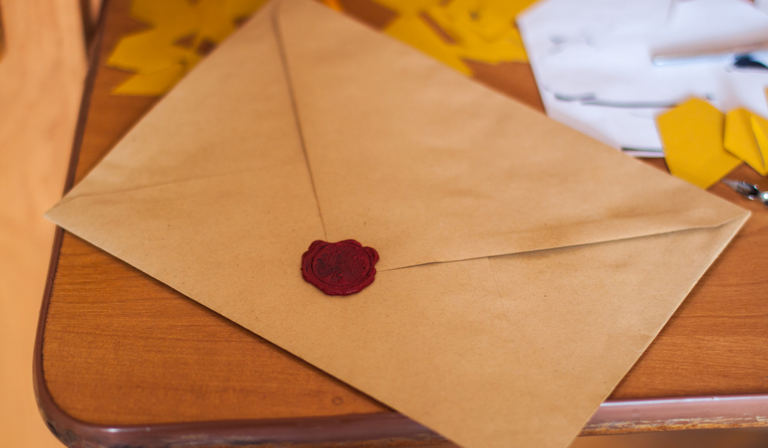 This is an interesting question. I haven't thought about that in a while. In a work environment I send some sort of emails almost every day, but writing a letter in my own hand like this hasn't happened in probably years.
If I'm not mistaken the last few letters I wrote to myself. When I was in high school I thought that soon my "carefree" days would be over, and as the years went by I would forget many incidents of my life because they would be replaced with new and perhaps more interesting ones. So I had decided to start writing letters to myself with text in which I wrote what I had experienced in the past year. If I am not mistaken I currently have 6-7 such letters, but starting work I completely ruled out filling this archive. Each one is in a separate envelope with a little something added to remind me of the year. On the envelope is also the year to which it refers.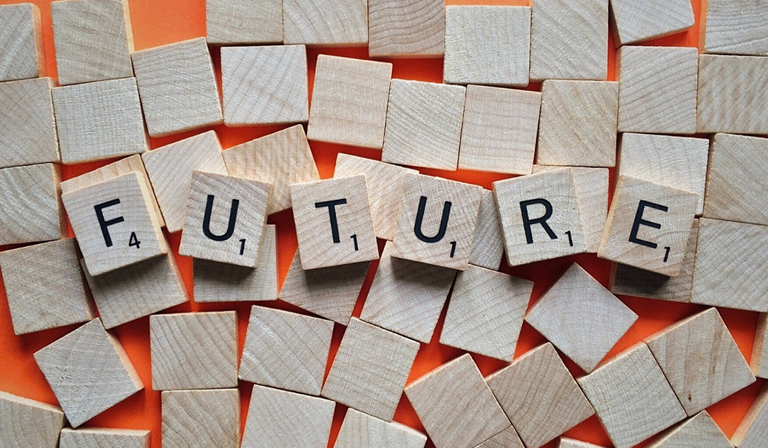 Back during my pregnancy, I had the idea of making something like this for my son. To write a letter for each year of his life until he was 18 - now that he was a big man - and give them to him then. So that when he was little he could understand what he did. Now when I ask his dad when he was little what activities or games he played he doesn't remember. Everyday life has so overwhelmed his mind that it just shuts down for such memories.
My son recently turned 2, so I'll have no problem writing down enough incidents related to him.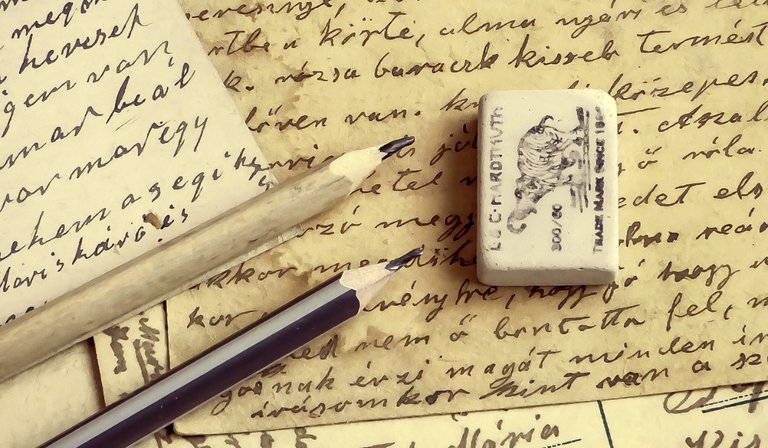 Come to think of it, I was wrong about my last letter. It was to someone. I had read somewhere that when you have an internal problem with something and you don't feel comfortable sharing it with someone to make them feel better, you should write a letter to yourself saying all the things that make you feel bad. No matter what has hurt you. At the end of the letter you should give forgiveness and thank the person. Sounds weird. What's even weirder is that you have to read that letter out loud. Of course, when you're alone, these things you've written are secrets.
You have no idea how hard it is to read. I got through the writing quickly. Maybe in no more than 20 minutes, but the actual reading took me maybe an hour. My voice was shaking, the tears were flowing, I would stop and start over. Then I shredded the letter and burned it.
The effect came later that day. It was like I was a new person. I don't know how it works, but it worked for me. I got a reassurance.
I'd like to invite @snedeva to participate in the challenge.

The used images in this article have been created via Canva
All the images or some of them in this article are from this website. All Content on Pixabay is free to use for commercial and non-commercial purposes - Check the license

Thank you for reading and have a gorgeous day!
---
---