My little garden - tangerines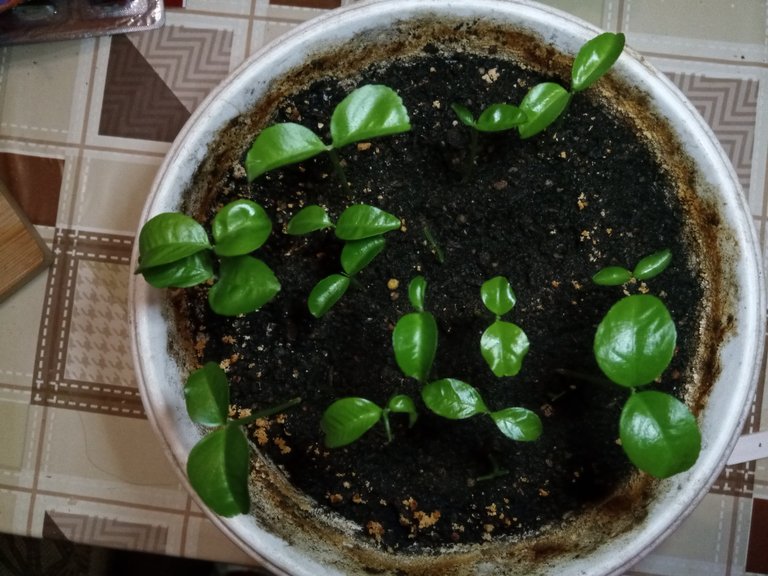 Hi, I want to show you what happens to the mandarin seeds I planted a few months ago now. They are growing like some beautiful little plants.
I've decided that it's time to start pulling out the bigger plants one by one and moving them to separate pots.
Here's this beauty getting a new home ...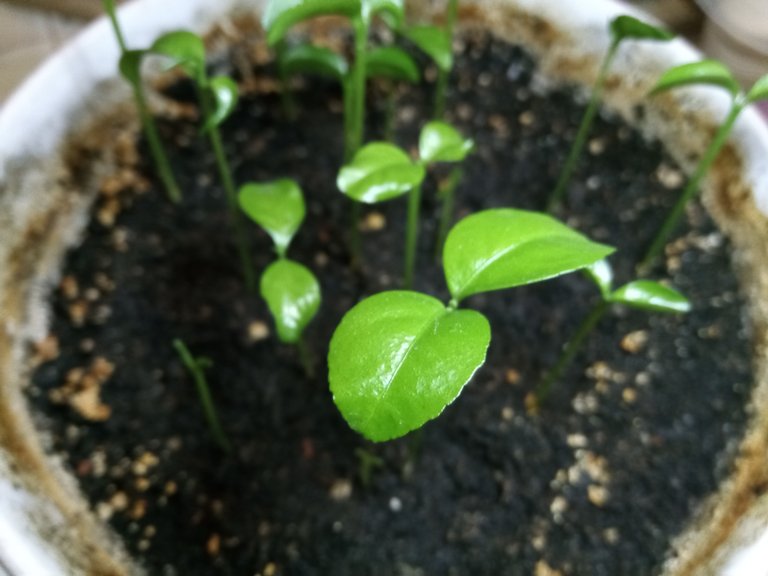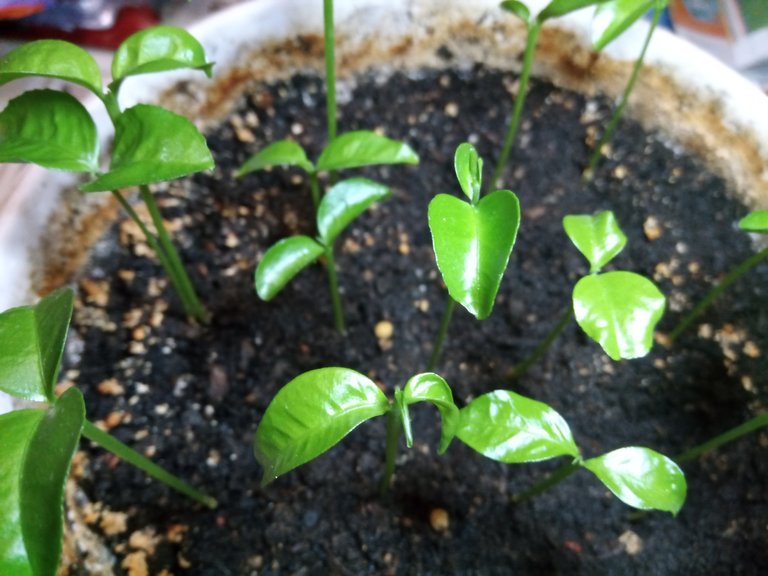 Here is his new home.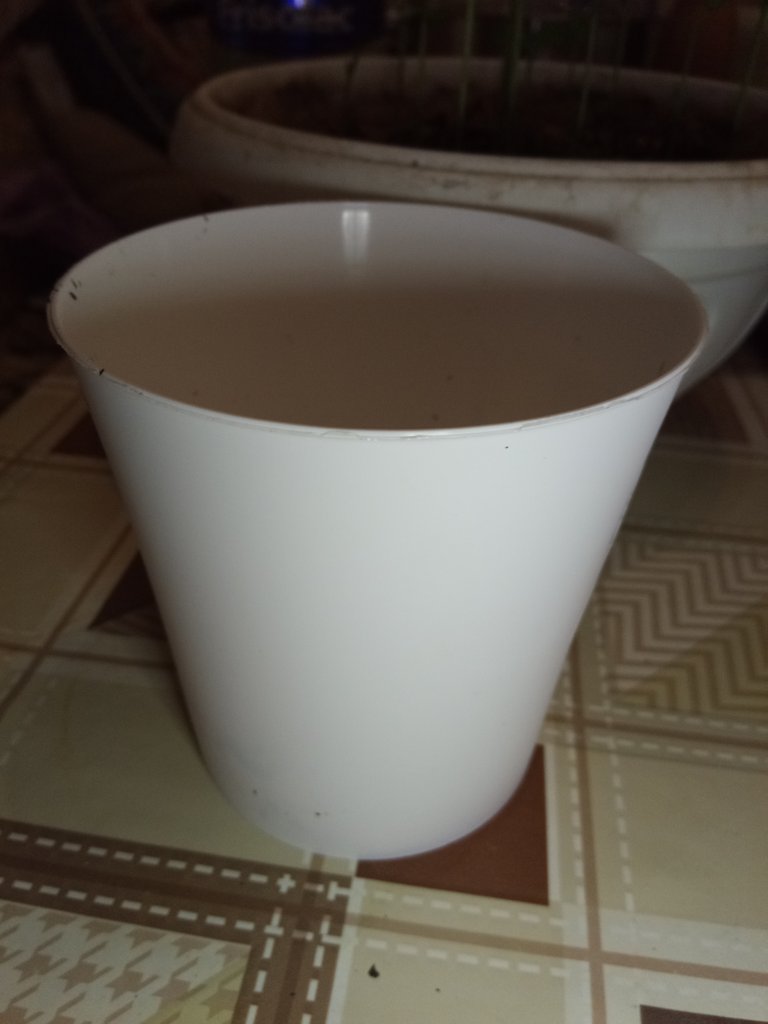 I named him Igor - sounds like the name of a big and strong man to me. He is now enjoying his new comfortable home without being bothered by his own kind. He is enjoying himself and growing up well.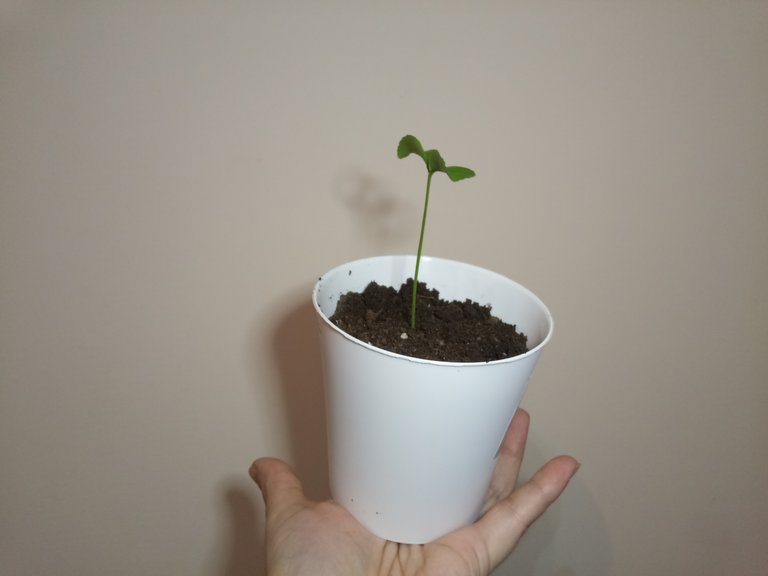 Here are the rest of his friends who are waiting for their turn to get a little more active and be moved to new pots and given away ;)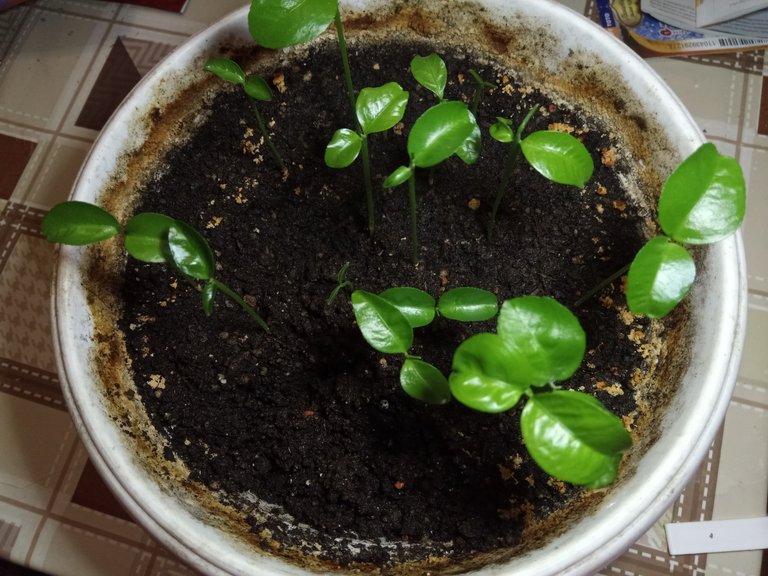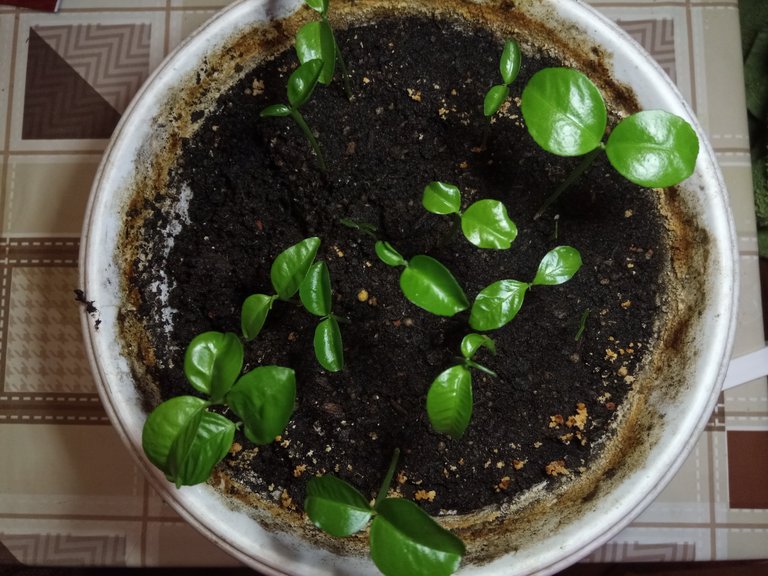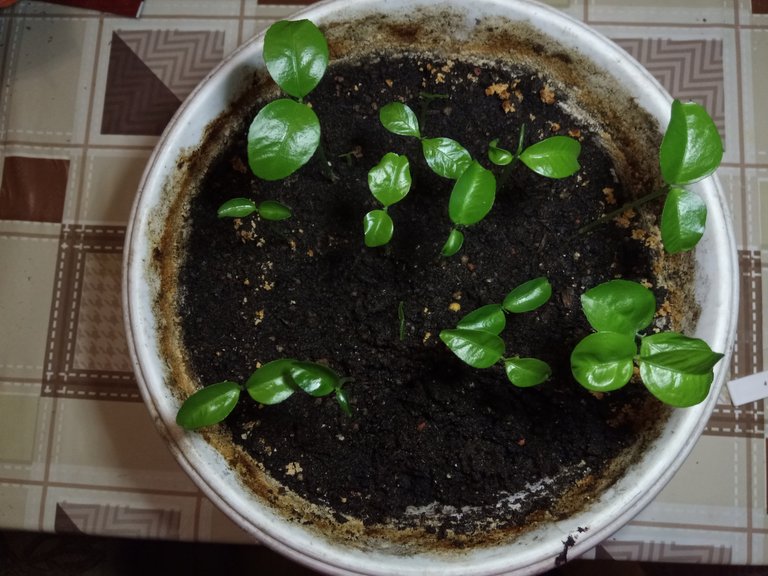 Thank you for reading and have a gorgeous day!
---
---