Part from the Ancient City in Plovdiv (part 1)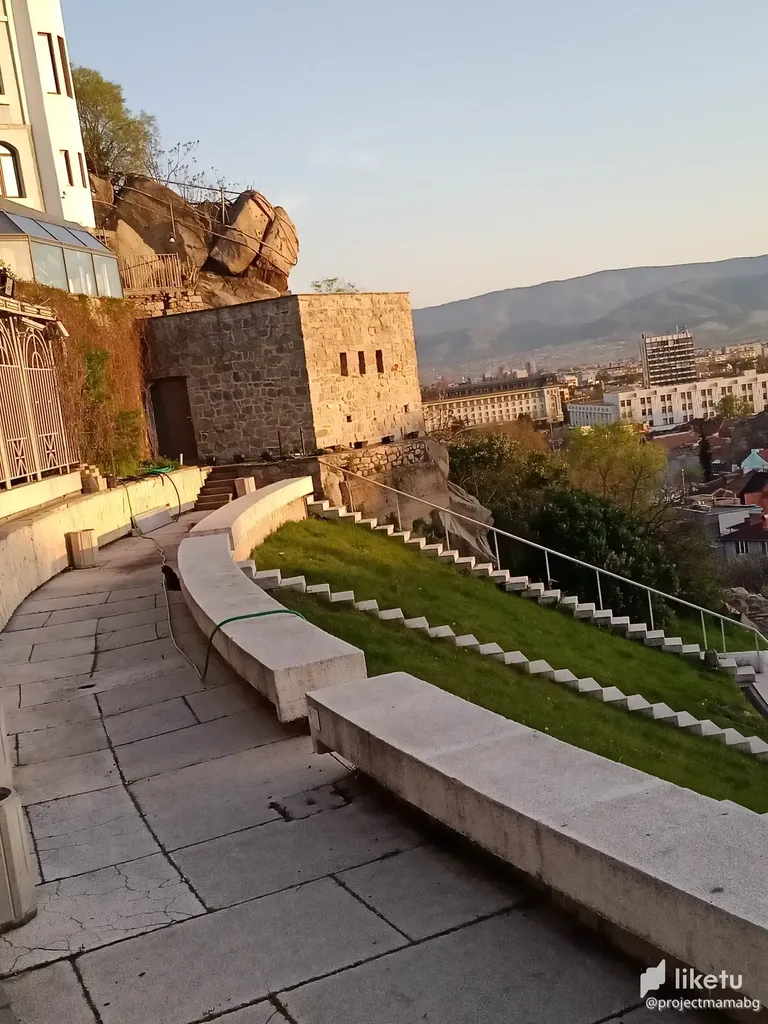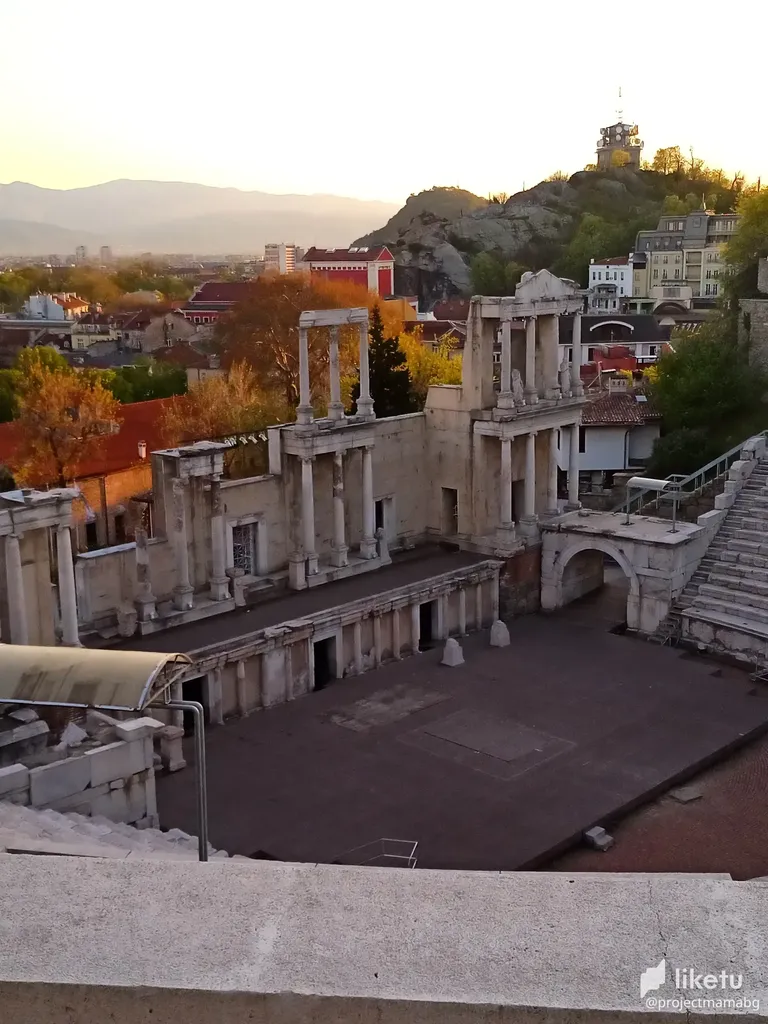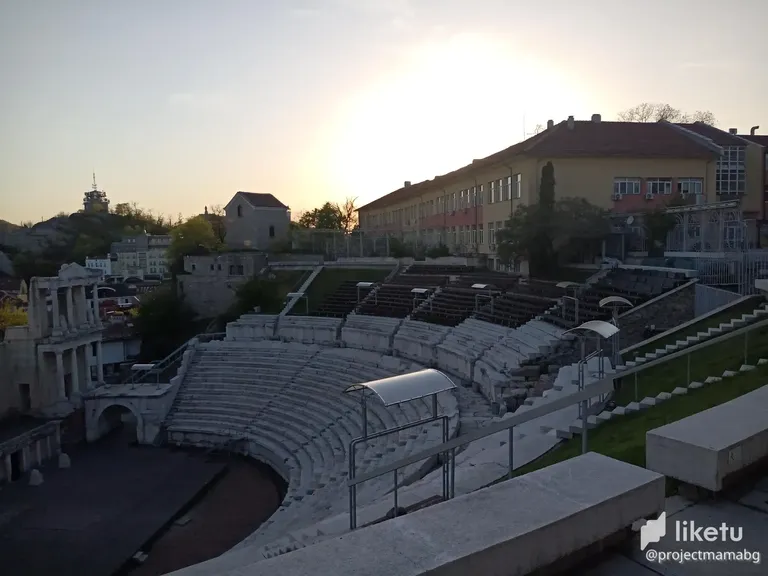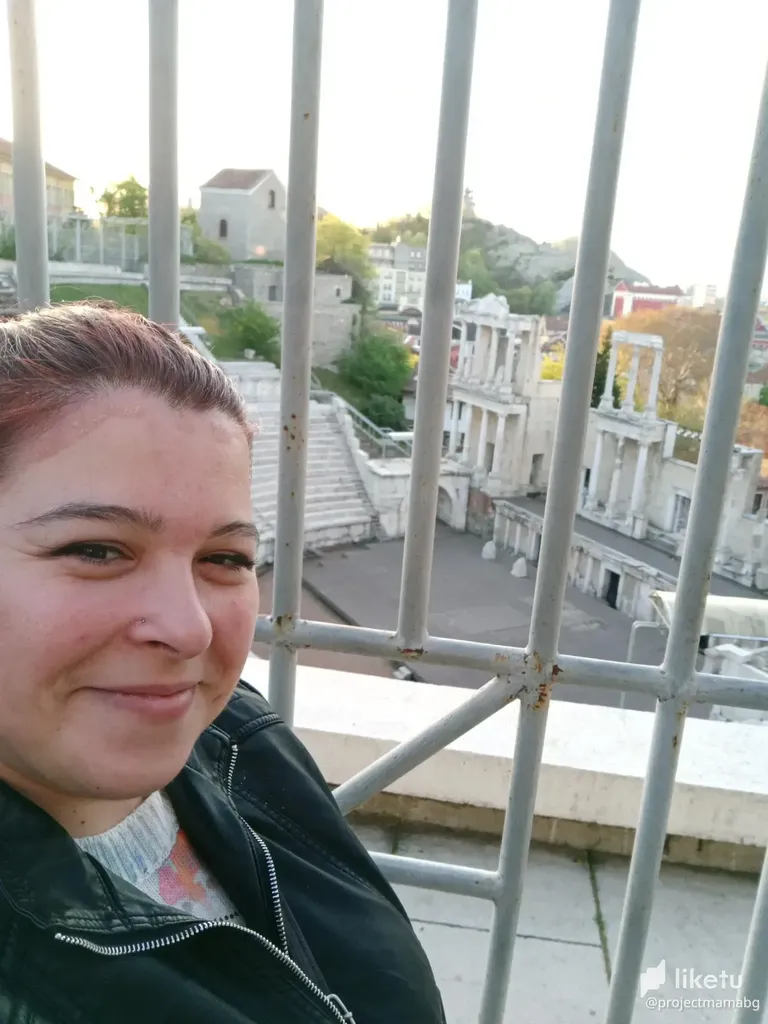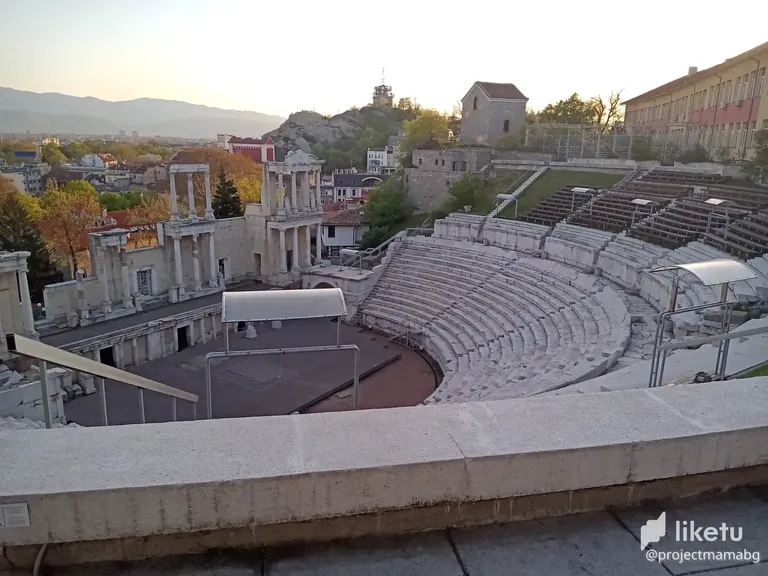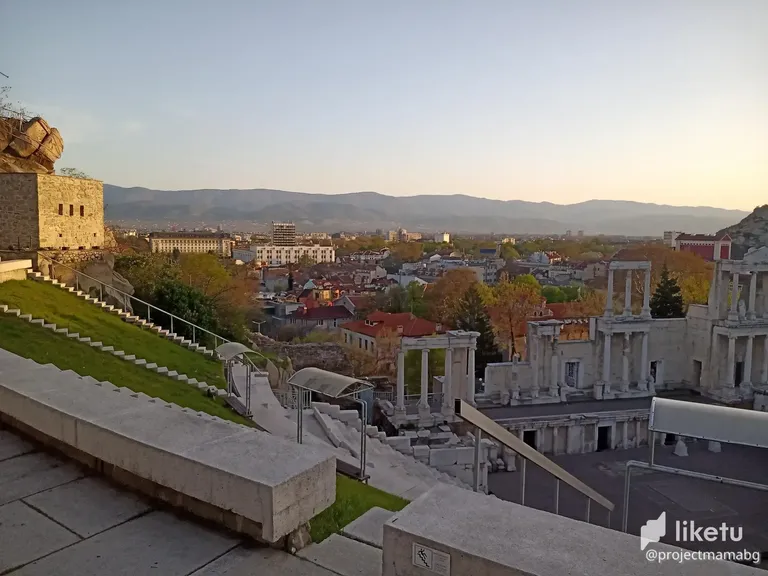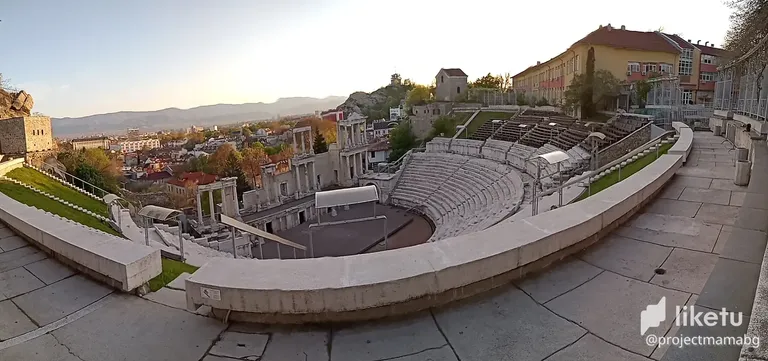 Have you ever come across a place you visited as a child? A place you vaguely remember but know you were there?
I had that opportunity and visited the Amphitheater in Plovdiv, Bulgaria. This place is as magnetic as it is amazing! It looks like a place where unforgettable scenes from beloved movies were filmed where brave Spartans train or fight for their lives.
As far as I know, this was the place where various meetings of the "council of townsmen" were held. They probably discussed important things about the economy and development of the area there. Today this amazing achievement of the ancient Romans is used as a stage for various concerts, theatrical performances and lectures. Sadly, just a week after my visit there would be a concert of some sort there, and to hear all that sound from the amphitheatre I can only guess.
¿Se ha encontrado alguna vez con un lugar que visitó de niño? ¿Un lugar que recuerdas vagamente pero que sabes que estuviste allí?
Yo tuve esa oportunidad y visité el Anfiteatro de Plovdiv, Bulgaria. Este lugar es tan magnético como sorprendente. Parece un lugar en el que se filmaron escenas inolvidables de películas muy queridas en las que valientes espartanos entrenan o luchan por su vida.
Por lo que sé, este era el lugar donde se celebraban varias reuniones del "consejo de ciudadanos". Probablemente discutían allí cosas importantes sobre la economía y el desarrollo de la zona. Hoy en día, este asombroso logro de los antiguos romanos se utiliza como escenario para diversos conciertos, representaciones teatrales y conferencias. Lamentablemente, justo una semana después de mi visita se celebraba allí algún tipo de concierto, y al escuchar todo ese sonido desde el anfiteatro sólo puedo adivinarlo.

Попадали ли сте някога на място, което сте посещавали като деца? Място което смътно си спомняте но знаете че сте били там?
Аз имах такава възможност и посетих Амфитеатъра в Пловдив, България. Това място е толкова магнетично, колкото и невероятно! Изглежда като място където са заснети незабравими сцени от любими филми където храбри Спартанци тренират или се борят за живота си.
До колкото знам това е било мястото където са се провеждали различни заседания на "съвета на градоначалниците". Вероятно там са обсъждали важни неща за икономиката и развитието на областта. Днес това невероятно постижение на древните римляни се използва като сцена за различни концерти, театрални спектакли и беседи. За жалост само седмица след посещението ми щеше да има там някакъв концерт, и да чуя цялото това звучене от амфитеатъра, за което само мога да гадая.
---
For the best experience view this post on Liketu
---
---