The crafty mommy strikes again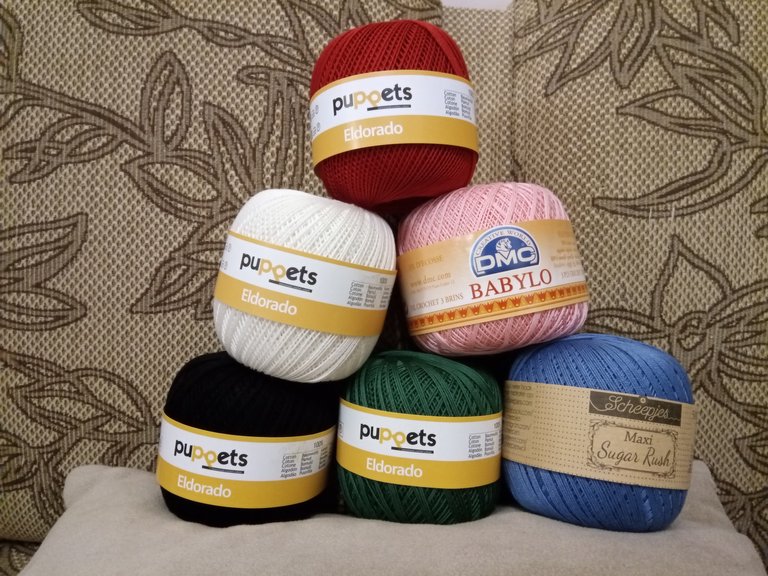 Hello! I want to show you my true joy. Today my son and I went out after I don't know how many days. It wasn't quarantine because of COVID, it wasn't chicken pox. Today was the day!
We were able to go out and play with the little one on the playground in front of the block. Then we went to a special place for me - I'm talking about the neighborhood yarn shop!
I purchased a few colors of a thinner yarn that I want to make special things with. Right now I can't even figure out exactly what they will be but they will definitely be stunning!
Here are the colors I purchased.
Здравейте! Искам да ви покажа истинската си радост. Днес със сина ми излязохме навън след вече не знам колко дни. То не беше карантина заради COVID, не беше варицела. Днес беше деня!
Успяхме да излезем и да поиграе малкия с деца на площадкат пред блока. След това отидохме до едно специално място за мен - говоря за кварталният магазин за прежда!
Закупих няколко цвята от по-тънка прежда, с която искам да направя специални неща. В момента даже не мога да измисля точно какви ще са но определено ще са зашеметяващи!
Ето ги цветовете които закупих.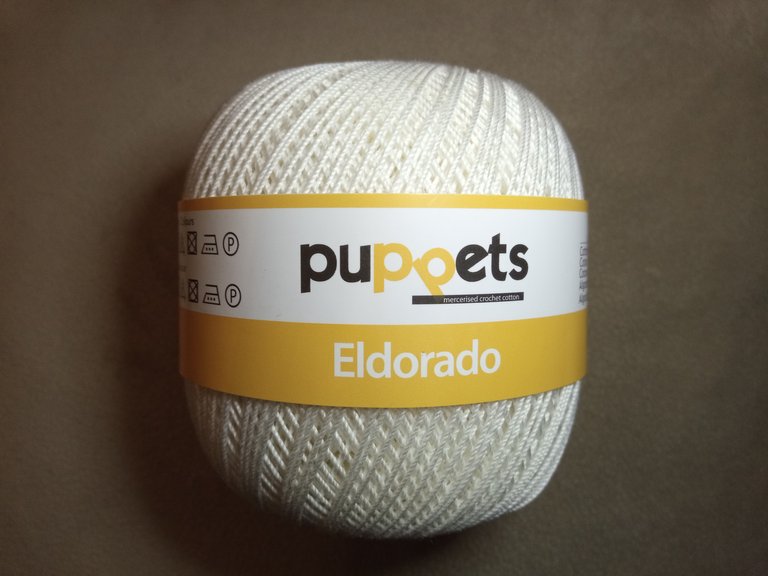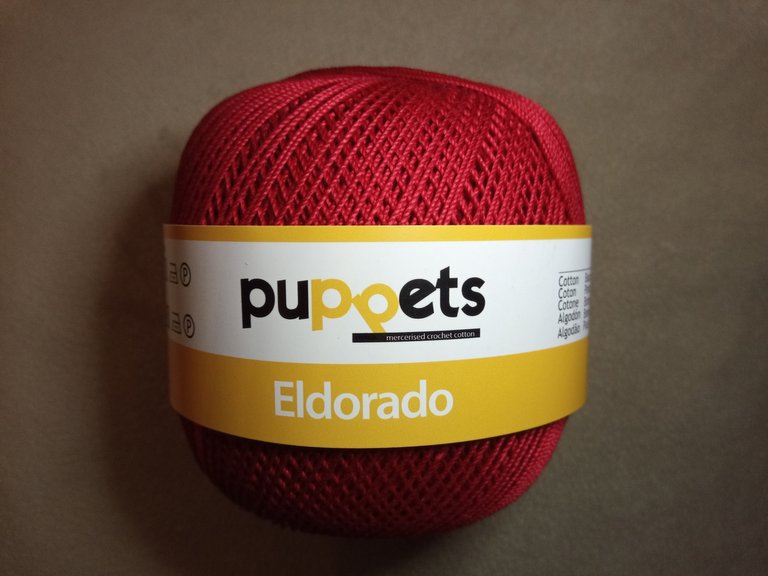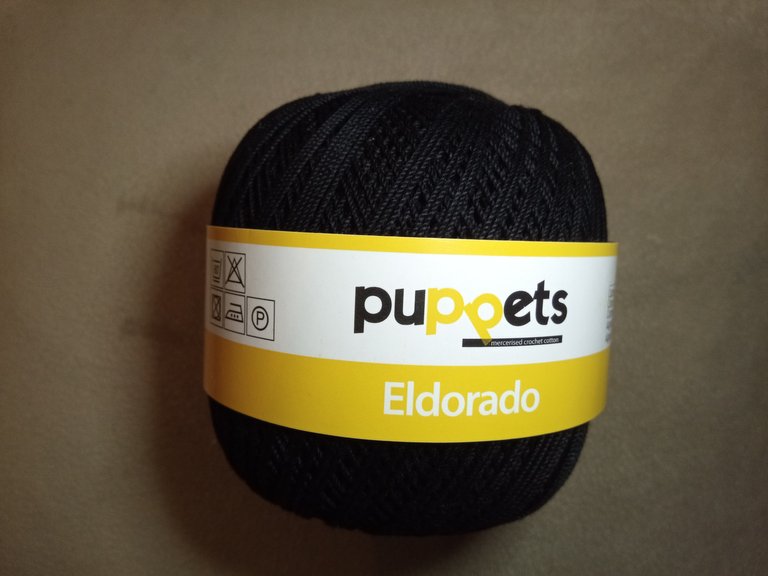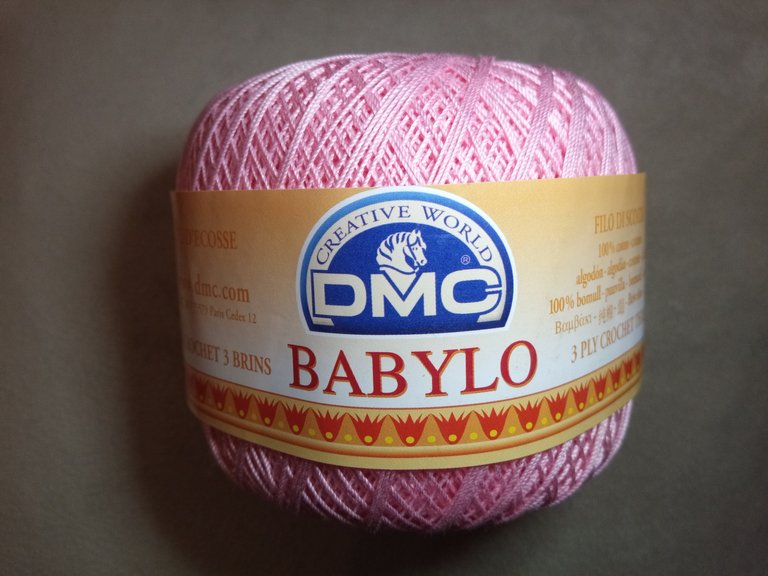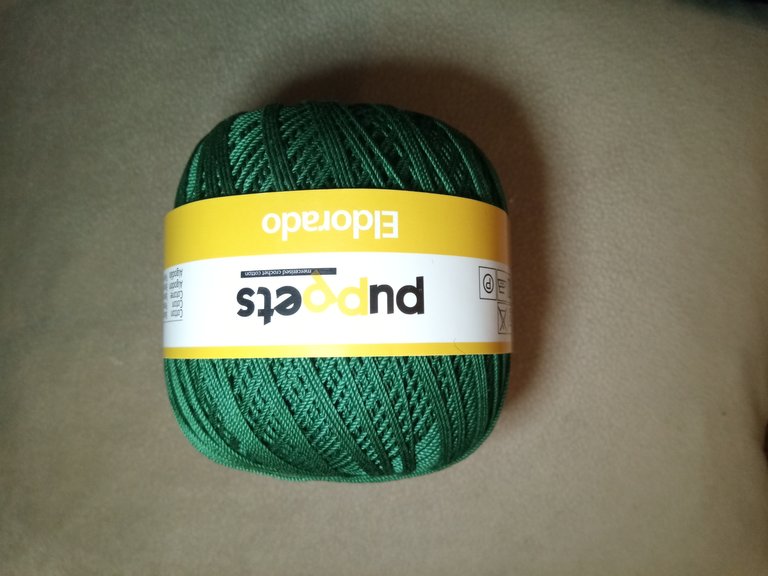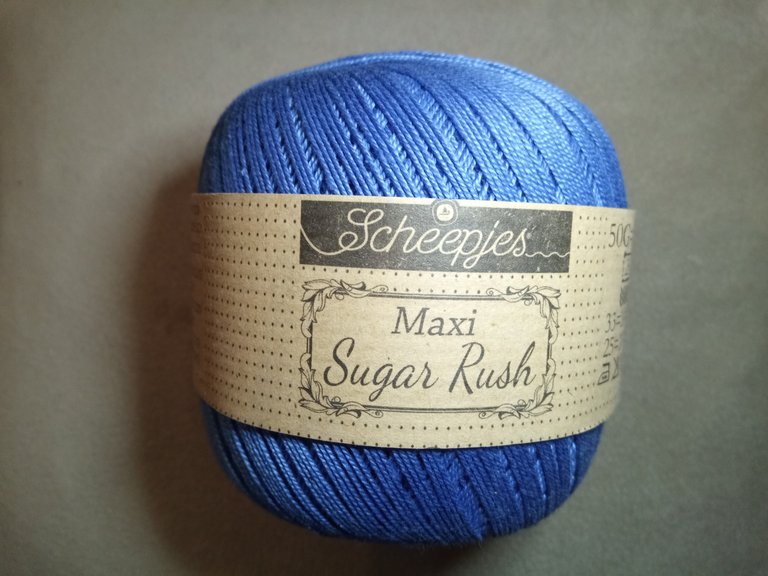 And these are the colors I had at home. I bought them to test how to spin with such yarn and I was fascinated.
А това са цветовете с които разполагах във вкъщи. Купих ги да тествам как се прете с такава прежда и бях очарована.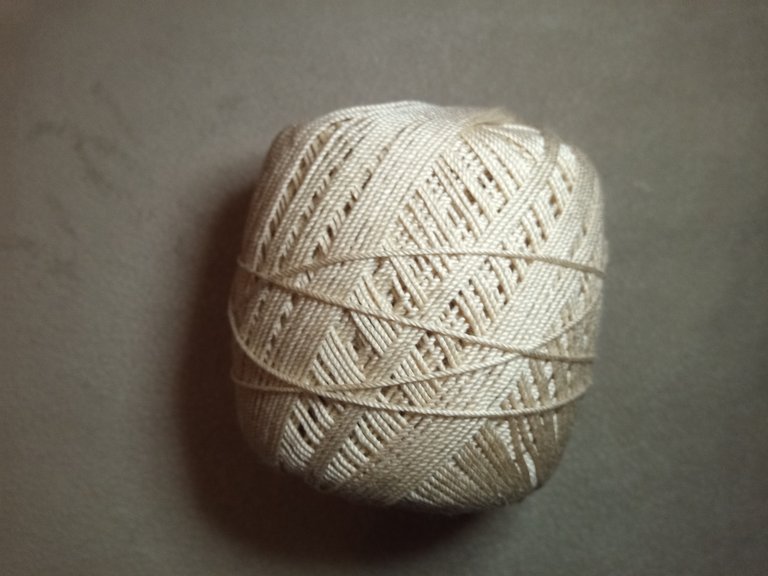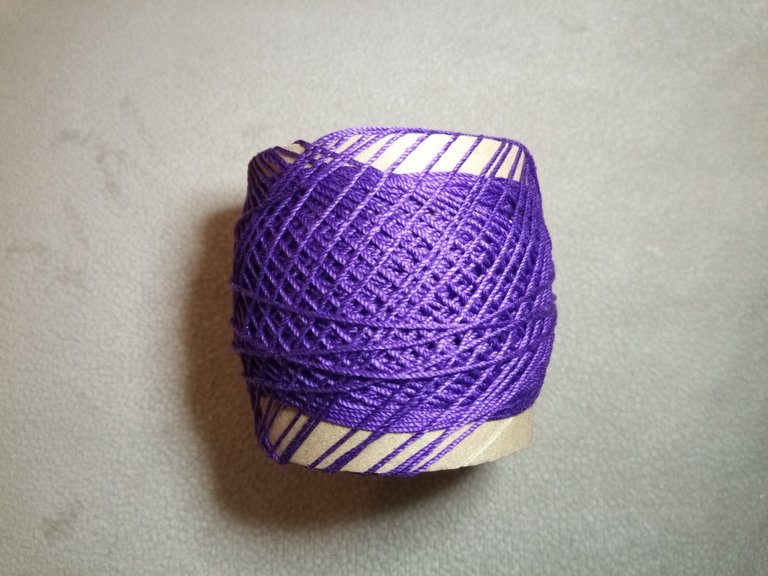 I wanted to test the new colors because I hadn't used some of the brands. I made a set of two pink beads that I will turn into dangle earrings once the little one is asleep, because the items I will add will be small and he wants to actively participate in making things with me...
Исках да тествам новите цветове защото от някои от марките не бях използвала. Направих сет от две розови топчета, които ще превърна във висящи обеци венага след като малкия заспи, защото елементите които ще добавя ще са дребни, а той иска да участва активно в правенето на разни неща с мен...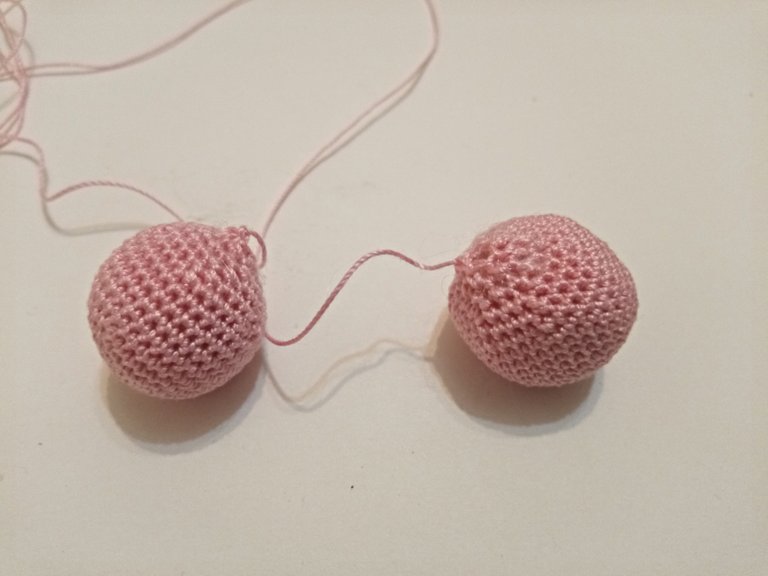 To foreshadow the thickness of the different brands I also tried a combination of two colors by making one color.
За да преденя дебелината на различните марки пробвах и комбинация от два цвята като направих едно цвете.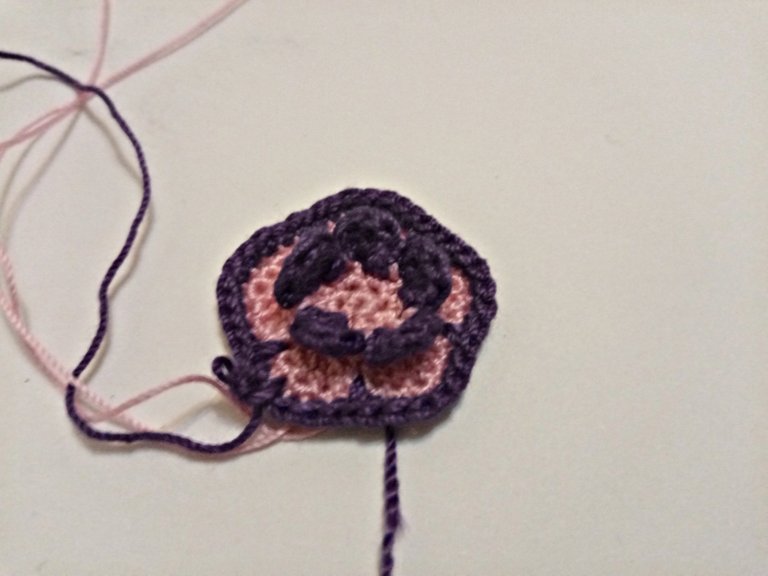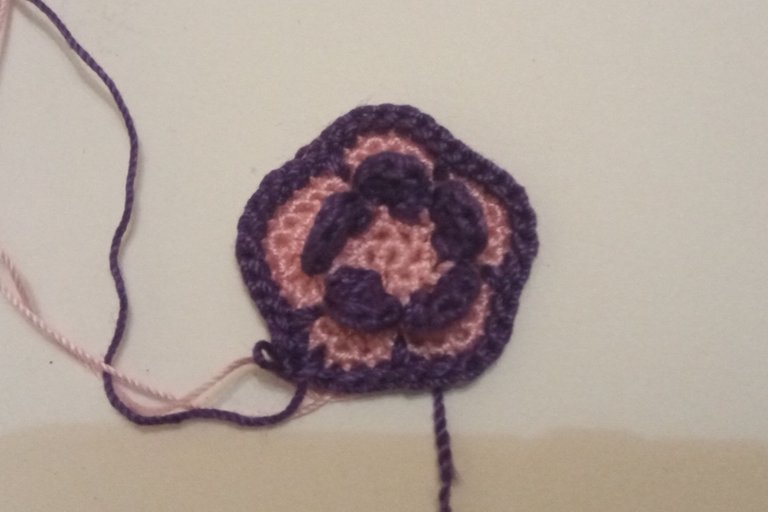 So much from me! Expect something even more interesting and skillfully done by me soon!
Толкова от мен! Скоро очаквайте нещо още по интересно и сръчно направено от мен!

Thank you for reading and have a gorgeous day!
---
---