The most awesome song in the world!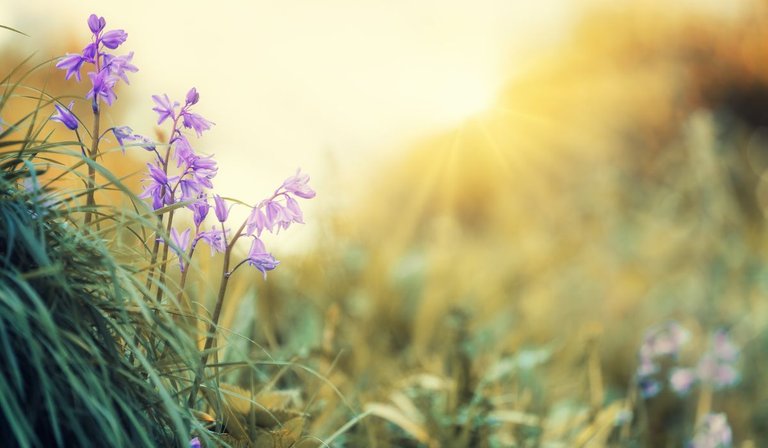 I can't get that song out of my head. It's so wonderful when I listen to it as a ballad and so funny when the kid plays it on my phone singing it to a children's choir!

The used images in this article have been created via Canva
All the images or some of them in this article are from this website. All Content on Pixabay is free to use for commercial and non-commercial purposes - Check the license

Thank you for reading and have a gorgeous day!
---
---