POB Udate: Engagement, Tags, and More Delegations!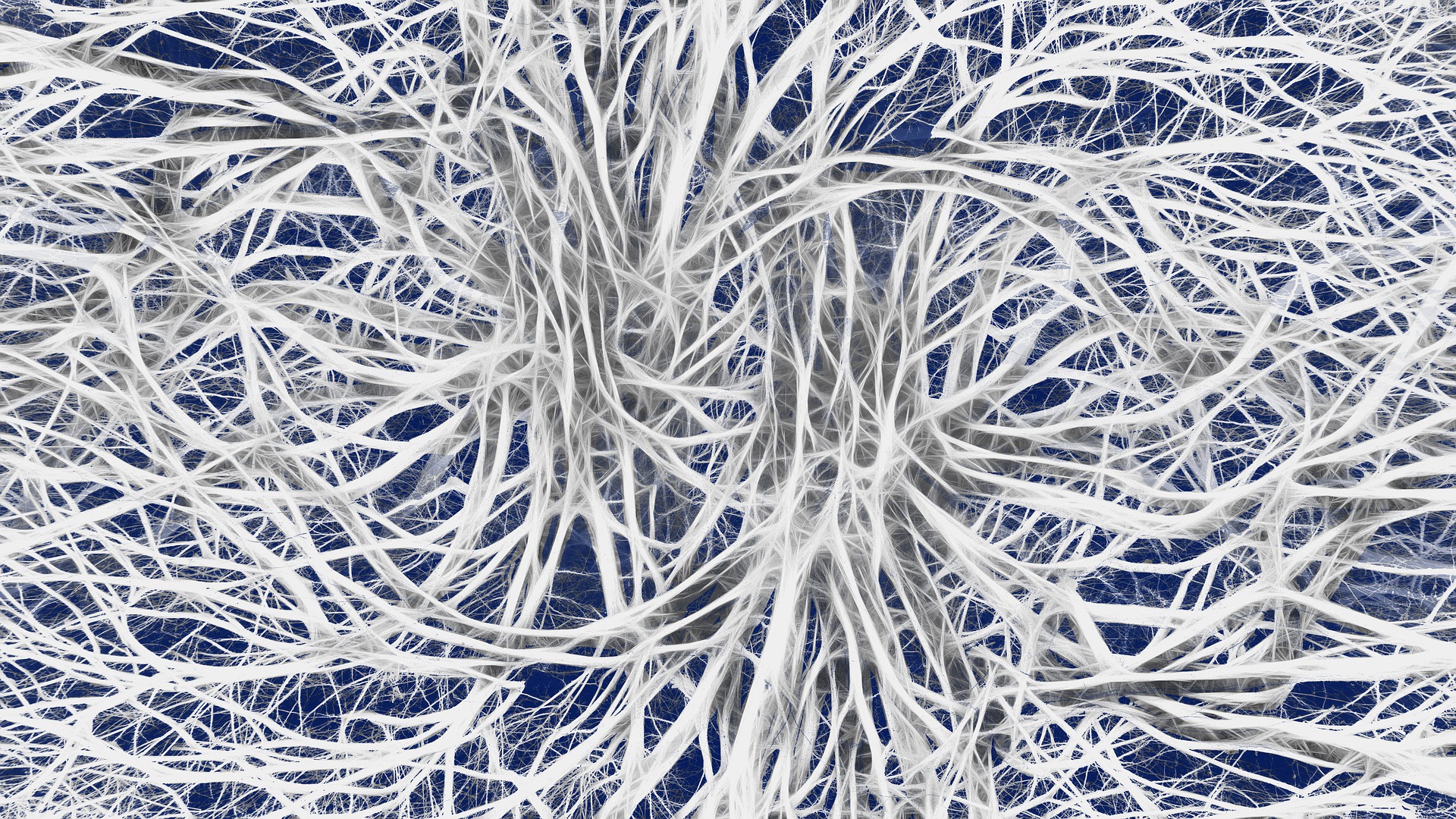 Community and Engagement
Our Hive Community is constantly growing in all metrics and becoming more visible as our pending reward numbers continue to go up. Big thanks to everyone posting and curating quality content on proofofbrain.io as this directly feeds into our Hive community. The PoB mechanism is working as it should and it is a beautiful sight to see in action.
I am happy to see engagement going well, but to keep this going I am delegating another 1000 POB to @amr008's tribe engagement service! If you'd like to help improve POB engagement while also earning, you can delegate POB to @amr008.pob.
Recent Highlights
@noadvice has made the second transfer from his power down
Hive Power for @proofofbrainio has reached 12k+
Volume on Hive-Engine reached a high of $150+
Staking percentage has remained between 80% and 85%
Which Tags Should Be Prominent On Proofofbrain.io?
I have seen some great suggestions about organizing the tag section from @faireye, @interpretation, and @appachappa . I really like seeing the most used tags, but the fact that they are all hive-engine tags means they aren't always the best way to find the topics that you are interested in, so I am going to work on this problem.
I would like to ask the community to suggest the main tags that should be listed on the left side of proofofbrain.io. Hopefully there will be some overlap in the comments and it will become clear what first tags should empasized.
More Delegations for the Hard Working Brains I've Noticed
I see so many people doing such a great job adding value to the tribe by creating, curating, and engaging with quality POB content that I have decided to make some delegations to the main accounts that I have noticed so far. If there is someone else(not yourself) that you think deserves a POB delegation, please tell me why in the comments.
For now, these people win a 1 month POB delegation to further incentivize their work. There are many more that are contributing and I thank all of you, but these people have caught my eye from their steady, quality work within the tribe:
Brofi Integration - Voting/Delegations
I've also been informed by @taskmaster that POB along with all other delegatable tokens will be added to @brofi! This means we will need your BRO votes to help our tribe members earn more BRO from delegating POB to @brofi. @themarkymark and @trumpman are the biggest bro holders that I know of that are active on POB. so I would like to ask both of you how POB could earn your BRO vote for brofi?
HIVE Power for POB Power Delegations
We have about 5,000 more POB available for delegation through HIVE Power delegations until we reach the current limit. If you want to get in on that before the limit is reached, just delegate HIVE Power to @proofofbrainio to receive an equal amount of POB delegation. If you're making a big delegation, you might want to check with me first in the comments or in our discord
---
Posted via proofofbrain.io
---
---