POB Update: Set @pob-fund as Beneficiary for POB Development!
Recently
@no-advice finished his power down and returned all of the POB
Volume reached $200 $300 and price reached $0.20 on Hive-Engine
Now showing 21 most used tags on the left side of proofofbrain.io
@pob-fund has been created from @madstacks's suggestion
@no-advice Sent the Last 2 Power Down Transfers!
I have just sent @no-advice 1000 POB in return for his generosity. It seems quite small compared to the 32,000 POB that he has sent back over the month as he powered down. The tribe would not have been able to move forward as planned without his cooperation. So let's all show @no-advice our respect and appreciation for his actions. Thank you, sir.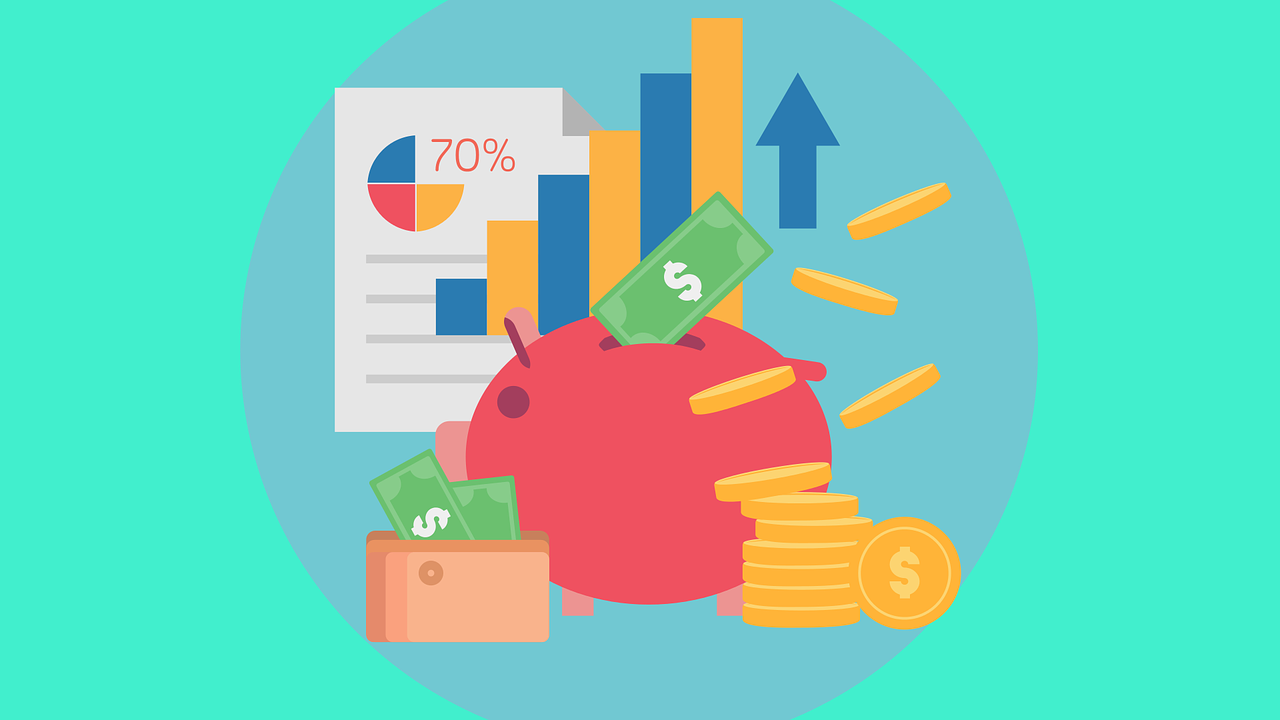 Growth and Development
The tokenomics of POB along with the excitement of the community have equated to a 20X increase in the token price going from around .015 HIVE to a high of .30 HIVE! This first month has been great, but we can already see ways to improve, especially with the user experience with tags. @madstacks has come up with a great way for us to make sure that we continue to innovate.
As his post describes, @pob-fund has been set up to fund the development of the POB tribe. Now when you make your suggestion, you can include the tag #pob-ideas and set a beneficiary at some percentage to @pob-fund.
With enough quality participation, the community can now drive innovation for POB! To that end @madstacks is also starting @pob-fund Friday to encourage users to set a 50% beneficiary to their post every Friday!
From the posts that set @pob-fund as a beneficiary we will develop a list of features that the community wants to see from POB. I will pay close attention to overlap in suggestions and well thought out posts explaining the benefits of whatever is being proposed. Before moving forward, I will present the plans to the community for scrutiny.
This post has been set with @pob-fund as 100% beneficiary. I will start doing that from now on as I think this account is as big as it needs to be.
---
Posted via proofofbrain.io
---
---