Traffic Wave For Marketers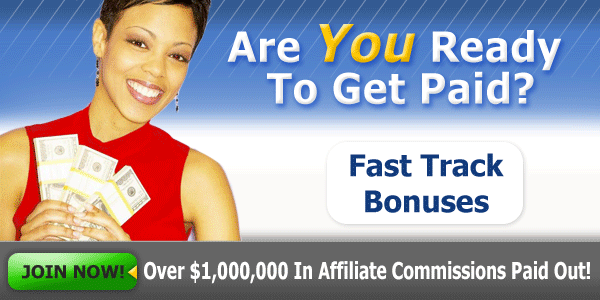 Traffic Wave Is The Best Investment You Can Make For Your E-Mail Marketing Campaigns
I was going to make this post a review of Traffic Wave Auto responder vs a software called "ProfitMailrr", but I decide to keep the 2 separate for now.
Instead I am going to still show you how to use this auto responder along with "Traffic Leads 2 Income Viral Mailer" and "Hits Connect" to set up a series and track it.
So What Is Traffic Wave and Why Do You Need It?
Traffic Wave is an auto responder, in other words it's a tool that is used for automation of your e-mail marketing. It was designed by a marketer (Brian Rooney is the Owner) for marketer's. It allows you to have unlimited campaigns and to send unlimited e-mails to a double opt-in list. Are you sitting down....it only cost $17.95 a month no matter how big your list grows or how many e-mails you send!!
Traffic Wave is needed so that you can build relationships with your customers and readers, this can only able to happen if you build a list of customers and readers that want to be kept informed of what your business is doing. Like sales you may be having, or webinars, meet-ups...etc This tool allows you to create a database of double opt-in customers, readers that you than can market to! They opted in, so now you know whom you need to further build trust with, because they subscribed.
You can also promote Traffic Wave and earn commissions 10 levels deep!!
So What Is Traffic Leads 2 Income Viral Mailer?
Traffic Leads 2 Income Viral Mailer is a membership site that focuses on building your e-mail marketing list while building multiple streams of income. Rob Gehring is the owner, he is very active...as matter of fact he sent me a text with in an hour or so after I joined his site, introducing himself and offering me help.
I decided to use this program to show you how to set up a LCP and track it because Rob has everything already done you just need to edit some things before you use it.

I am Upgraded here for $9.97 monthly.
What Is Hits Connect?
Hits Connect is a service that allows you to track where traffic is coming from as well as where your ads are converting. You can track banners as well. You can also create rotators as well.
I pay $8.97 monthly.
Putting It All Together
The 1st place we want to start is at Traffic Leads 2 Income VM. Here is where You can set up a pre-made lead capture page and e-mail series. We will import it to Traffic Wave 1st.
Here's the video 1:
In Step 1 I show you how to easy it is to import an email series and create your lead capture form. But there is something I forgot.....
Here's step 2 video (pay close attention to the beginning):

I hope this is useful. I am sorry it's so rough but I think it serves it's point. Traffic Wave is super easy to use and affordable to.
Traffic Leads 2 Income Viral Mailer and Hits Connect are also affordable, but you can use them for free...with limitations of course.
Traffic Wave does offer a 30 day free trial...so give it a try!!
Below are some programs that can help you grow on and off hive:
Click Track Profit
click the image below, opens in new window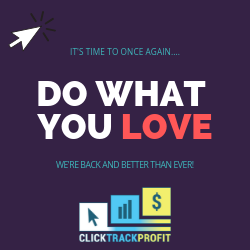 Here is where you need to go to get tons of PLR for free, plus new members get tons of free
advertising!

opens in new window
Do You Want To Get The Most Out Of Hive Blockchain?
These 2 programs have helped me get a great start here on this platform!
The Hive Guide

opens in new window
I Am A Live Challenge Guide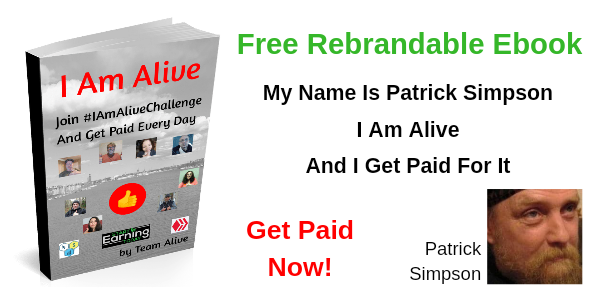 opens in new window
Join Me Here When You Have Time And Get Free BitCoin There's a referral contest going on now for a 2 million fun token prize(their new token) get some today!!

opens in a new window
Until Tomorrow, Keep Showing Up With Me And Scream Your Alive!!
Peace and Love To Yas!!
---
Posted from my blog with Exxp : https://pgsimpson.me/wp/2021/03/05/traffic-wave-for-marketers/
---
---
---