NFT gaming, skipping the peril and going straight to the promise
NFTs are still going hard right now, even in a bear market. Its like everyone has a sense that NFT-gaming is the next big thing. We're all pretty sure NFT jpegs are over, but other uses for NFTs still have big energy! And gaming is on the top of the heap right now.
So many groups of people go hard on the NFTs, and they'll get a game built later, some other time, surely we are all sure about that. And sure, game building takes time, why don't you just buy a bunch of NFTs and see if there is a game in a month or a year?
Okay yeah sure Star Atlas, let me pay you today for a hamburgerplayable game in 5-8 years.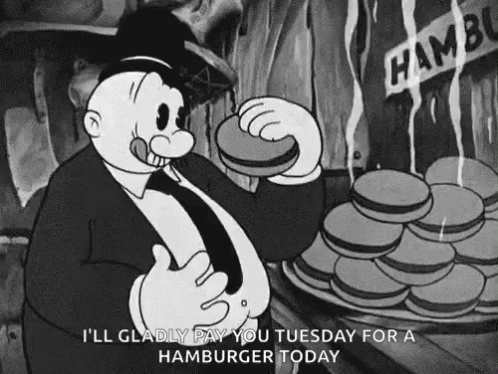 But what if it could be different? What if we could skip that part and go right to the gameplay? Why couldn't somebody build a game using all the NFTs that were already out there? Sure its 'fun' to sell NFTs to supportive gamers waiters, but wouldn't it be even more fun to use those tokens in a GAME?? Any game - even a minigame!
So a group of us got together and decided to form what we are calling Psyber Sects, a pocket universe where gamers can get together and tactically experiment with NFTs they already own and collect...
We even already have a logo! (and a login)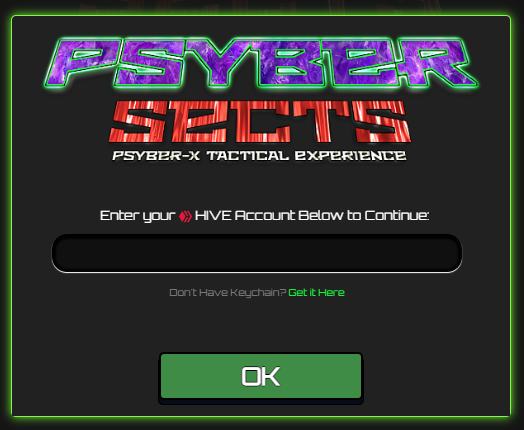 Game development does take time, but our studio knows that if you skip the shilling, the selling, the art design, the discord moderation, the community management, and just dive straight into something resembling gameplay, you get there faster. And we are already half way down this road we have embarked on almost by accident!
We have been bashing about on a backend all week now, and we reached out to JBoss at @psyberx about letting us into his backend where we could get a good look into the NFT's they are distributing through their airdrop program, so that we can pull in a starter inventory into our interface. And he agreed! So over the next couple days we will be testing to see if we can pull some of this ready-made stuff in to experiment with.
And in the future we could use any NFTs from HIVE, Punks, Splinterlands, dCtiy or dCrops - and even NFTs from other blockchains!

There is a lot of potential here. We could do anything - With any NFTs - and we have a lot of ideas. Time, and this blog, will tell what sort of mischief we get up to.
So follow @psybersects, and stay tuned.
---
---