Help Us Onboard to Hive, We Will Pay You! & NFT Peek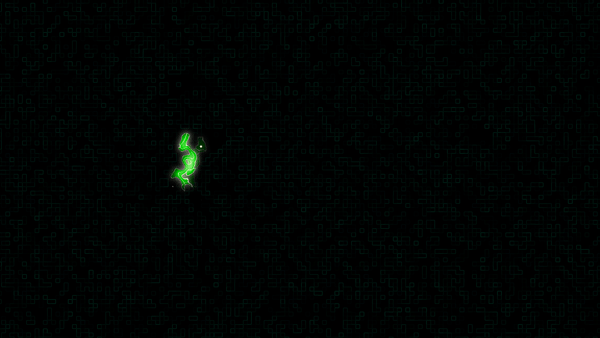 BEST ON THE BLOCK DELEGATION PROGRAM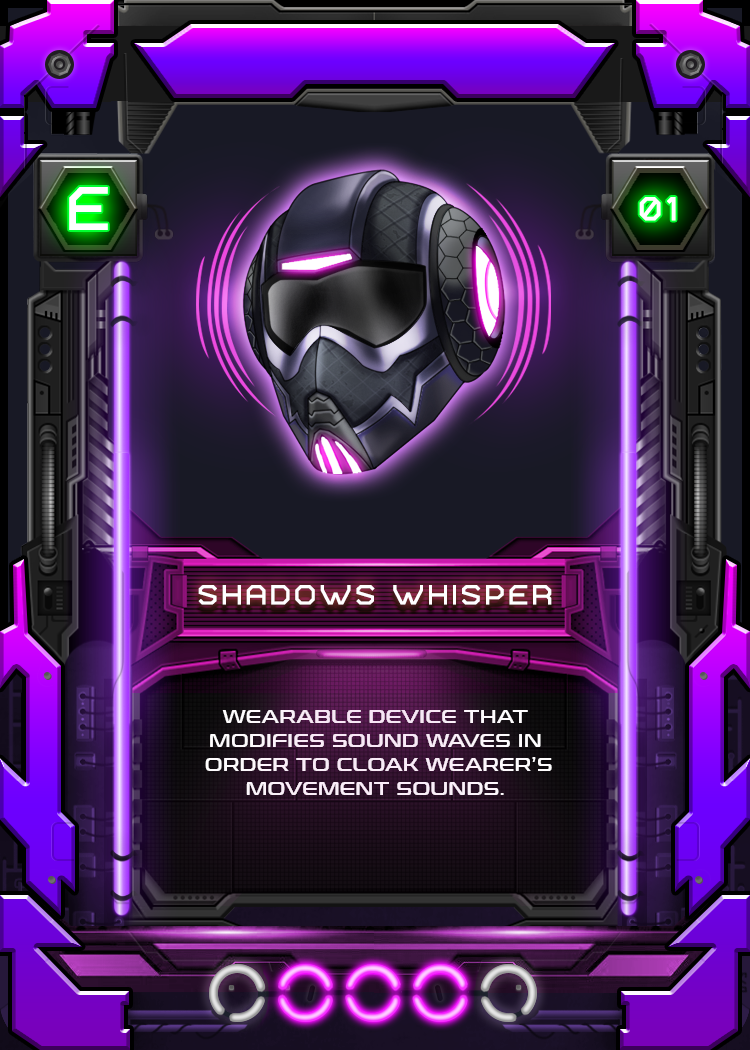 LVL - Level 1 Token
Our Team manages the curation with the APR % currently at 9.18% & growing.

You get back 100% of gained curation through an automated API already in place making payments, & if you look today they are nearly double the previous days!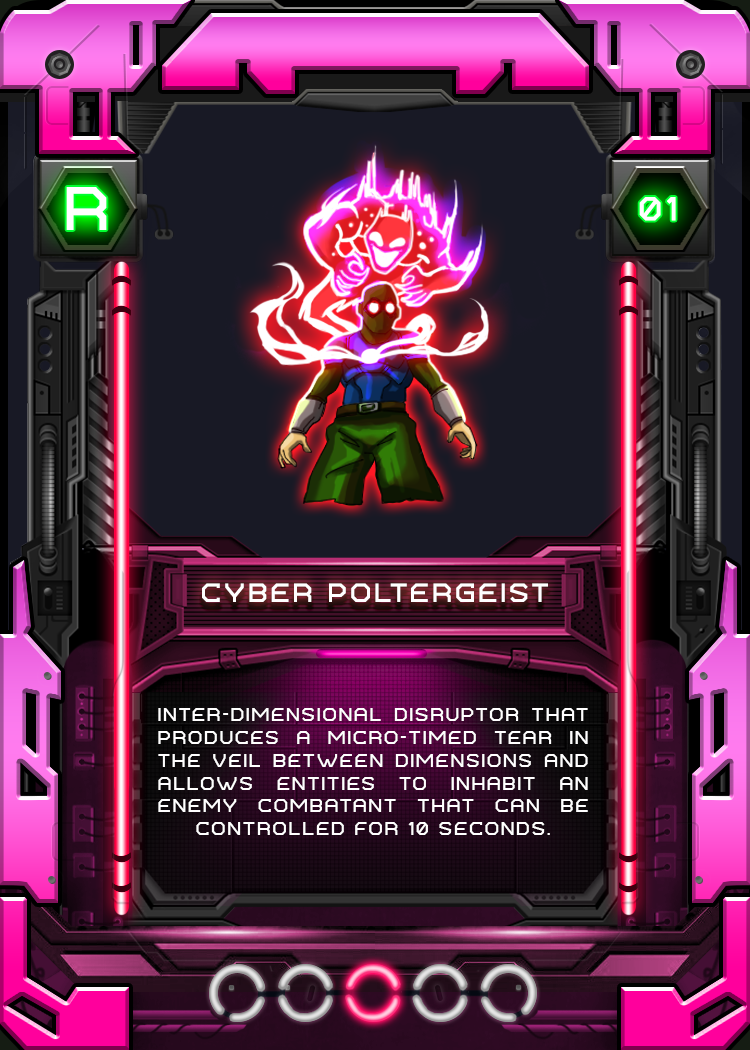 You get LVL airdrop for HP delegated!

Your content gets upvoted for your delegation. (% depends on quality content & delegation amount)
Delegate HIVE Power to @psyberx for account creation ticket onboarding efforts
join the conversation in discord
---
Need Larger Whale Sized Buttons?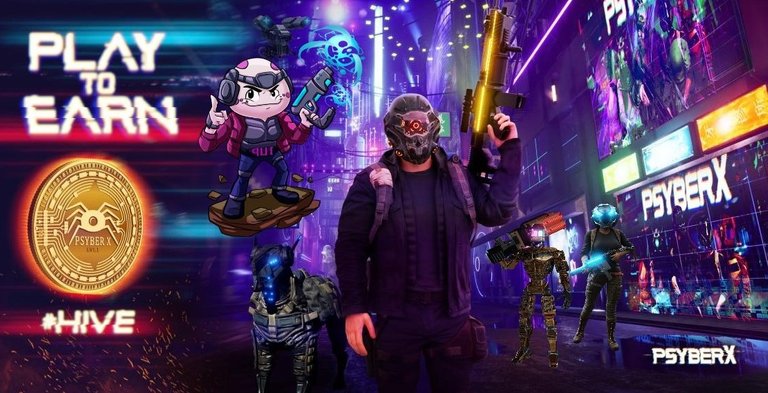 Witness Vote Links
These votes are not required yet appreciated
VET - Veteran served in the military and honorably discharged

Founder Starter Kit Reminder
It seems only fit to remind you of this one more time...When the marketplace is revealed and released to the public on May 13, prices of Founder Starter Kits will go from 100 Hive/HBD to 300 Hive/HBD. We wouldn't want anyone to tell us that we never warned you...
Current offer: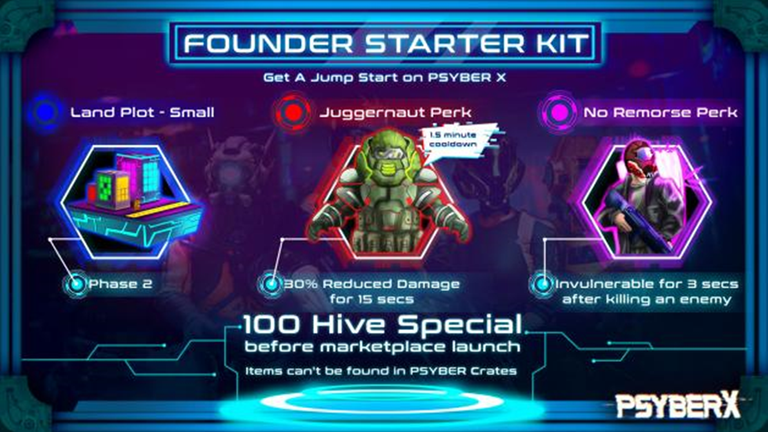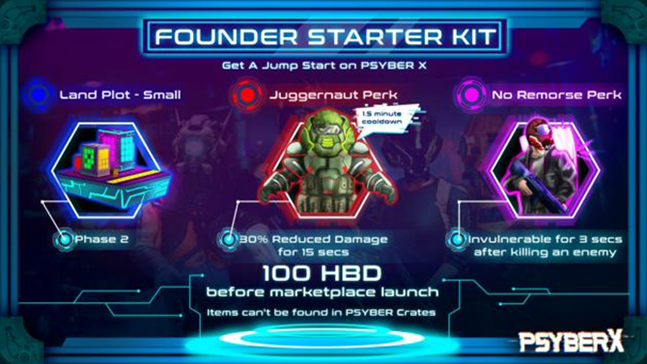 ---
You can buy these as a direct purchase by sending 100 Hive or 100 HBD to @psyberx with a memo stating you're buying the Founder Starter Kit.
---
Social Links
---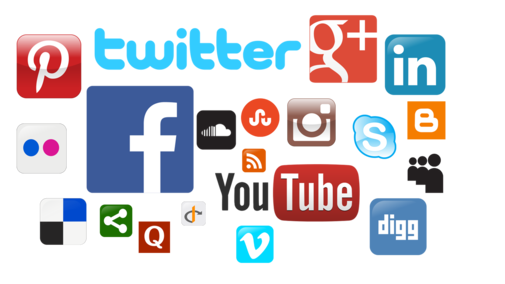 Psyber-X on Pimp Media

PsyberX on 1UP Zone

Hive account @psyberx

Twitter account psyberxofficial
The Gaming Studio Royal Reptile Twitter

Official Psyber X Discord Chat

Official Youtube account Psyber X

Official Facebook page Psyber X

Our Instagram account PsyberXofficial

The official Psyber X TikTok

NftShowroom Psyber X Collection

Psyber X Blog on Reddit

Official 3Speak PsyberX Account

Whatsapp Chat Invite

Line App Chat Invite

Telegram Chat Invite
---
Only 12.8% of Phase 1 LVL Allocation is still available
---
---