Psyber-X NFT Poster Social Trend Challenge Giveaway
Help Psyber-X Trend Social Challenge to Win
The Beginning ALPHA Industrial Poster Open-Sea Link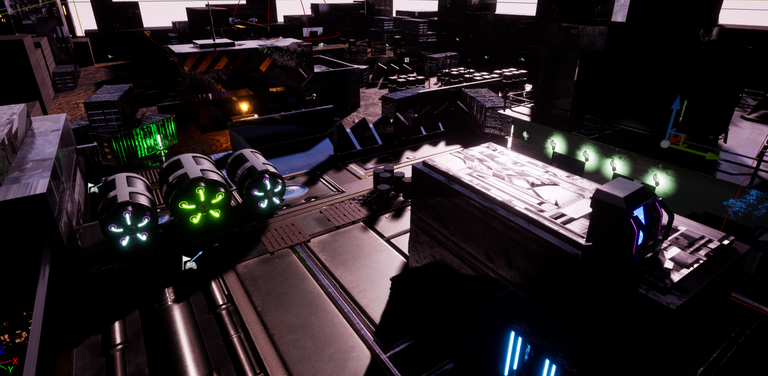 Win The 0.005 ETH NFT Poster by following 3 steps
Write a Psyber-X article on Hive and share it on Twitter, Medium, Instagram or wherever you blog including https://psyber-x.com/ link
Put link to your post & social share in comments with your EVM public wallet (metamask address works)
tag 3 friends in comments that might be interested
Awesome articles including key word phrases like play to earn, first person shooter and nft blockchain gaming written well and including hashtags #p2e #fps #blockchaingaming #nft will get extra NFT cards & Alpha poster seen below in my gallery plus nice upvotes from @psyberx curation army.
More information and links about Psyber-X
The beginning design work of the game Psyber-X
First Person Shooter (FPS) Play to Earn (P2E) NFT game launching as brawler then Open World Role Playing Game (RPG) with land development begins
Here is how your story begins... You woke up from a haze to find a city started around you. As you cough up sand from your slumber, you realize this is Psyber-X, where cyber-gladiators fight it out for coin...LVL to be precise.
-@bobthebuilder
Check out Psyber-X Webpage and join the conversation in discord follow on Twitter and join the live Avalanche Founder Legendary NFT Weapon mint here on Campfire
The Open-Sea Psyber-X Collection utilizes markdown so this above is my description of the latest Poster NFT minted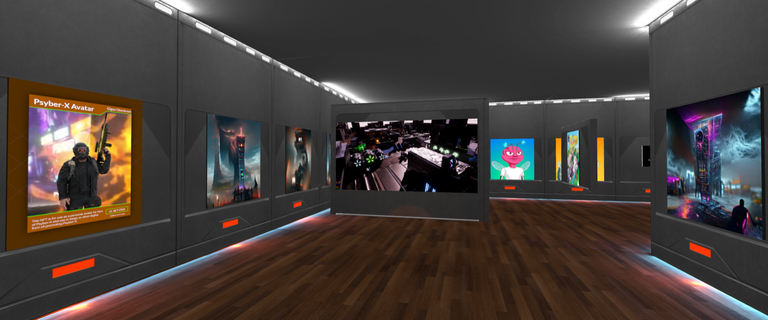 Psyber-X currency LVL token & Several ingame NFT additional utility
Psyber-Dex
Want to play the new Psyber-Dex turn based strategy game (TBS)?
Pick up 2 PsyberCrates to be eligible here @ Psyber-X Marketplace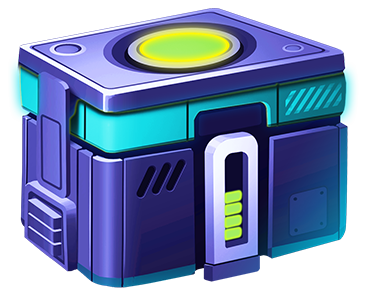 Think about Tower Defense mini game utilizing the NFTs & LVL then about a tower on your land plot also able to stake to help defend your stash house... this is far off yet non-stop innovation is the plan
Want to Help Psyber-X Onboard?
Consider delegating is to help us speed up account creation tokens
50% of curation paid back daily via automated payments and API running smooth.
LVL airdrop for new HP delegated at 1 to 1 airdrop. (ending soon)
Upvotes for delegators with quality content.
Delegate HIVE Power to @psyberx for account creation ticket onboarding efforts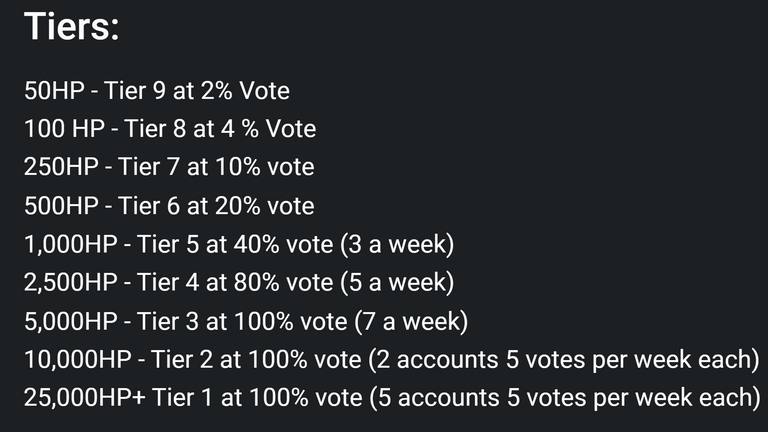 ---
Notable Posts:

Official Lore Stories
Informational:
---
---