PsyberX L2 ETH NFT mint #Powered by Myria
It's real, its happening, and things are moving fast - its time for you all to get up to date with what has been brewing in the back-end of @psyberx collaborations - this is a big one folks!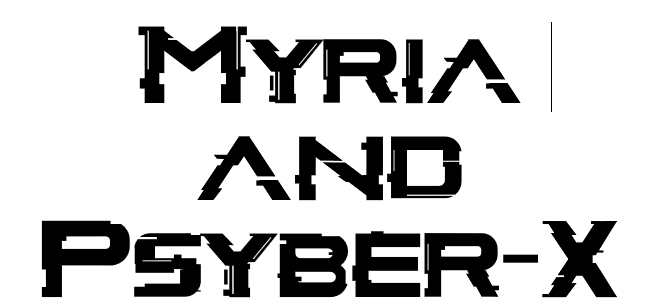 PSYBER X is proud to be continuing our omni-chain efforts on Ethereum, powered by @myria.
Myria has the tools we need to help us not only with easy technical deployment of digital assets onto ETHEREUM, it has the ready player base waiting for a deep, complete and well made game to play with digital assets.
https://twitter.com/reptile_royal/status/1564085667981799425
The further selling points are mostly for ETH and AVAX people.
👉 Unlimited gas free minting
💰 0 gas fee transactions
🍀 Carbon neutral NFT trading
A lot of this sounds silly to people on HIVE, but this is a big deal. Our player base is going to be able to choose where to house their digital assets, our integration back-end is already under development. Psyber-X, and more completely the PsyberVerse, will include a complete bridge to the most active and long-lived smart-contract blockchain in existence.
Myria has offered complete back-end integration, we are diligently reading the docs right now. By leveraging Myria's Ethereum Layer 2 scaling solution, we are able to facilitate gas-free trading of NFTs while inheriting Ethereum's security!
And a huge community of people dreaming of a good game to play!
What is a game 'on blockchain'?
When the first person had the idea of a game on the blockchain, we think they took it too literally. For nearly an entire cycle now they have been trying to fit the actual game (and gameplay) into the blocks of some blockchain or another, and it just doesn't work.
We are building a great game powered by digital assets. Confirmations and signings will be done between matches, while the main, exciting gameplay can exist without confirmation times or irreversible block considerations.
Our PsyberVerse will become the living bridge between chains, allowing choice and exploration of blockchains among players. It will be come a center of collaboration and innovation, it will bring communities together and probably spark no small amount of competition!
For those HIVErs who are concerned about this, think of it as potentially millions of eyes on HIVE, comparing its virtues to those of the other chains, in terms of security, decentralization, opportunity and ease of use. If you think HIVE can perform well under these conditions, this project's success is going to bring massive opportunity to everyone's favorite community fork.
NFTs on Myria
We will be launching our Gold Access Passes and Silver Access Passes on Myria, for ETH. More information about these NFTs will be announced soon, but don't forget to check out our Bronze Access Pass NFT on AVAX in the meantime, it comes with an exclusive Legendary Weapon NFT that is under community construction right now and that won't be able to be minted in any other place.
And retweet our tweets HIVE bros!!!
Social Links
---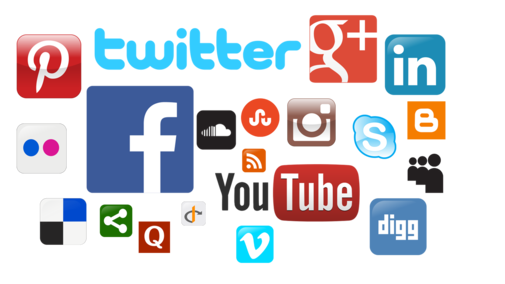 PsyberX on Pimp Media


PsyberX on 1UP Zone


Official hive account @psyberx


Official twitter account psyberxofficial

The Gaming Studio Royal Reptile Twitter


Official Psyber X Discord Chat


Official Youtube account Psyber X


Official Facebook page Psyber X


Our Instagram account PsyberXofficial


The official Psyber X TikTok


NftShowroom Psyber X Collection


Psyber X Blog on Reddit


Official 3Speak PsyberX Account


Whatsapp Chat Invite


Line App Chat Invite


Telegram Chat Invite
---
---