Small Land Plot NFT Giveaway, Tag A Friend & More NFTs
Follow 2 Easy Steps to Win 1 Small Land Plot
join the 100 NFT twitter giveaway & share the link to your tweet in a comment below and
Tag 3 friends in that comment (10 gets you a nice upvote)
https://twitter.com/reptile_royal/status/1560018197545242624
That's it, thank you below is more useful Psyber-X links, recent art reveals and information
---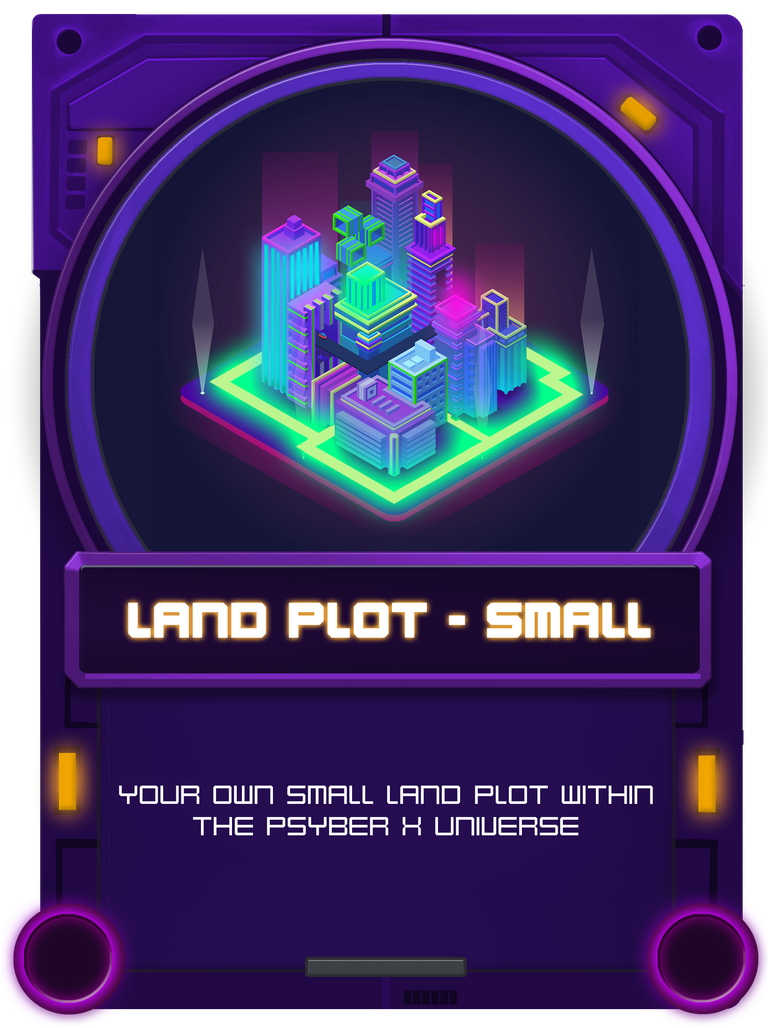 Visit the Psyber-X Webpage

PsyberX on Pimp Media

PsyberX on 1UP Zone

@psyberx Hive account

Reptile_Royal Twitter account

Official Psyber X Discord Chat
PsyberCrate opens to reveal 5 NFTs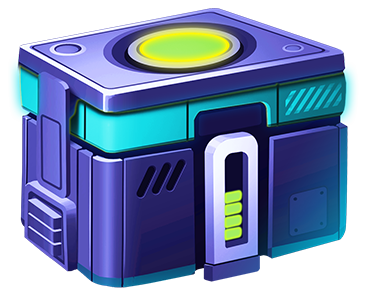 Psyber-X is a play to earn first person shooter utilizing NFTs minted on Hive blockchain.
Royal Reptile Gaming Studios is building Psyber-X to be a Triple A game then plans to begin metaverse development incorporating several other Hive games & NFTs as well as Avalanche and more.
Initial launch is planned as a brawler first person shooter game battling over LVL token with amazing map designs shared recently.
Once the game is launched Phase II begins and with it the development of the open world rpg complex economy utilizing our land plots.
Available shooting environments thoroughly planned out for every gamer, from free to play mobile gamers to pay for play bragging rights, skill based earnings and E-sports style tournaments, all gamers will find an area to fit in.
Unreal Engine 5 Design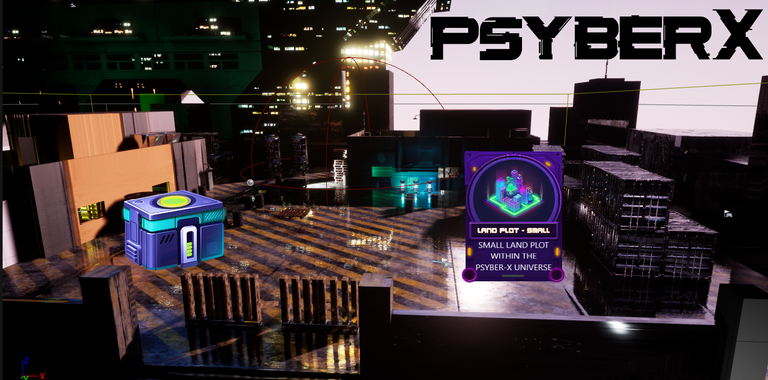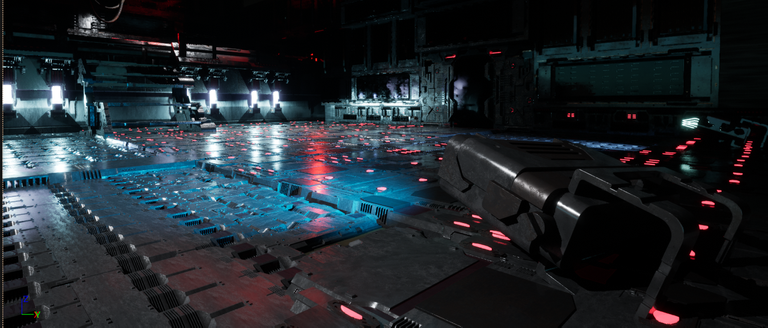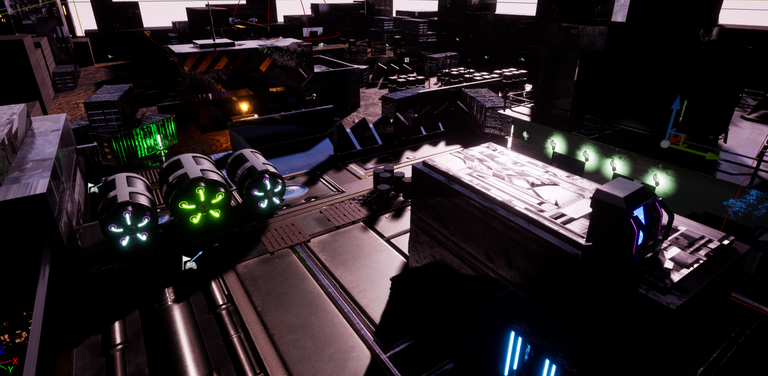 Consider delegating is to help us speed up account creation tokens
50% of curation paid back daily via automated payments and API running smooth.
LVL airdrop for new HP delegated at 1 to 1 airdrop. (ending soon)
Upvotes for delegators with quality content.
Delegate HIVE Power to @psyberx for account creation ticket onboarding efforts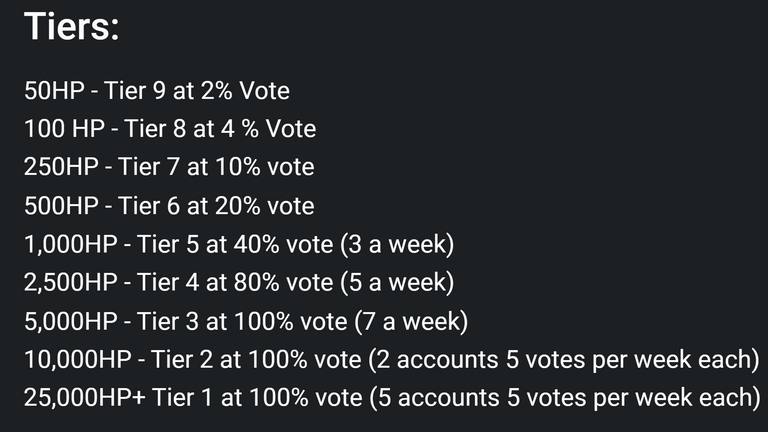 ---
Notable Posts:

Official Lore Stories
Informational:
---
---