Everything you learned late, teach your children early
I remember telling a friend that Hive Blockchain and it communities are life saving Initiative recently, thou it might have been something I got to know about a bit late unlike so many individuals who have got to know about the community long time ago and they have indeed gone far when it comes to the level of investment and asset they have acquird via this intiative, i got to know that at a point most of this tokens will do engaged and write on daily basis to earn and stake are airdrop giving to user's , even it market value at that point in time wasn't up to this.( what a Lost of opportunity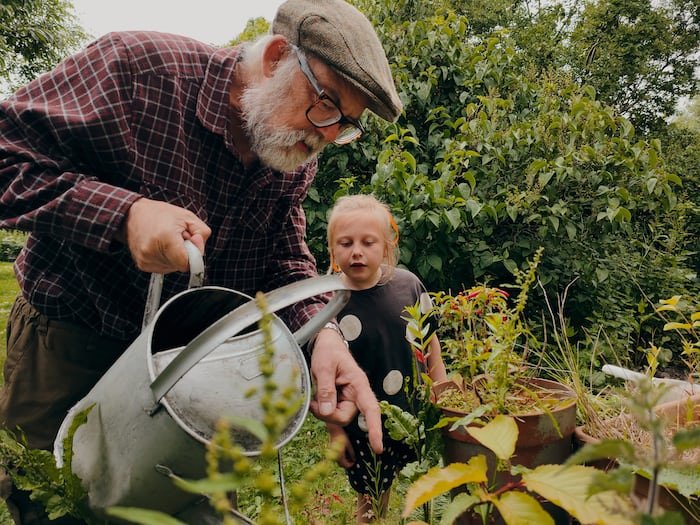 Though their might have been reduction in it price right now also, but some set of individuals who get to know about this earlier than most of us now are definitely enjoying it now, getting to know an initiative that has a structures that will last longer like this is definitely important and not all those Ponzi scheme meant to defraud and cart away with people's hard earned money.
With the level of things right now in the world, most especially with how their is increase in price of everything right now, it is very important and vital that whatever will know now should be passed to the next generation as that might be of help to them too, this might sound so bad or not too well to some individuals, but it is very important that we know that death too is inevitable so making sure that their is someone that also understand how well we have gone when it comes to investing on platforms like this is definitely vital.
It will be well said that all what we have know here is definitely passed across to our children too as that will definitely help them to know more about what investment means,one reason many individuals don't know more about Cryptocurrency today is as result that those who have the understanding at a point in time around them keep it to themselves , making it look as if it is not the right time for them to know it too. The world this days is actually revolving around crypto and it would have been an added advantage for them right now if they have known about it then too.
Am not giving you this as a charge or advise at all, but looking at the stand point of this I sincerely want to say most of us sincerely get to know more about investment at a later hour, but teaching our folks early is definitely one thing that will help them grow faster than us in life too. Don't forget that telling them about the hive Blockchain is very important too as that will definitely help their understanding too, I sincerely pledge that i will have to make sure that all they get to know about first is the Leofinance community as that is the best place to get more knowledge when it comes to Investment too.
Can't forget one popular bibe verse that says teach your wards in the way of the lord so that they don't depart from it, so it is important that you teach your wards early in this following ways too :
Investment
One thing I got to know later in life , most especially after getting to know about the Leofinance community is that no one is too young to know what it takes to invest, especially when I get to understand that early to bed is early to rise might not really mean the sleeping part which will all know, but also mean when you get to understand what it takes to invest early and you do, you will definitely enjoy it benefit too, so will say the Leofinance community is definitely a perfect start for any ward right now as that will definitely help them to grow in and out of the community and life faster also.
Risk taking
This might sound somehow or let me say looking at the point of view telling them about taking risk at a very tender age might seems not too good, but nay, telling them all that is needed to sustain in life is vital, Many of us missed out on lot of good projects at a point in time due to our inability to take risk and later on those projects are now booming, most of our parents that don't take Bitcoin serious when it was still cheap then today they are definitely counting their loses, irrespective of how dip the price might be now, those that acquired it earlier by taking the risk are definitely enjoying it now regardless of the price, it is also important that we extend to them that risk taking might be good and also might be bad ,but every risk is worth taking regardless of it season.
Thanks for reading
Posted Using LeoFinance Beta
---
---