Beautiful night market in Siemreap PUB STREET🌃
Hello everyone today I want to show you guys some beautiful place at night in Siemreap,Cambodia.It's call PUP STREET. Well Pub street is the center of action at the night falls in Siem Reap.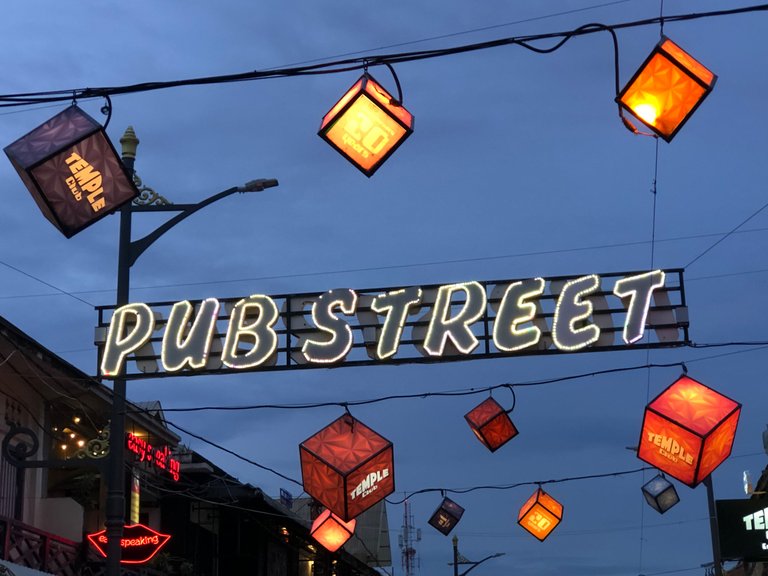 Over here they have lots of different restaurants,Bars,shops,foods as well. They also have lots of different foods also they have a food truck some different snacks and more.


Peoples usually come at night and the road is blocked when it's night time they only can walk. And you should try out a fish massage to prepare your feet for night to dancing . Haha I'm just joking 😆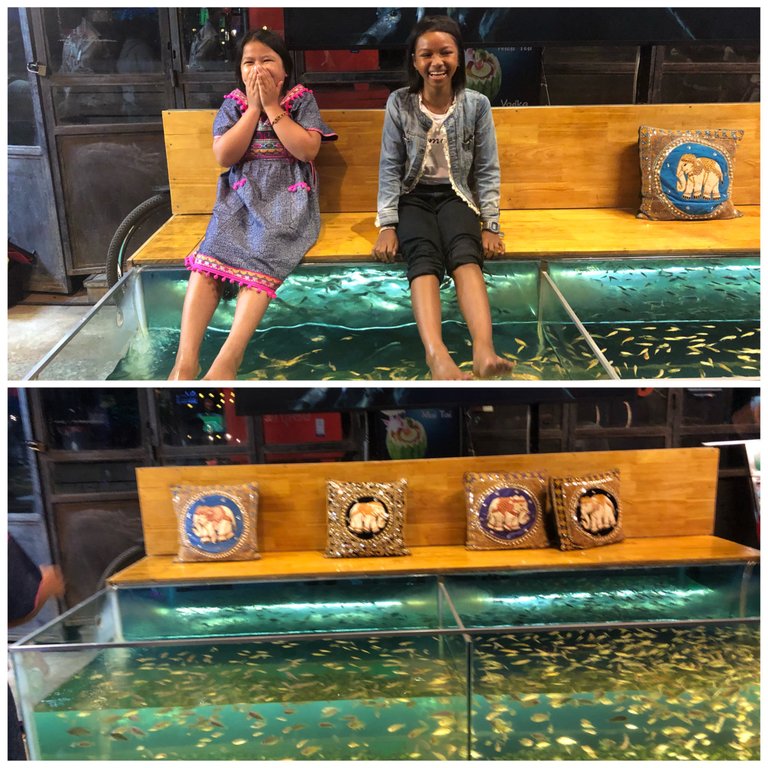 The food over here it's tase delicious and they also have a vegan restaurant as well . You can try some famous desserts as well it's call "Fried Ice cream roll" they have a lots of different flavors for you to pick and you can put some topic on it .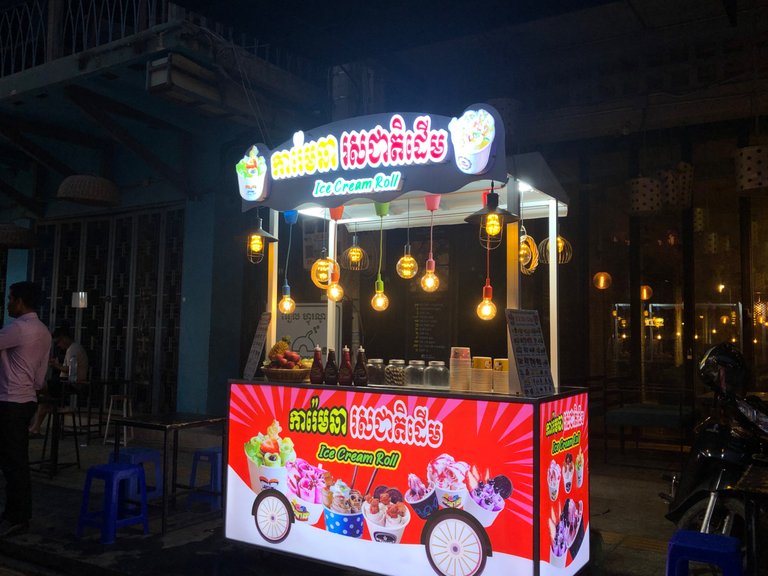 So after I take some pictures I stop and buy some snack it's call "Churros" and it's cost 75cents per a box and it's really good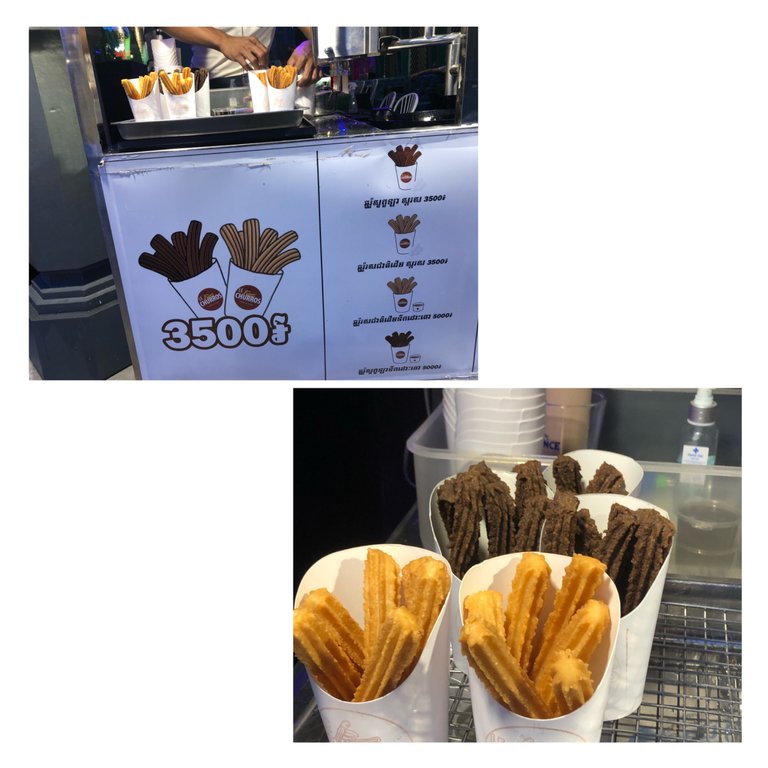 They also sell souvenirs like bag cloths and stuff they handmade some necklaces rings earrings that made by crystal too. They sells something for you to use as well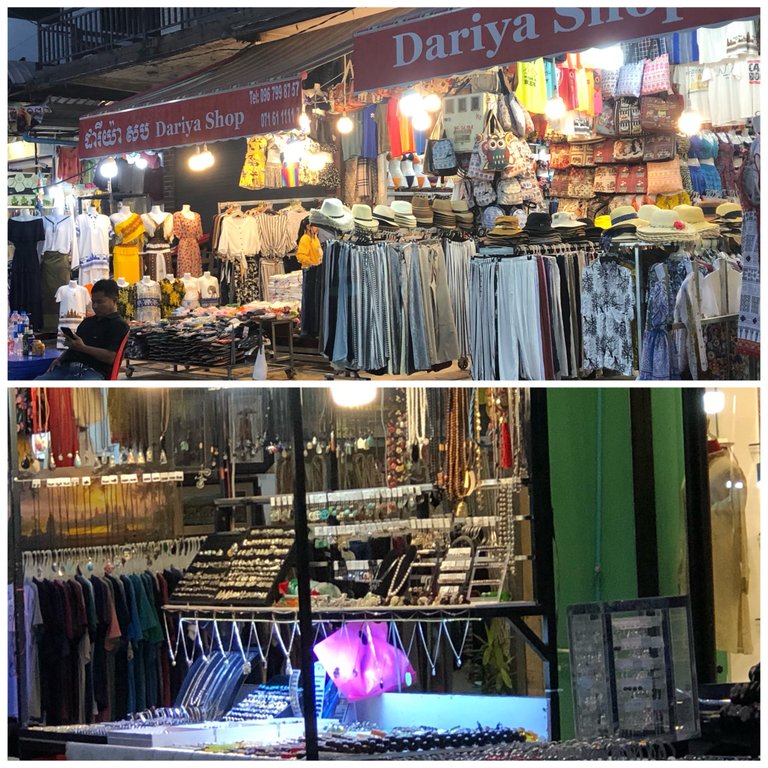 At the end Pub street is the best place for you to visit because it's so interesting that you can try something news and this place have lots of good food nice place night life try some different foods and I love Mexican food it's so tasty and it's really good as well . And that's all today to share with you guys thanks for love and support me . I hope you have a wounderful day . Thank you ❤️

---
---