Sour Small Lychee 😝 A Special Forest Variety in Cambodia 🌳

Hello everyone!! I'm back today and here to talk about the sour small lychee in Cambodia.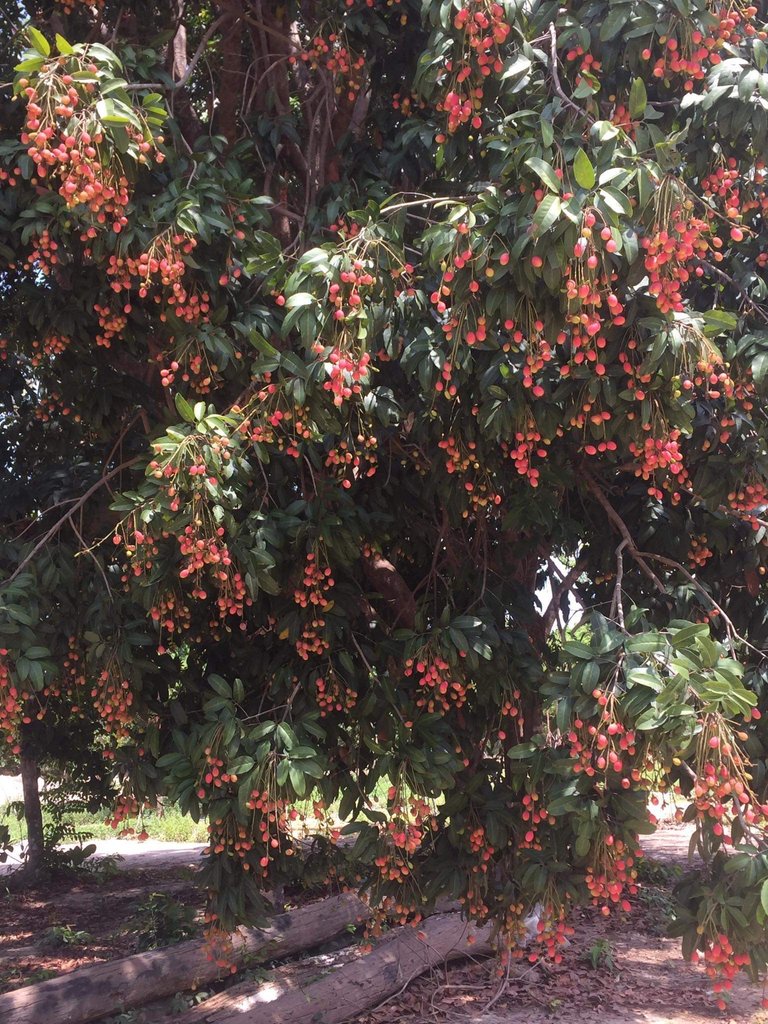 Yesterday I took a trip with my family to visit a pagoda in the country side. I saw a lot of small lychees on the tree. This fruit usually grows in the summer and it only grows one time a year.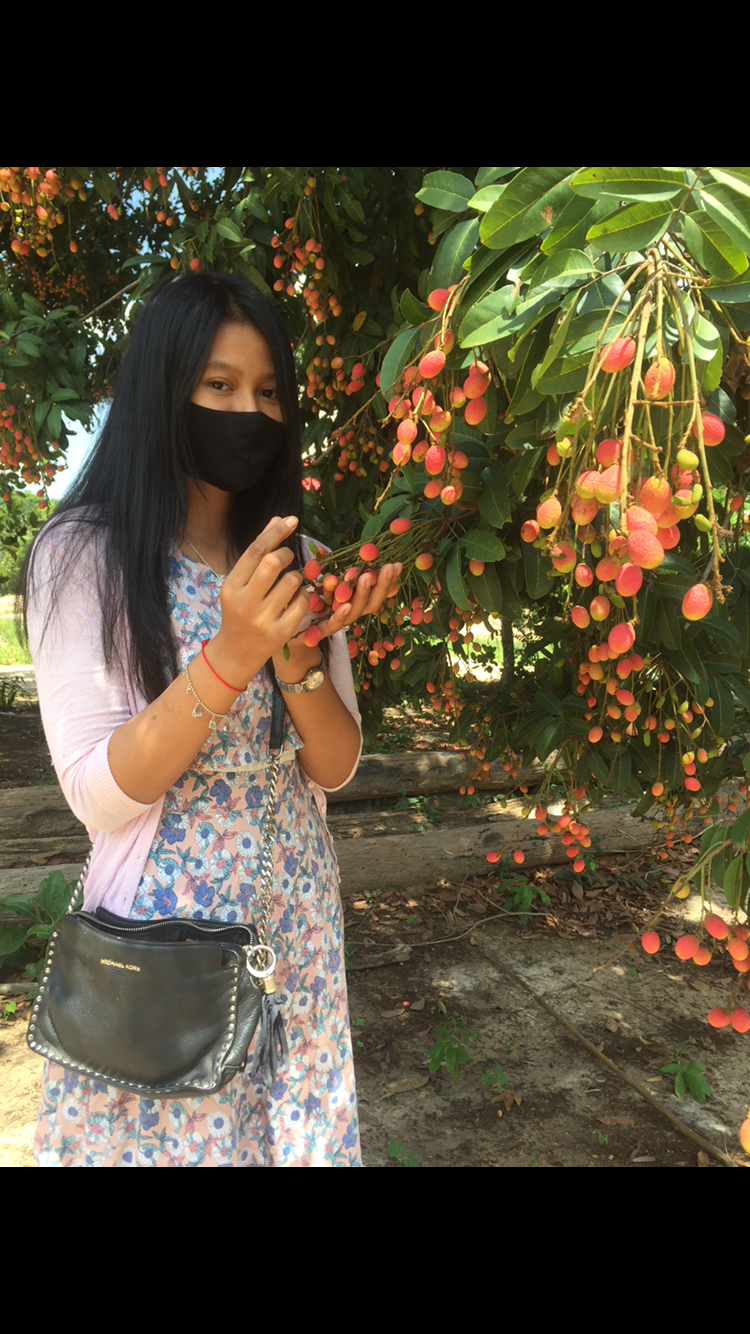 A lot of people in the countryside climb up and cut these to sell in the city, specially to eat with chilies. This plant can grow so fast and also it grows in the forest and in the mountains too.
This variety of lychee turns from yellow to red. When this fruit turns red it tastes sweet and sour. It tastes really good too. So today I don't have anything else for you. Many thanks to you for reading my post, and I hope you have a good day today. 😁
Thank you all!
---
---