Confidence In Bitcoin Has Never Been Better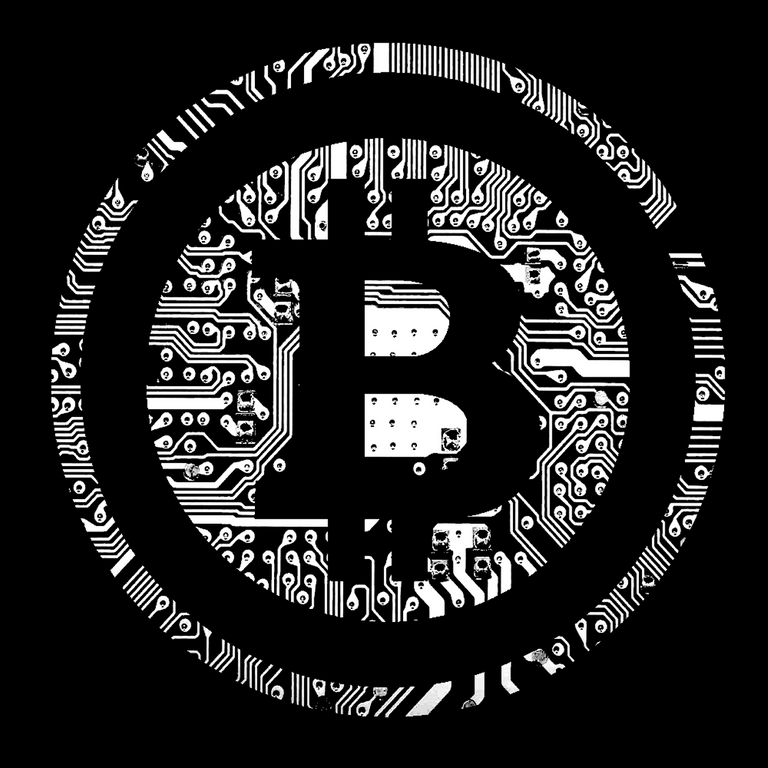 Today I realized that I am having more conversations with people who are buying bitcoin on a daily basis. Whether it's $10 or $100, I know friends and family who are stock piling bitcoin with high anticipation. Buying bitcoin each day is something I have been doing for some time, and is how I was able to start portfolio I work with today.
I am amongst the individuals who believe bitcoin will reach huge numbers, not $100,000, $250,000, but perhaps $1,000,000 per bitcoin. What this means is that anyone who is smart enough to put a considerable amount of their money into bitcoin, will most definitely build a small fortune overtime.
The confidence I have in bitcoin has never been greater. The value has not reversed much as people are beginning to believe in it as an asset.
Posted Using LeoFinance Beta
---
---