U.S.A. Stimulus Checks Inbound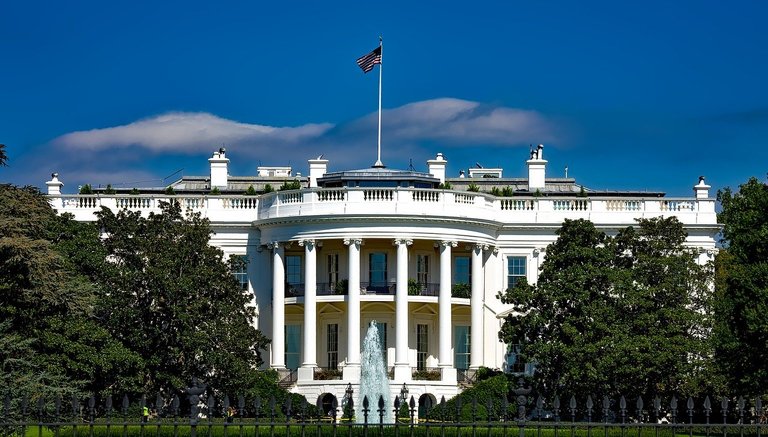 President Joe Biden has put nearly 2 billion dollars on the line for COVID-19 relief, Americans should receive a stimulus any day now. The bill will be voted on this week and it is said that $1400.00 could begin hitting peoples accounts in a matter of days. I personally cannot wait for some free money from the government, I plan on putting my $1400.00 to good use.
First things first, I have been putting off purchasing my first gun for way too long. As soon as that money hits my bank account, I'm driving to Bass Pro Shop and buying a 12 gauge shotgun. Next, I'm obviously going to put the rest into bitcoin, I'm not stupid. Finally, I'll add that bitcoin to BlockFi so that I can start earning 6% interest, and eventually will leverage it for even greater ROI.
Living in America certainly has its perks, I hope that the government continues to hand out cash. Not only does this put more money in our pockets, it devalues the dollar and builds more credibility for assets like bitcoin. Keep it up Joe!
Posted Using LeoFinance Beta
---
---