Back to University || I just find you
Hello Hivers!
How are you u guys? I hope everyone is doing well.
This is my first post here as I just found this beautiful community and hoping that people are welcoming here. I'll be soon sharing my introduction with you people if you show love. I'll start today by telling you how my day went.
After like one and a half (1½) years, we went back to university in order to take physical class. Smart lockdown is also currently applied in university i.e. students of first three semesters and final year are invited to take lectures in physical mode while else are still attending lectures in online teaching mode.
I couldn't use my cellphone in class, after that i went to my friend's hostel, so took photo there to tell you how bachelor students are living.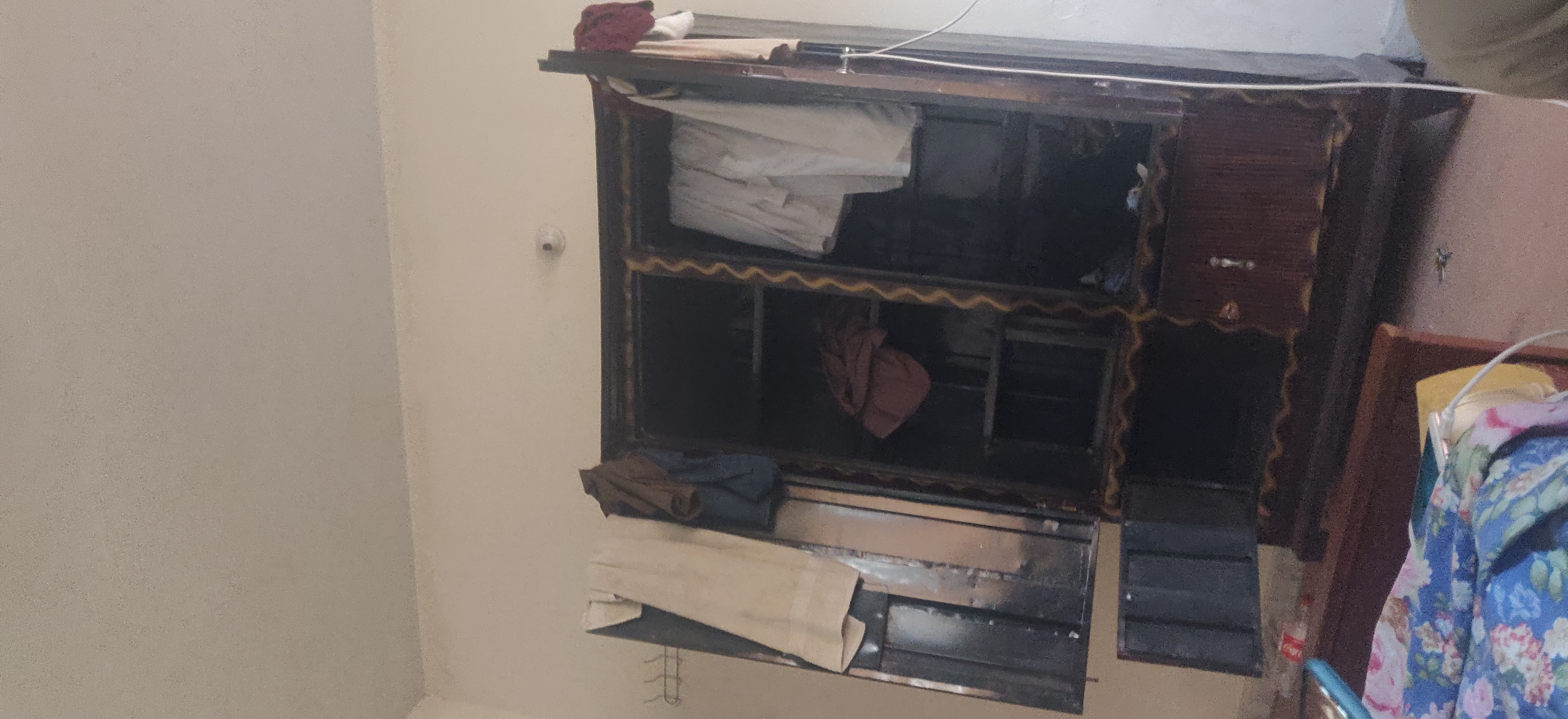 After I went to tiles store to bring the remaining tiles required at my under construction home. I'll also be sharing my house, which I like too much, after completion.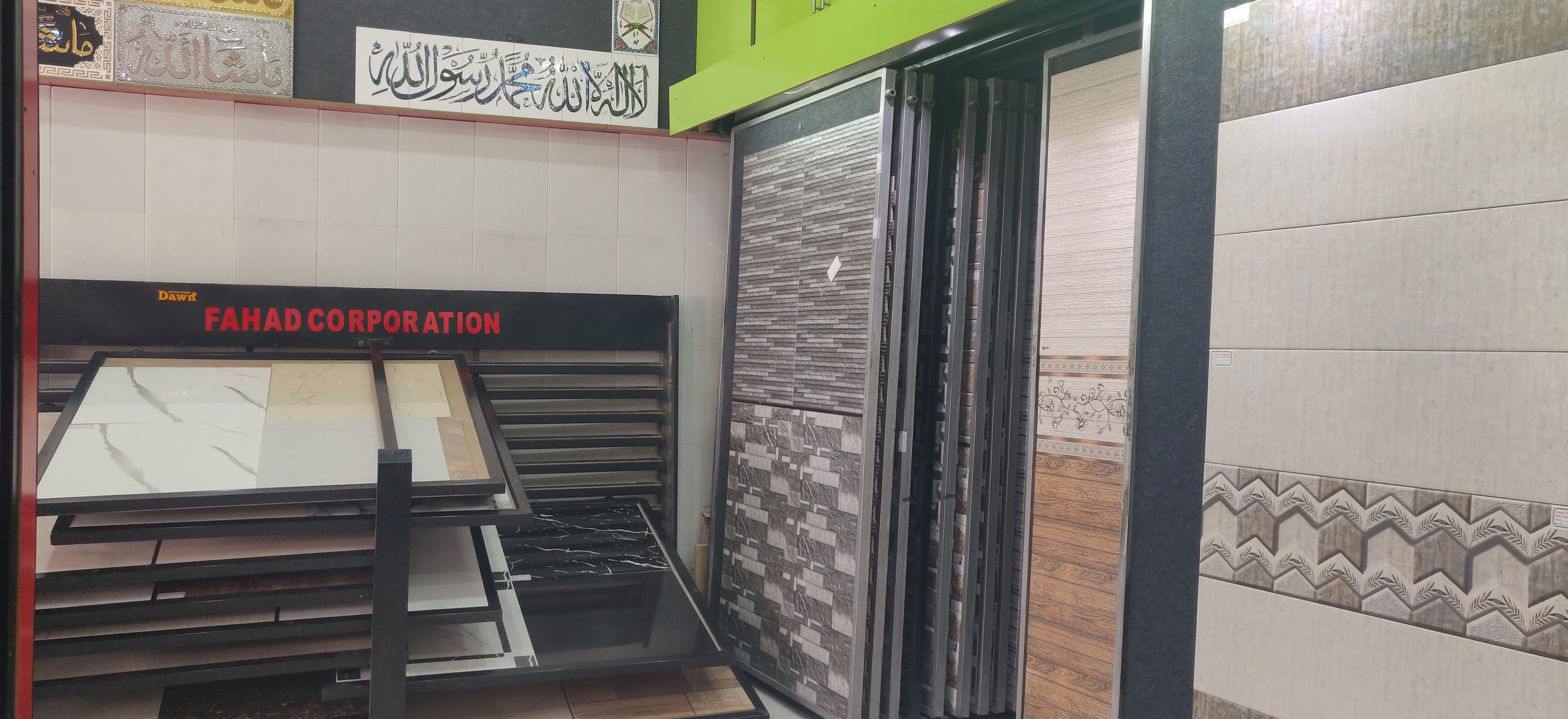 At the end i would say take care everyone.
See you in next post. Show love & support guys 💪❤️
Regards :
@qaziusama
---
---