Heart Warming Landscapes! || Heaven on Earth
Asalam Aliekum & Hello Everyone!!
I hope everyone is doing great!
Today I decided to tell you about my experience I'll share more if you show support, full of beautiful posts and nature around the world. As I myself is travel loving person so I would also love to share among you guys what I've witnessed so far.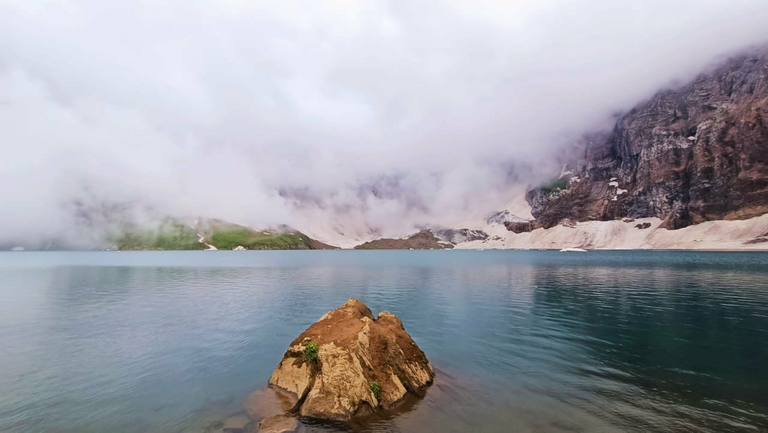 This heaven I admired is called Kashmir. It is open for international tourists as well. I've witnessed the beauty of nature. And it doesn't end here, there's more to discover there's more to see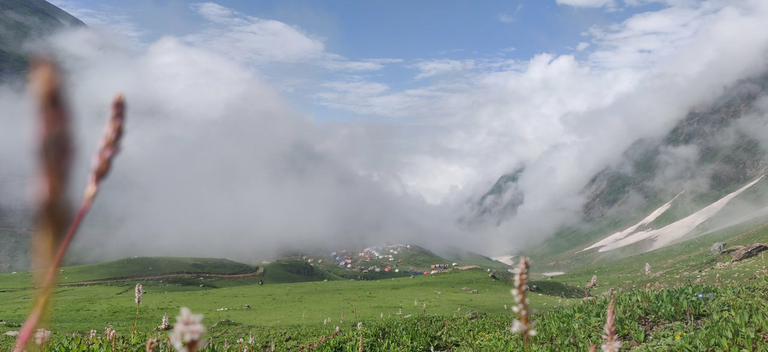 These landscapes, mountains, river, glaciers are heart warming views, atmosphere is the best I would say.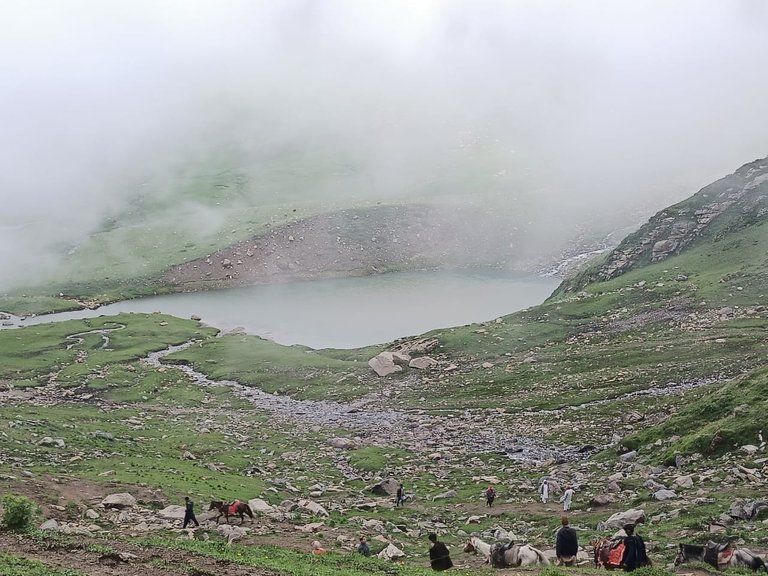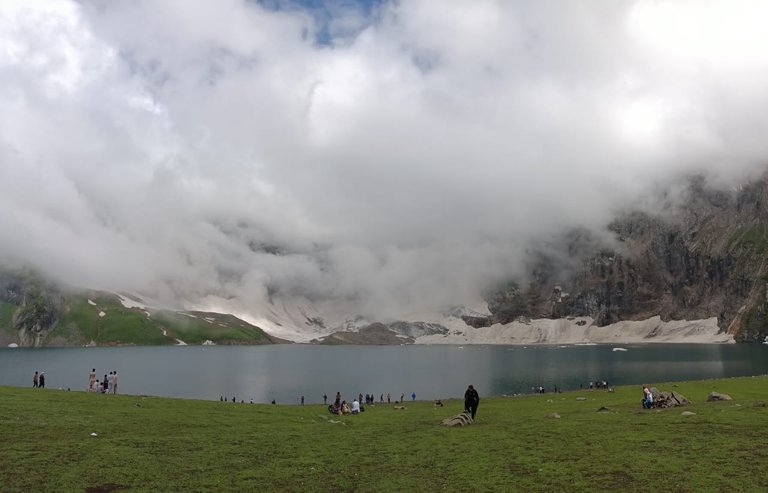 I cannot explain in words what I saw, it took me to another world kind of parallel world, where I couldn't stop myself praising God for what he has created!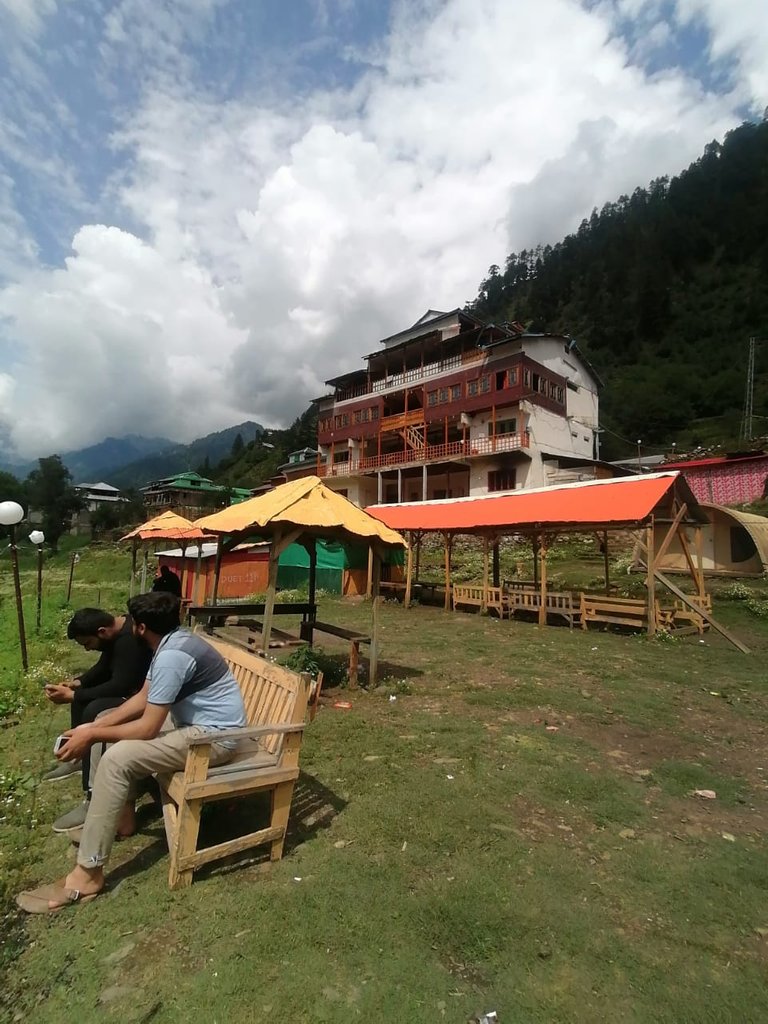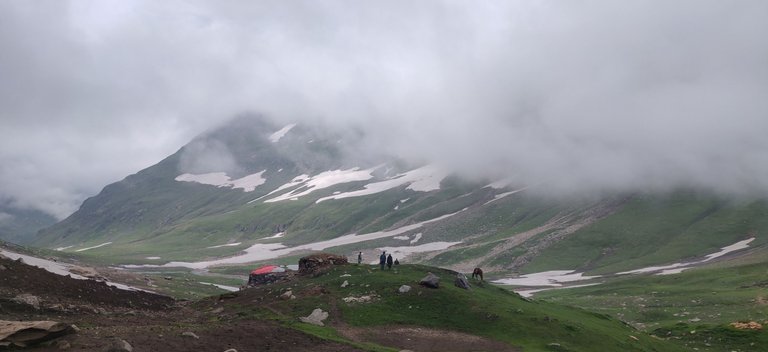 It was one of the best trip I've been to. Kashmir so called heaven, is no doubt less than a paradise. And due to low budget I skipped 3 more nearby lakes. Otherwise I would be singing melodies of nature.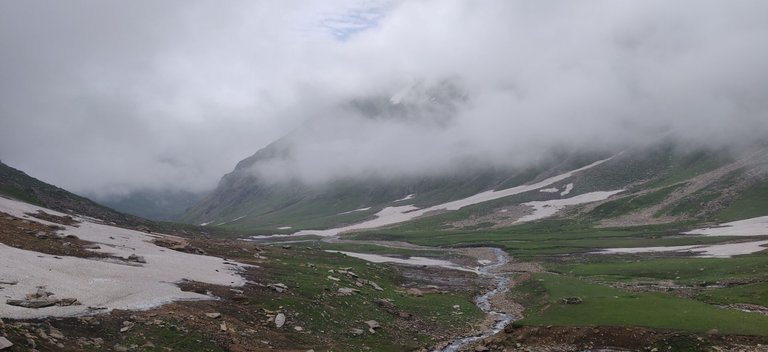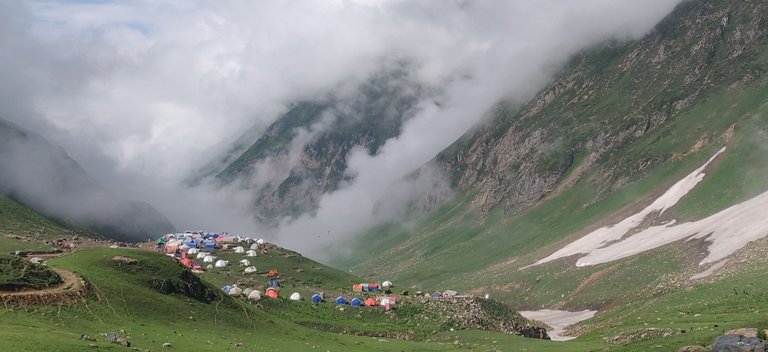 It was the 5 day trip, and there's more to visit which I'll InshAllah visit soon. It took me around 13 hours to reach the destination, but it's worth it. I'll invite travel enthusiast to visit Pakistan, it's full of adventures and diversity💪
Thankyou all for reading my blog.
Take care everyone
---
---