Hello HIVE || It's me @qaziusama || Introduction
Asalam Aliekum and hello to everyone!
Introduction :
My name is Qazi Muhammad Usama and I'm from Pakistan. Living in the most peaceful city of Pakistan i.e Abbottabad as you would've heard of. I'm 24 years old and currently doing Computer Engineering from Comsats university. I am an enthusiast person. I've been an intelligent student till my college, after that due to some circumstances I had lost interest in education and became more social person.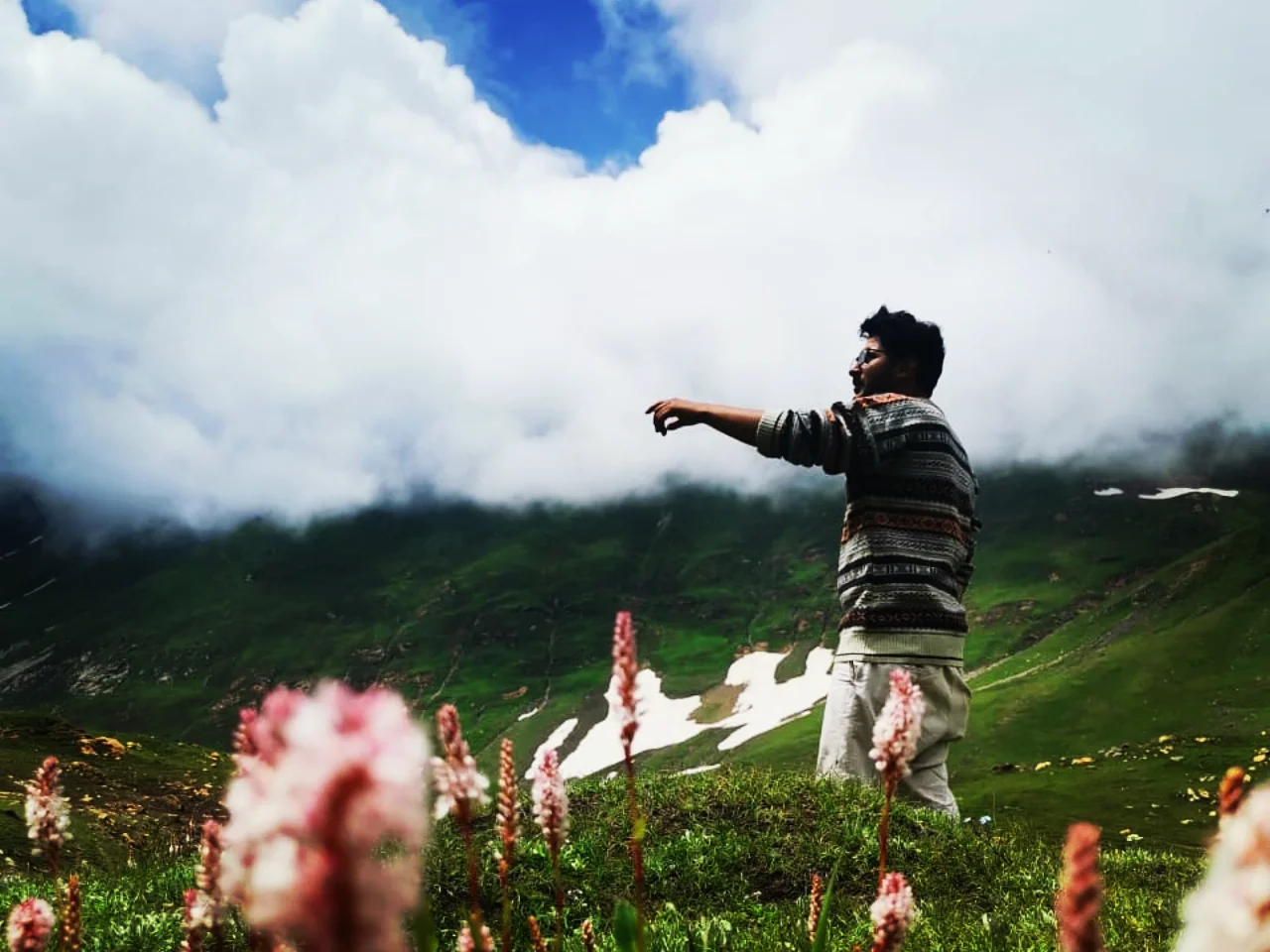 Education :
As I've already told I was a bright student till college where in every class from 1-12 I earned position in my class. I did my school from Modernage and college from Peace college. After that I took admission in Computer Engineering in Cyprus, but due to bad luck I had to move back to my country where I took admission in same program Computer Engineering. Now it's my last year of graduation, but I see my future here on this platform.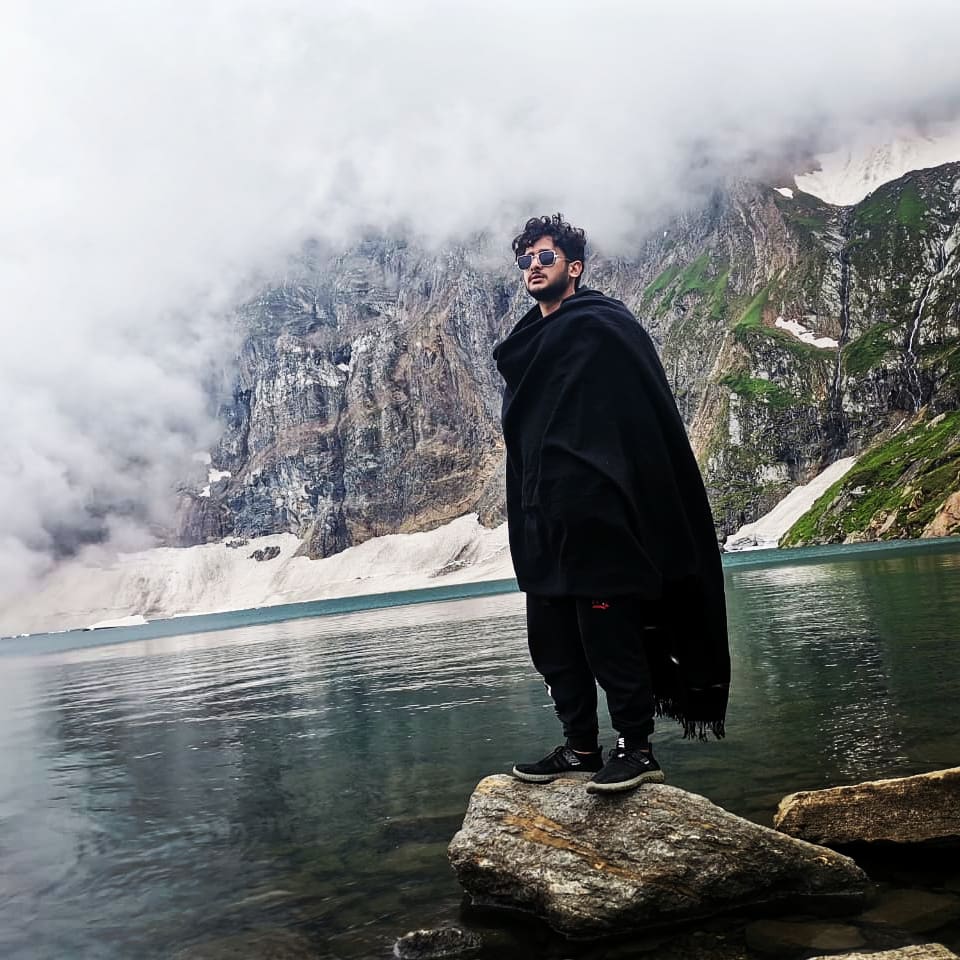 Hobbies :
I like to be updated about technology and the new inventions, i used to play cricket but studies leave no more time so I started playing mobile games, but now not wasting my time I utilize time gaining more knowledge. I like to travel new places.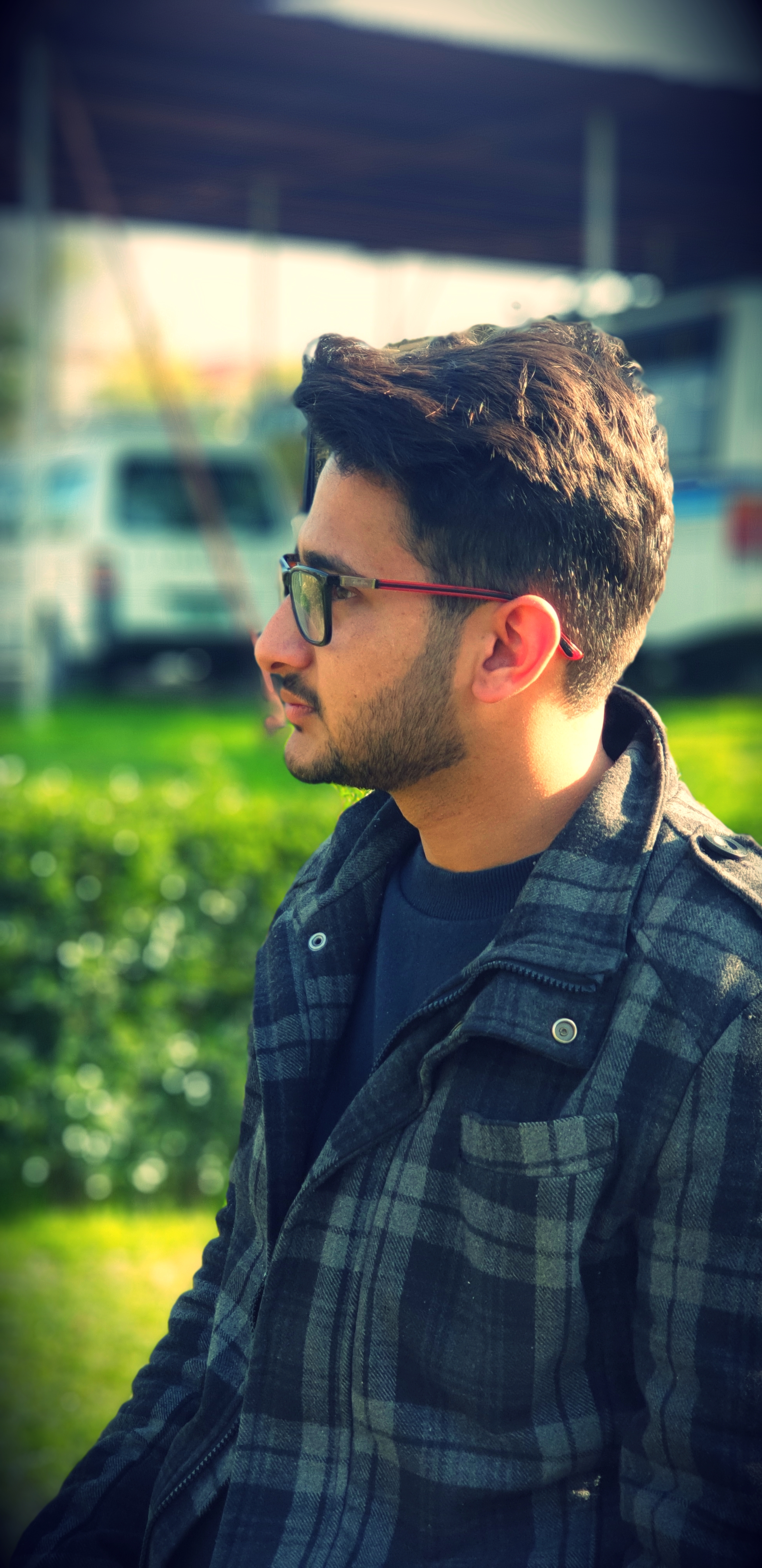 Friends & Family :
I'm the smallest one in 8 siblings, and have a big circle of friends. I like to make more friends as they share their knowledge with us. I do most of the home works as my elder brothers are busy in their jobs and sisters are married.
Crypto Background :
I once tried to learn crypto trading but couldn't due to some issues, I don't have much knowledge about crypto but hoping to practice on this platform.
At the end I'll thanks @majidkhan08 for letting me know about this platform.
Thankyou for reading my post ❤️
Stay healthy and safe!
---
---