Things you can buy with crypto #2 ( Your dream vehicle)
Two days ago, I published a brief post on how you can buy a property with Bitcoin via Bithome.
Truth is that I've been doing a bit of research on the current situation of crypto adoption recently, and I was impressed by the increasing number of merchants turning to accept BTC and other cryptocurrencies for their products or services.
Property, cars, VPNs, electronics... the list goes on...
So, I thought it's fitting to share with you guys some of those products that I found pretty interesting in form of a series of posts under the title "Things you buy with crypto"
Today, I'm going to introduce you to a new website that provides the crypto community with the option of buying their luxury cars with bitcoin, or rather bitcoin-only...
I know that most of us have got sick of Elon Musk flip-flopping on the idea of accepting BTC for Tesla, but why don't we say the hell with him and just look for another alternative?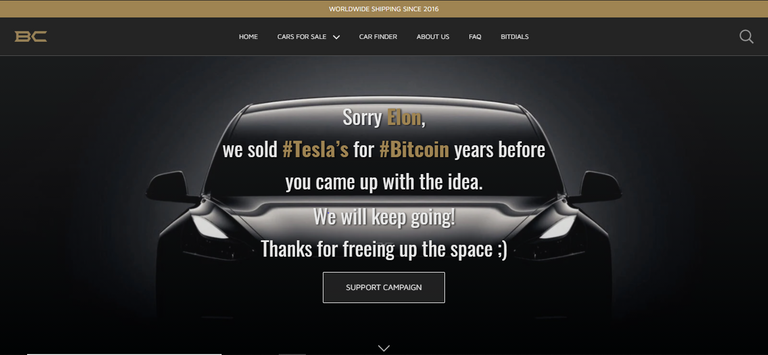 Bitcar is what I'm talking about here. As they describe themselves:
BITCARS IS THE WORLD'S FIRST BITCOIN-ONLY AUTOMOBILE DEALERSHIP PLATFORM
PROVIDING PREMIUM SUPERCARS AND UNIQUE OLDTIMER CLASSIC CARS TO THE CRYPTO COMMUNITY
SINCE 2016
It's another world in which a chap like me can find all that is dreaming about. Not only luxury cars are available over there, but also motors, buses, classic cars, and even yachts. For those that have made astronomical crypto gains this year and want to spend some of their profits on a new vehicle, this site should be right up their street...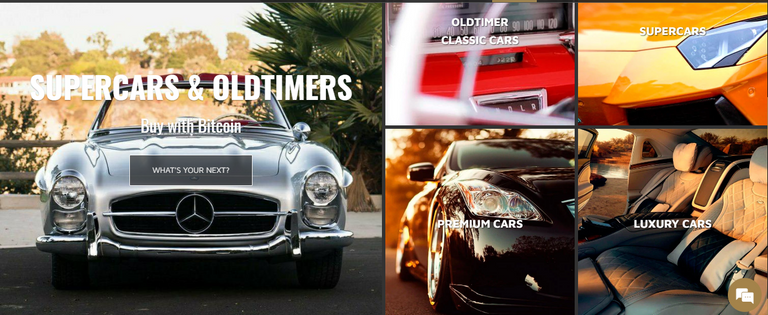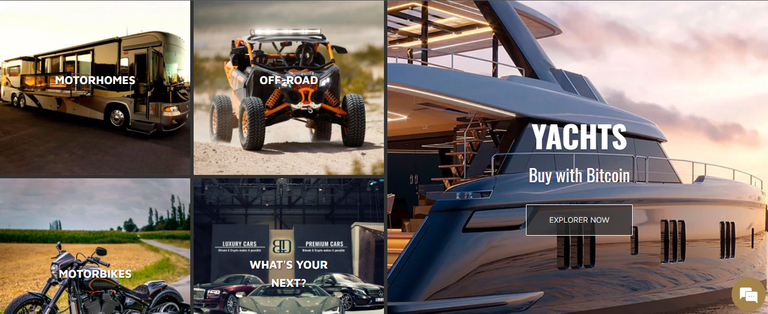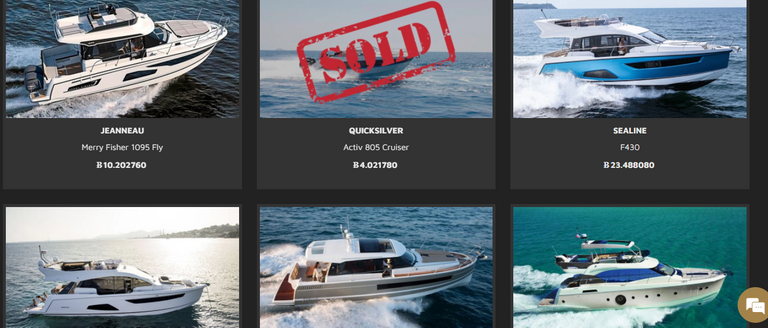 However, I know a website like this would be meant for super-rich people only, not for middle-class individuals. I mean even if you had that huge amount of money, I wouldn't advise throwing it on a yacht or super-luxury car. Despite how stately those vehicles appear to be, they are still depreciating assets which mean their value will only decrease over time. Something I hate to invest my hard-earned money in. At least this is my humble opinion...
It would be a smarter idea for me to rent that yacht for a few hours rather than buy it.
Anyhow, for those middle-class folks, I have another nice site up my sleeve...
Autocoincars acts like a middleman between the buyer and seller of a car. You can find there new and used cars (second-hand) with more affordable prices. And of course, Bitcoin is an accepted method of payment. In fact, there are 3 types of fiat and 3 types of crypto supported there.
Fiat: USD, GBP, EUR
Crypto: BTC, BCH, NANO
There are most well-established brands (Peugeot, Audi, Volkswagen, Jaguar... the list goes on...)
You might want to hop on over there if you're thinking of picking up a practical and cheap car for yourself...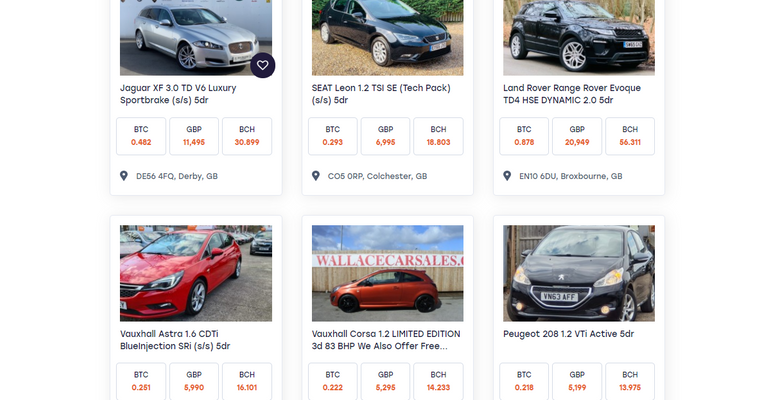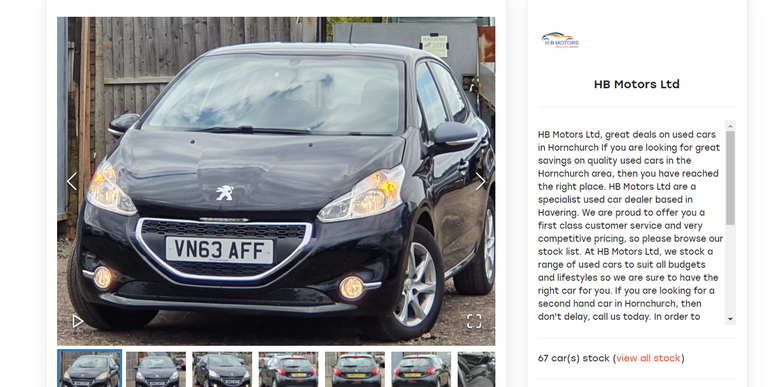 I hope you found my post interesting and I'd like to read your feedback
Guess the next thing you can buy with crypto in my next article...



THANK YOU FOR READING :))
---
Helpful links:
---
Posted via proofofbrain.io
---
---